I didn't realize how deficient I was in the loungewear category until the pandemic hit, and pajamas became more visible online. ⠀
⠀
So, I was eager to partner with
Cozy Earth
—a Premium Bamboo Loungewear & Bedding company.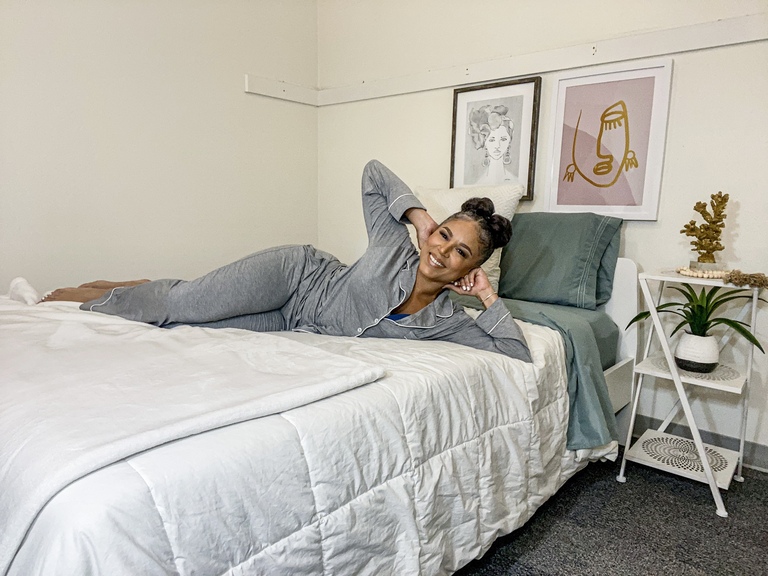 All of their bedding and loungewear are made with Premium Bamboo Weave that feels as good as these
gray stretch-knit pajamas
, which would earn my mother's approval. And my mother is very selective about pajama fabric.
⠀
They are also:⠀
•Certified free of harsh chemicals and dyes⠀
•Temperature Regulating⠀
•Moisture Wicking⠀
•Antibacterial & Antimicrobial⠀
•10x Softer than Cotton (for real, for real!
)⠀
• Backed by a 10 Year Guarantee (say what?!
) ⠀
•Sustainable and Eco-Friendly⠀
•Selected to Oprah's Favorite Things (Sheets, PJs, and Joggers)
⠀
⠀
Use my coupon code for a discount: ⠀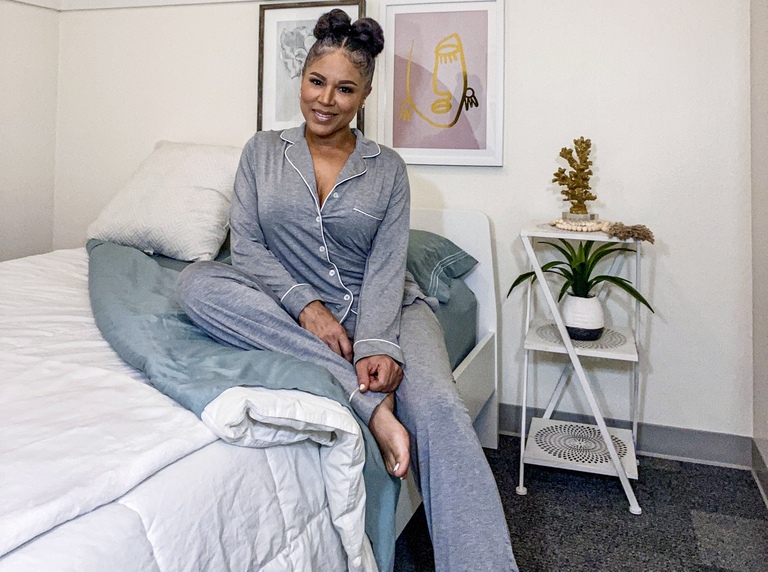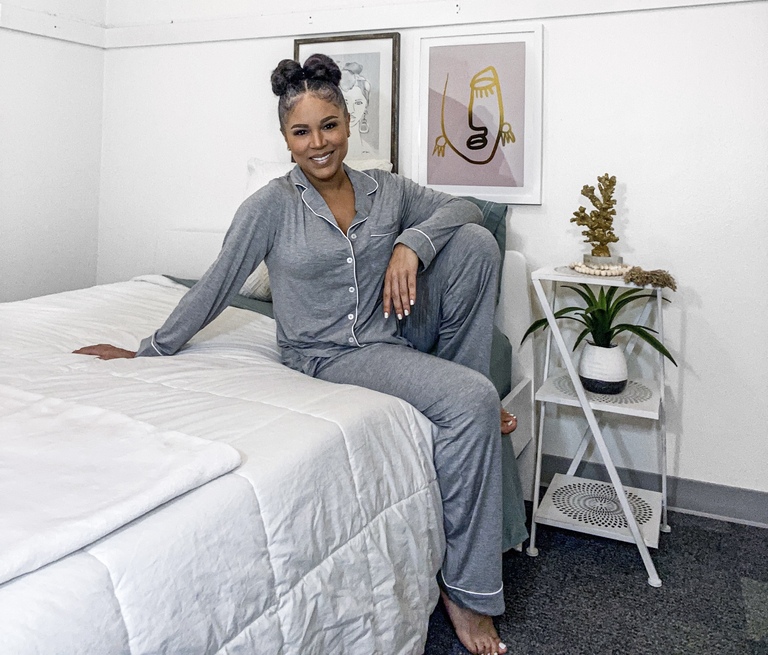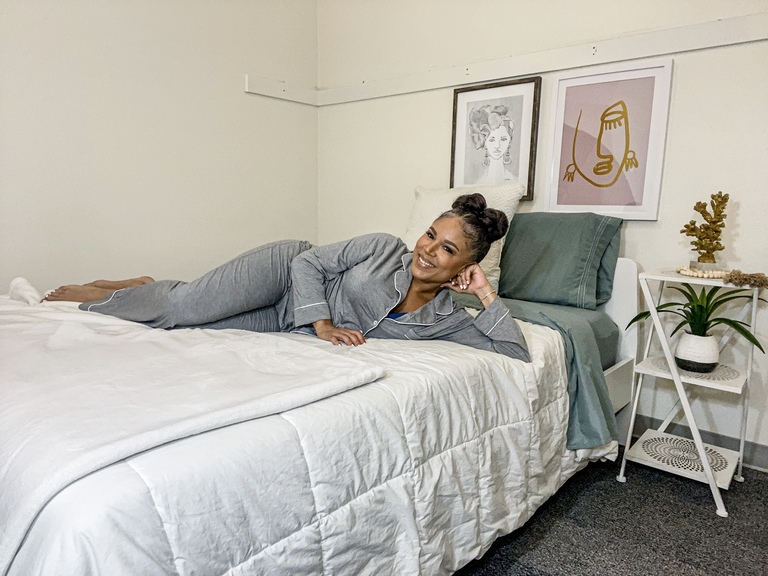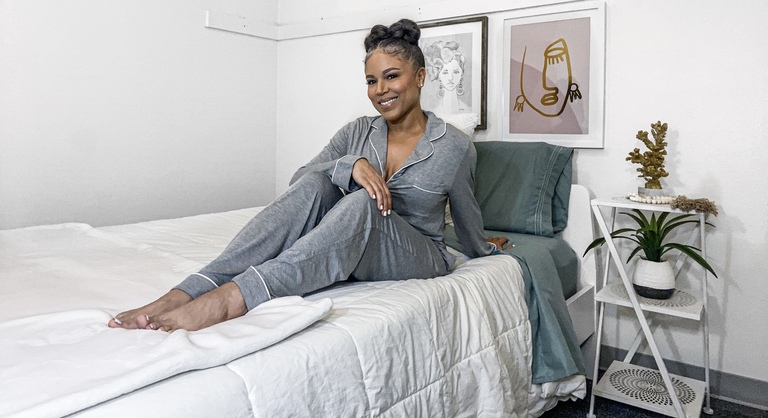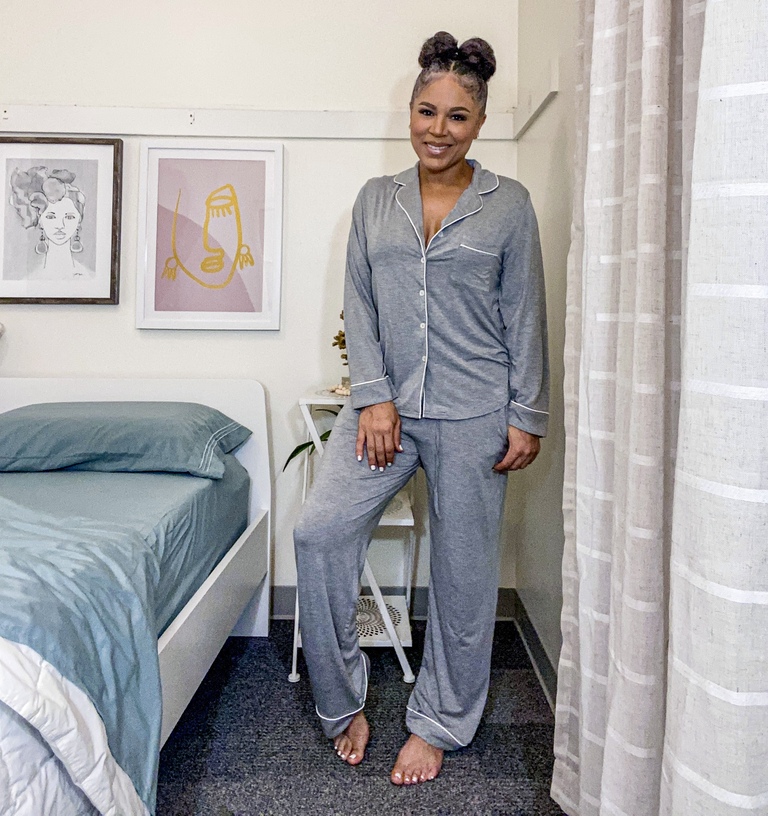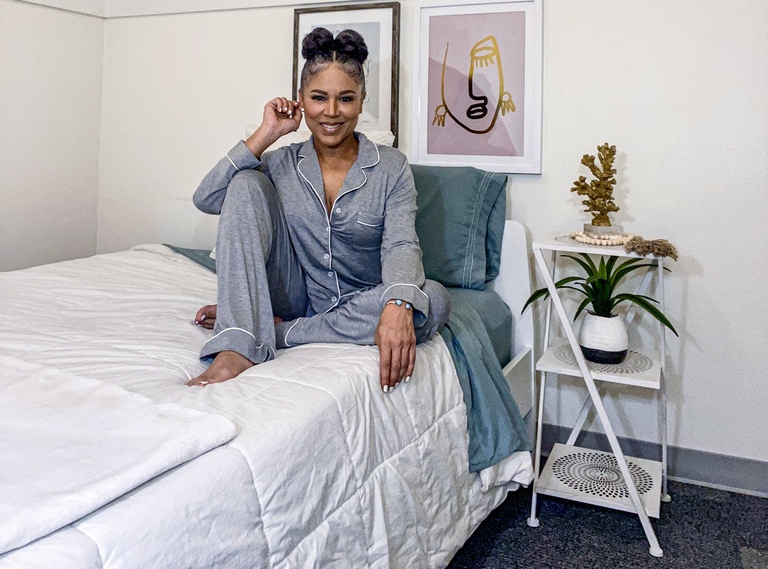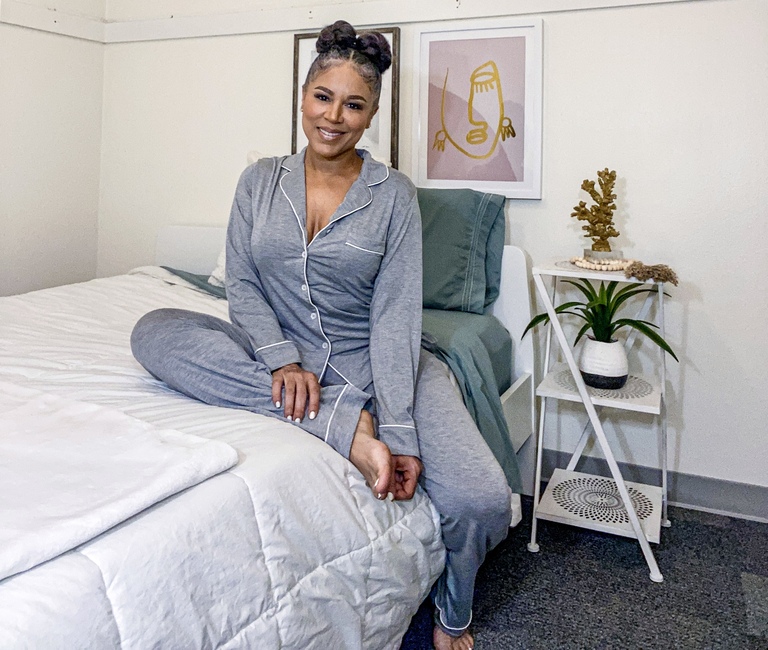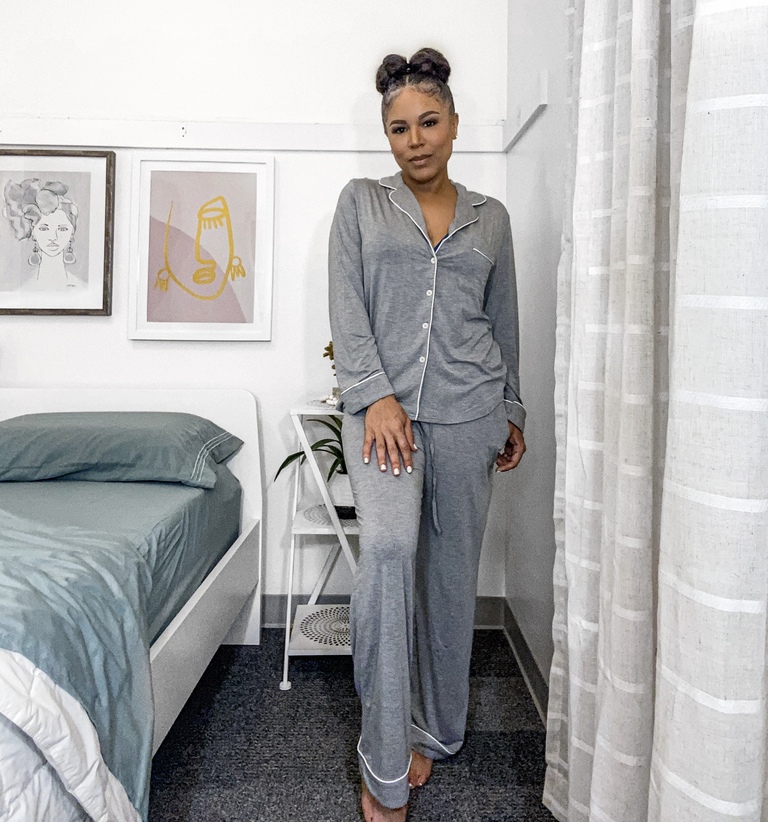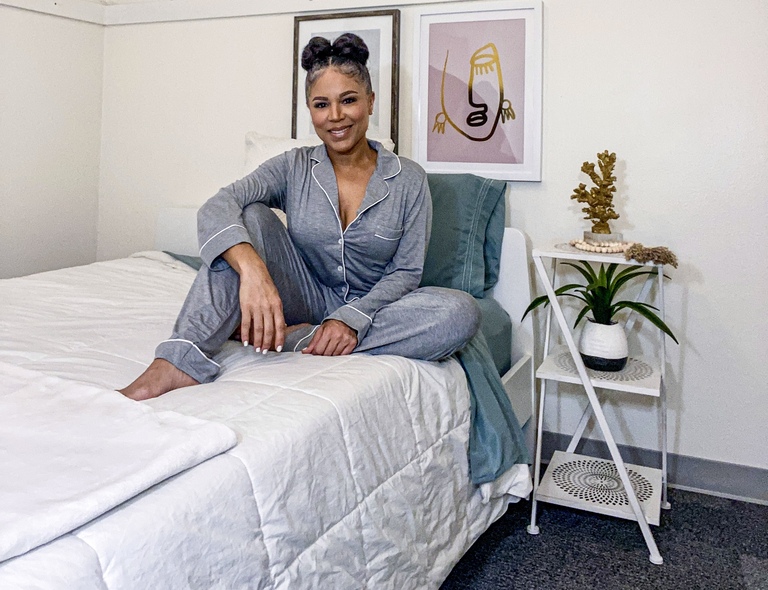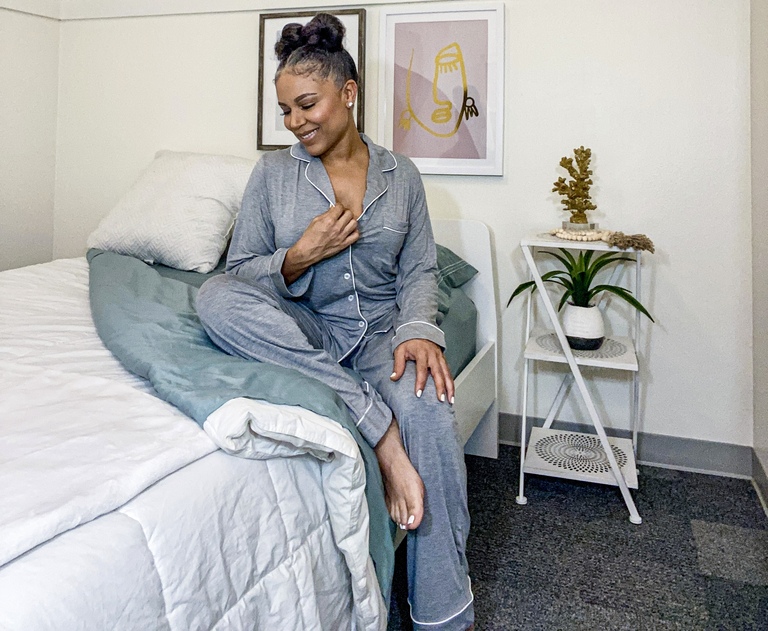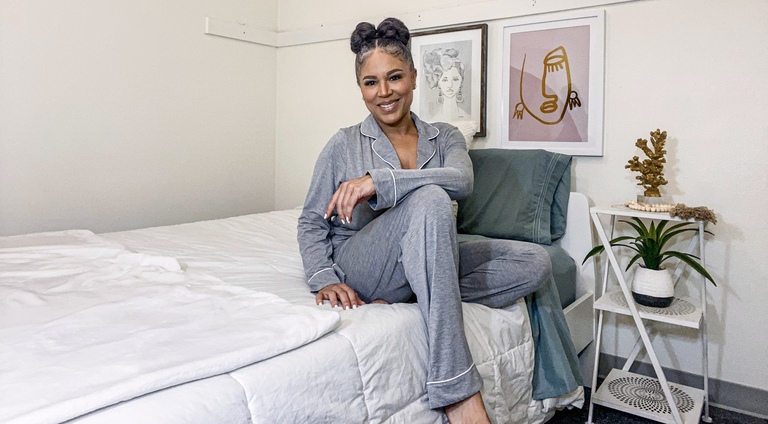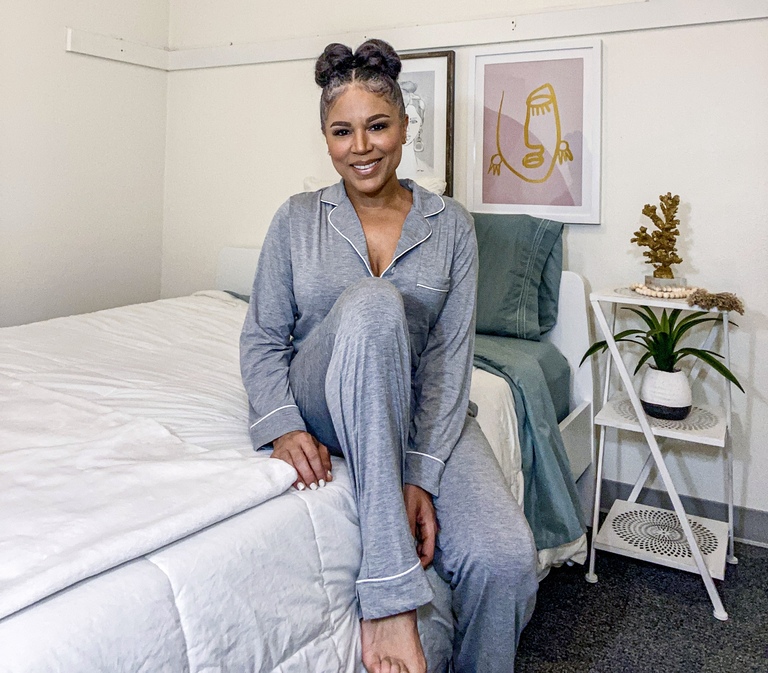 A Commonly Asked Q&A
Q. Who takes your photos?
A. Me, myself and I! 🙂  I have taken all of my own photos for quite a while.  Mike (and sometimes Nile) used to help me, and I have worked with photographers in the past, but it's been several years. In addition, I do my own hair, makeup, and styling. I also write all of my own blog posts and do my own photo editing.
Chat Soon,
HLJ
xoxo