I'm SO excited to have the opportunity to partner with Duluth Trading Company. As an outside B2B sales rep, and outdoor enthusiast, I am always searching for the right garments to weather the frequent rain and cool temperatures in the Pacific Northwest.  Quality, comfort and style are all important factors. 

I am a big fan of Duluth's current ad campaign: and I'm so happy to attest that the durability, functionality and craftsmanship of their clothing doesn't disappoint! The fabric and colors are classic and versatile; whenever I need a good flannel, denim shirt or pair of rain boots, I will be heading straight to duluthtrading.com.

Women's Free Swingin' Flannel Shirt (Red & Dark Gray Plaid)

Women's Free Swingin' Flannel Shirt (Sapphire & Molten Red Check)

Free-Range Chambray Long-Sleeve

I wore my Duluth in Napa Valley, CA for my bestie's 40th birthday celebration!: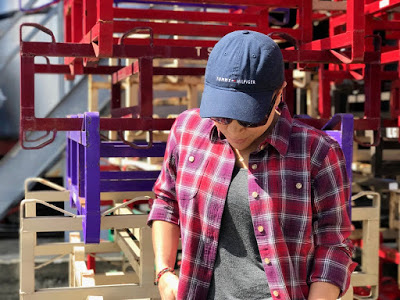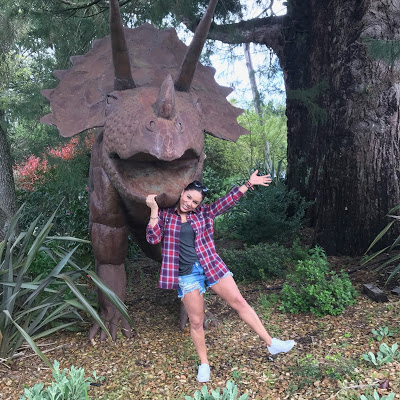 In Lincoln City, OR during spring break: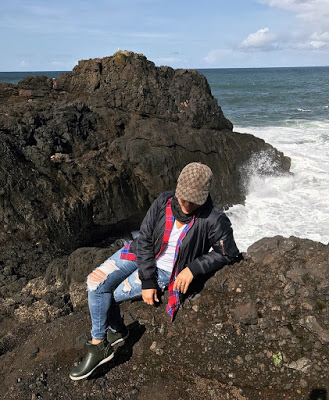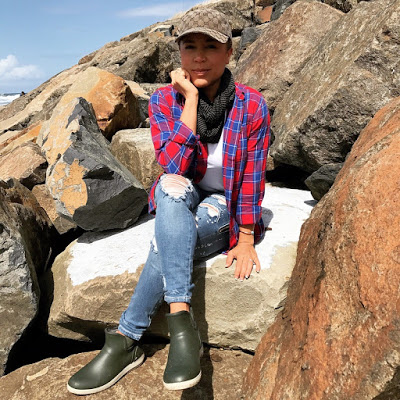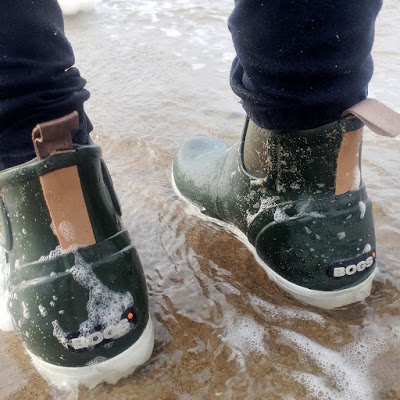 On the road, traveling for work: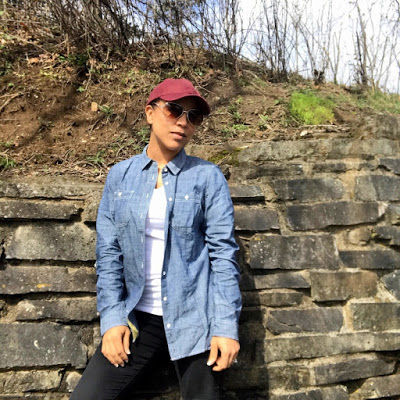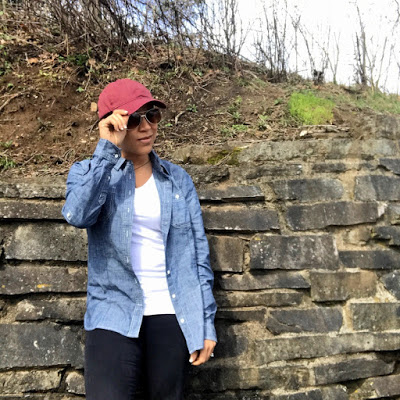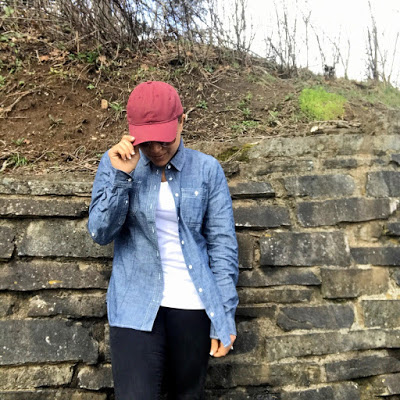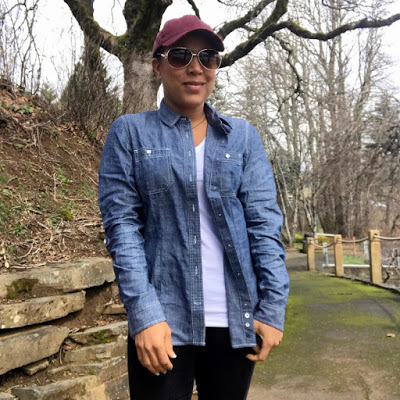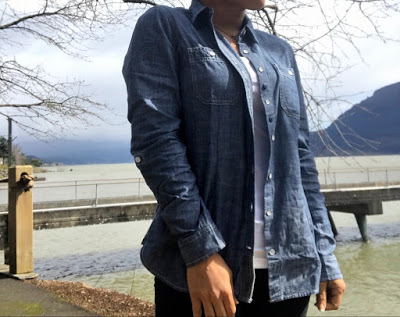 Thank you Duluth!