Welcome to the month of March!
With all the issues going on around us, there's no better time to be kind and help others who may be suffering. Since the pandemic began, the need for emergency food has doubled in Western Washington. One in five people are facing hunger, and many of these people are visiting food banks for the very first time.
In addition to food, basic personal items are also out of reach for many. So, I've partnered with P&G and Amazon to support local Seattle non-profit charity Food Lifeline in providing household and personal care essentials to local families in need.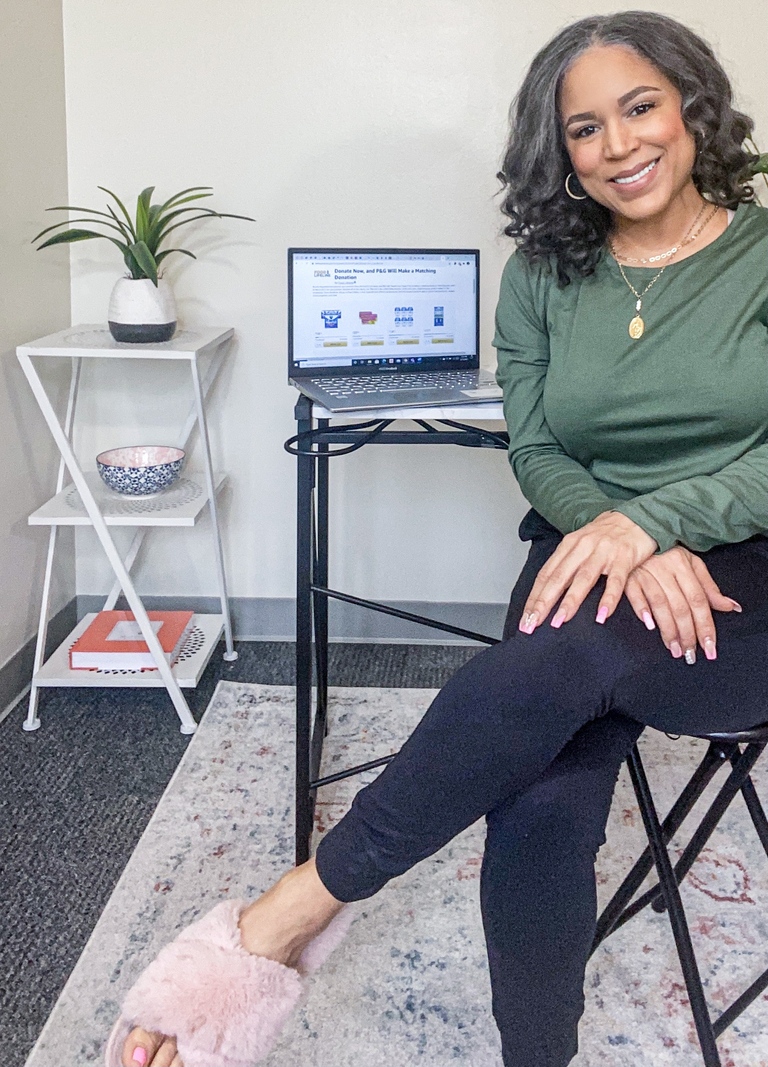 From now through the end of March 2021, every product donated to Food Lifeline through AmazonSmile Charity List's site will be matched by P&G to double your impact!
I am excited to see some of my favorites included in the charity list like Tide Pods, Dawn liquid dish soap and Olay body wash. The list also includes personal care items like deodorant, toothpaste, toothbrushes, shampoo, razors and more; all are trusted P&G products that will be particularly useful for people in need.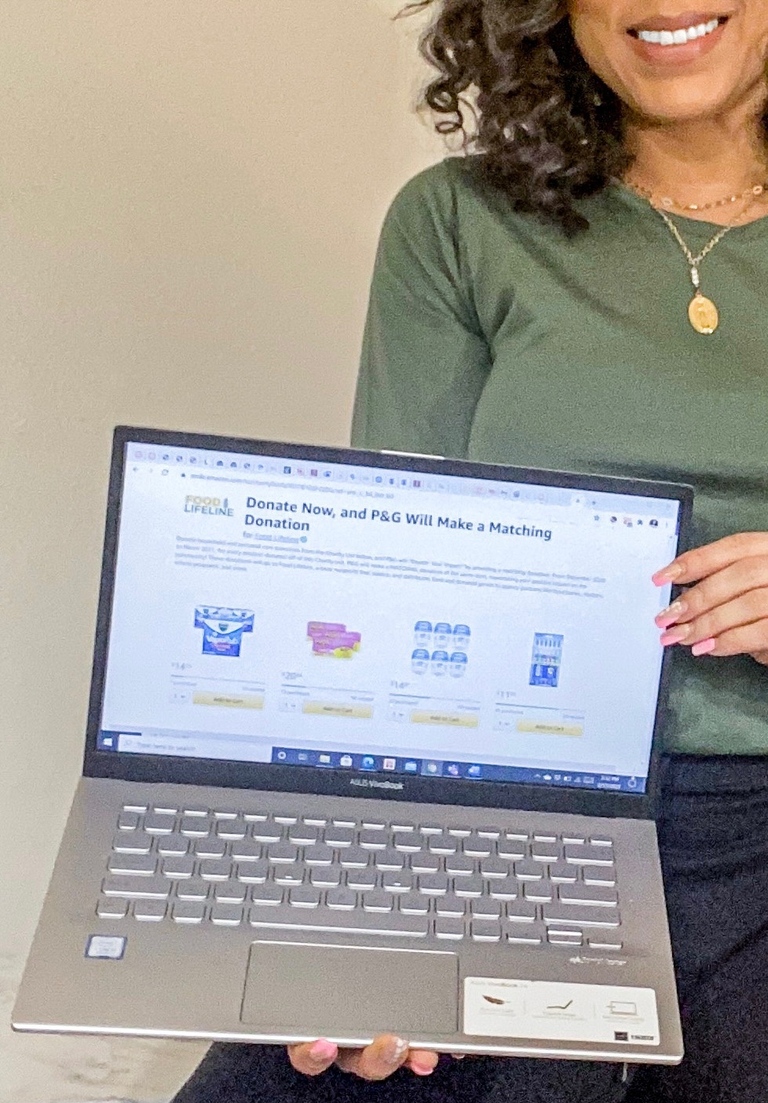 Donating is super easy. Simply add items from Food Lifeline's Charity List to your cart and check out.
Click here to donate to Food Lifeline and please share with your friends and family!
#ad #FoodLifeline #AmazonSmileCharityLists
HLJ
xoxo