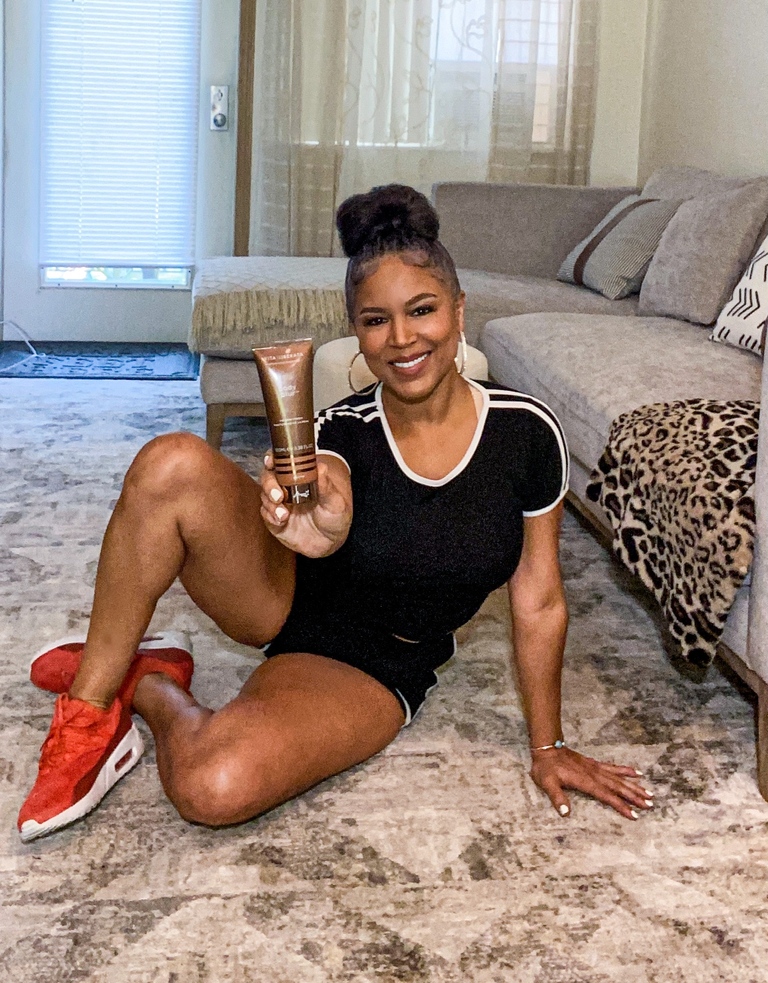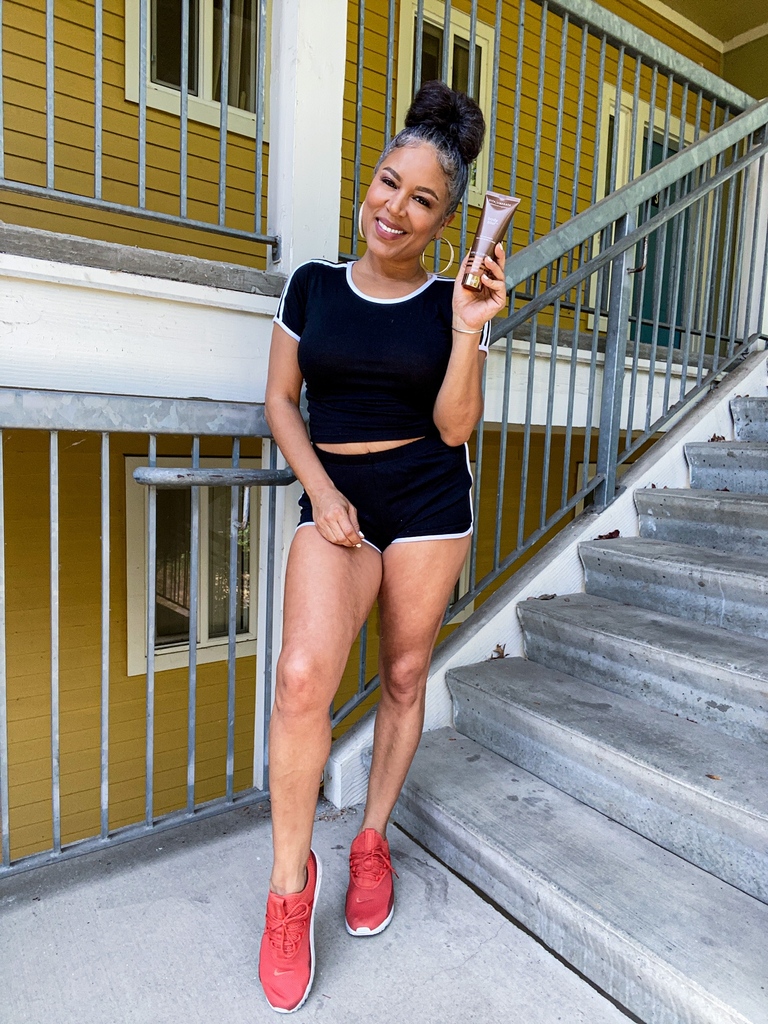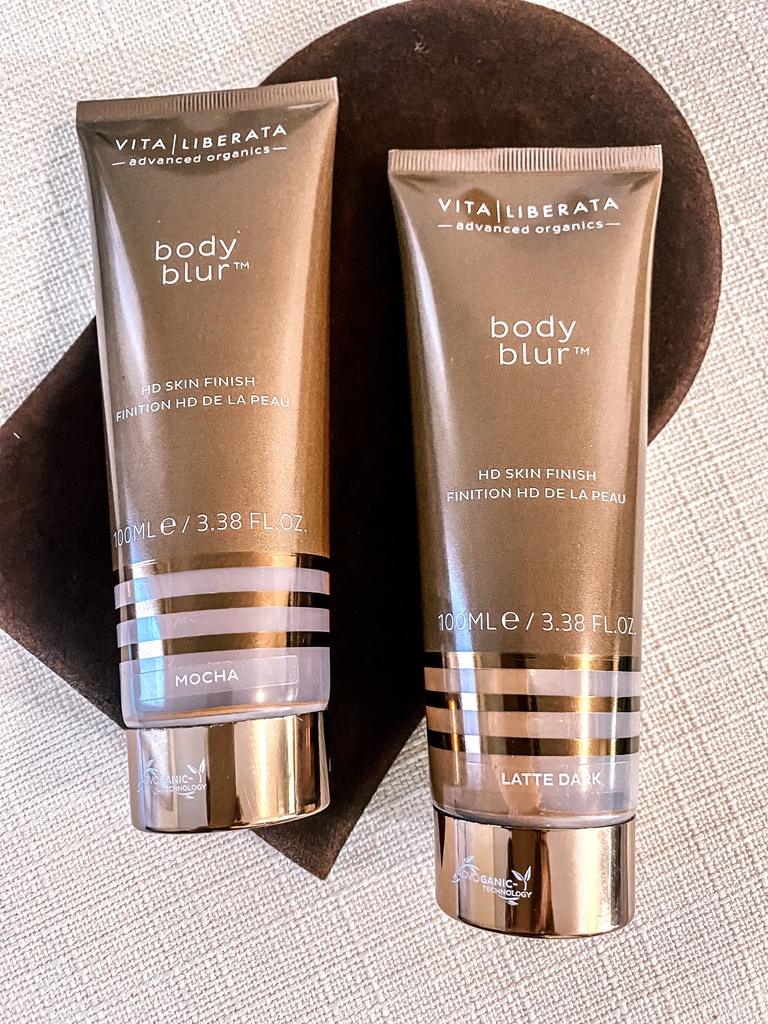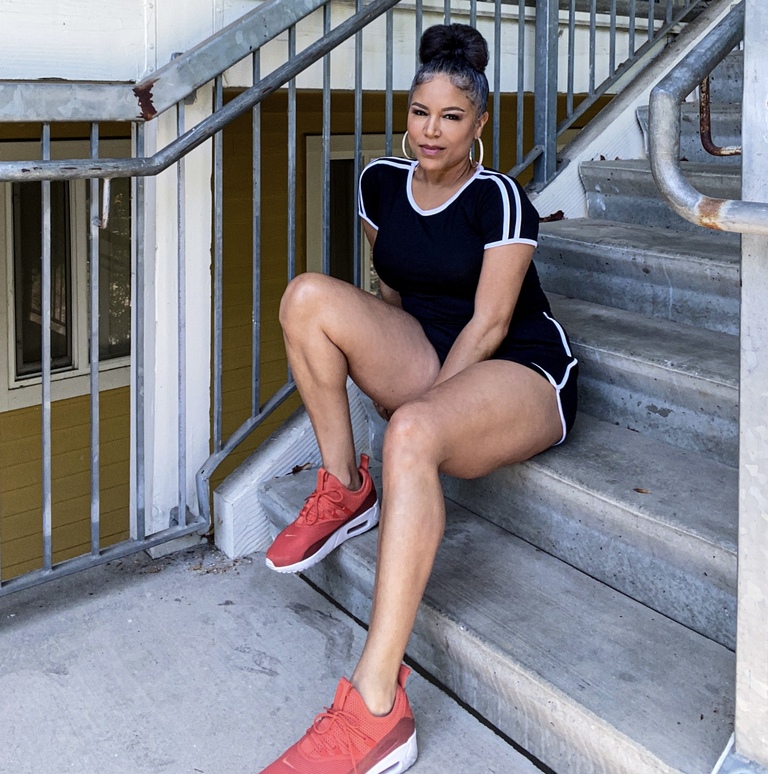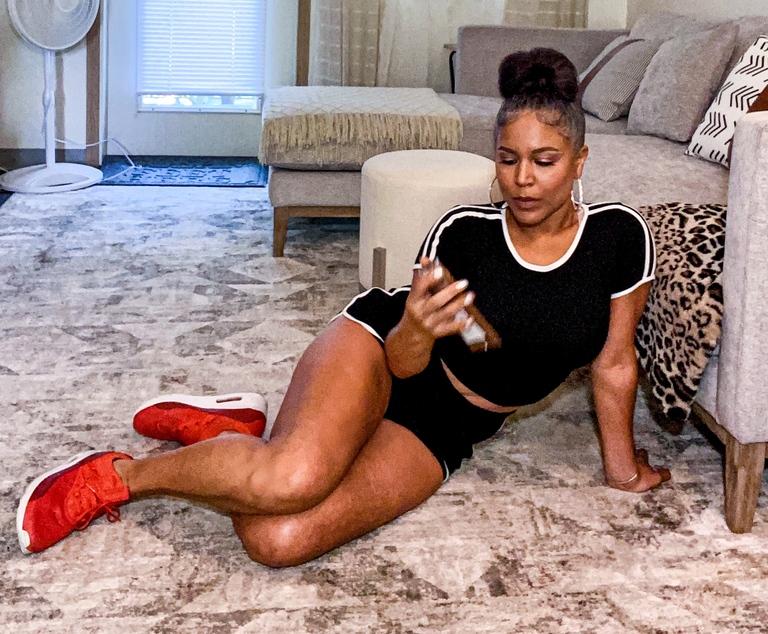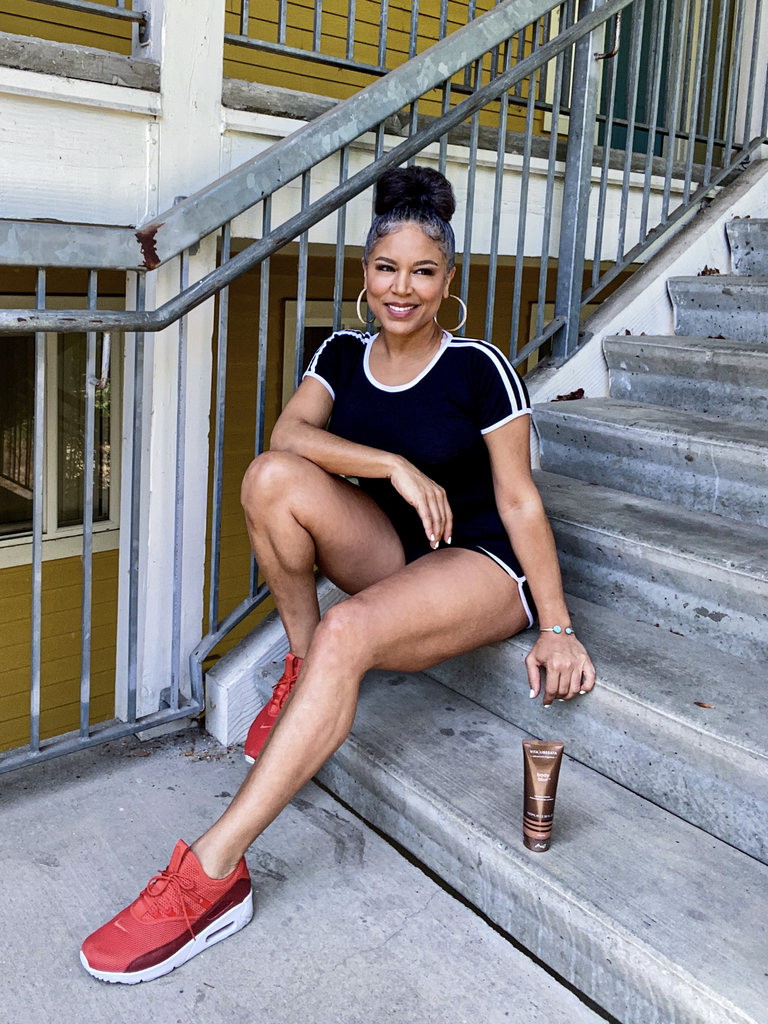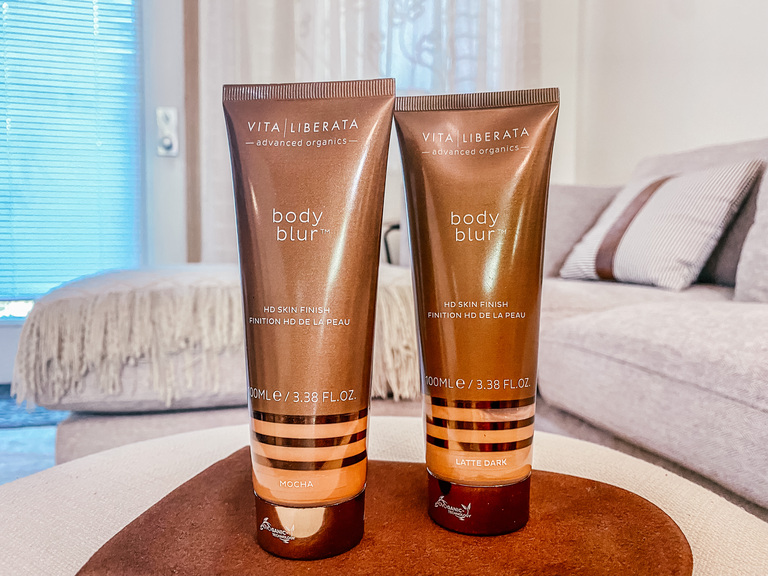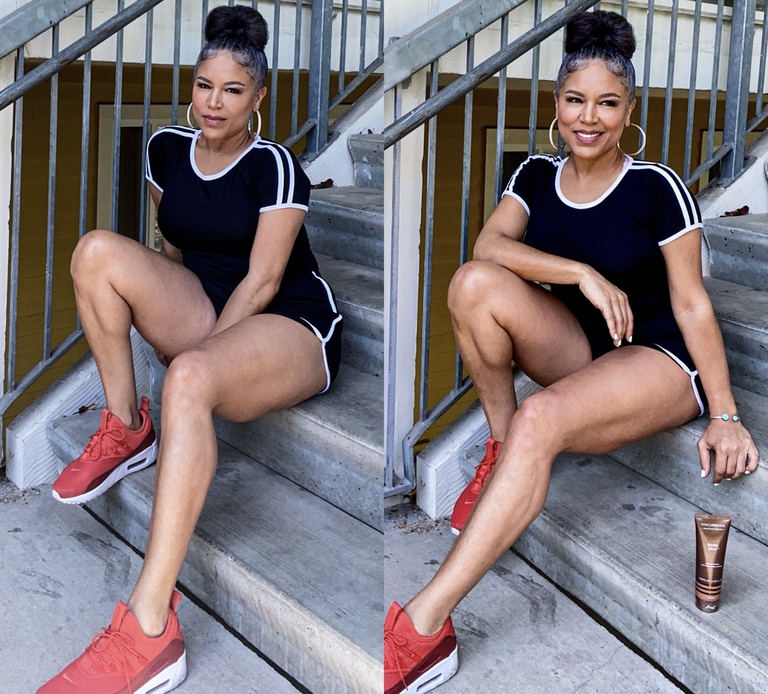 Not mad at the pumpkin spice lovers, but I will be in shorts & enjoying the last days of summer while it lasts.
VITA LIBERATA
Body Blur is the ultimate skin finish that instantly blurs imperfections and leaves skin looking flawless and glowing.
Vita Liberata Body Blur can be washed off at anytime, making it the ideal accessory for any evening look.
(The pic above shows the before on the left, and after applying a TINY amount of Body Blur).
Body Blur perfects skin by minimizing blemishes, covering imperfections, and smoothing the skin's appearance while reflecting light for a photo-ready skin finish.