COOLA has done it again!
They sent me their new organic skincare line–and it's really good.
 (Scroll to the bottom for a brief life update! 🙂 ).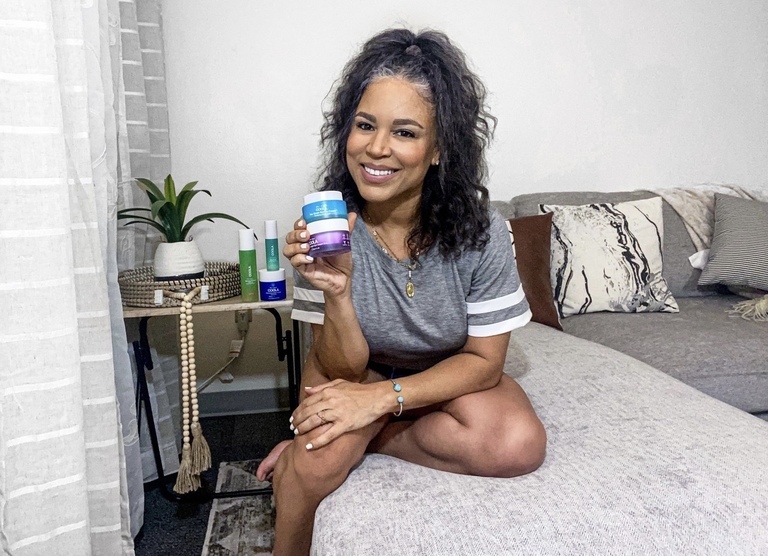 An added bonus: the bottles are beautiful!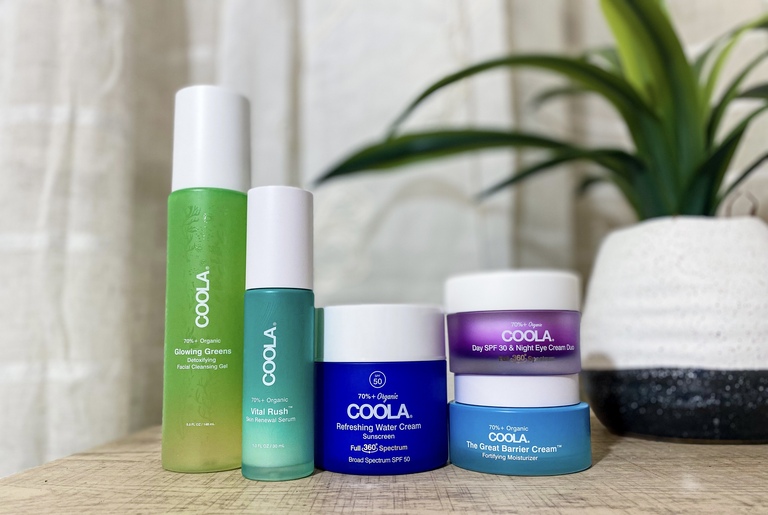 Quick Life Update:
It's been eight and a half long months since I've created a blog post. ;-( I'm sorry it's been so long. Please forgive me.
I have some more blog posts planned between now and the end of the year; I promise that this won't be the last life update. So, I am keeping it brief.
School
This fall, I will be entering my third year as a PhD student in the English Department at the University of Oregon. My time in the program has passed quickly, just like I thought it would. School is as rigorous and demanding as one might expect. While it certainly hasn't been easy, everything has gone well and I am incredibly grateful for the opportunity and the support of my colleagues and professors.
Family
Can you believe that the twins will be 22 years old at the end of August?! I can't. They are both doing well and thriving, taking their time getting through college, enjoying learning and loving life. I have enjoyed spending some much needed quality time at home in Vancouver, WA with them this summer. They are incredible humans and I am infinitely proud of each of them.
Health and Fitness
I hope you are doing well. Thank you so much for stopping by to check on me.  I will be in touch again SOON!
XOXO,
Holly