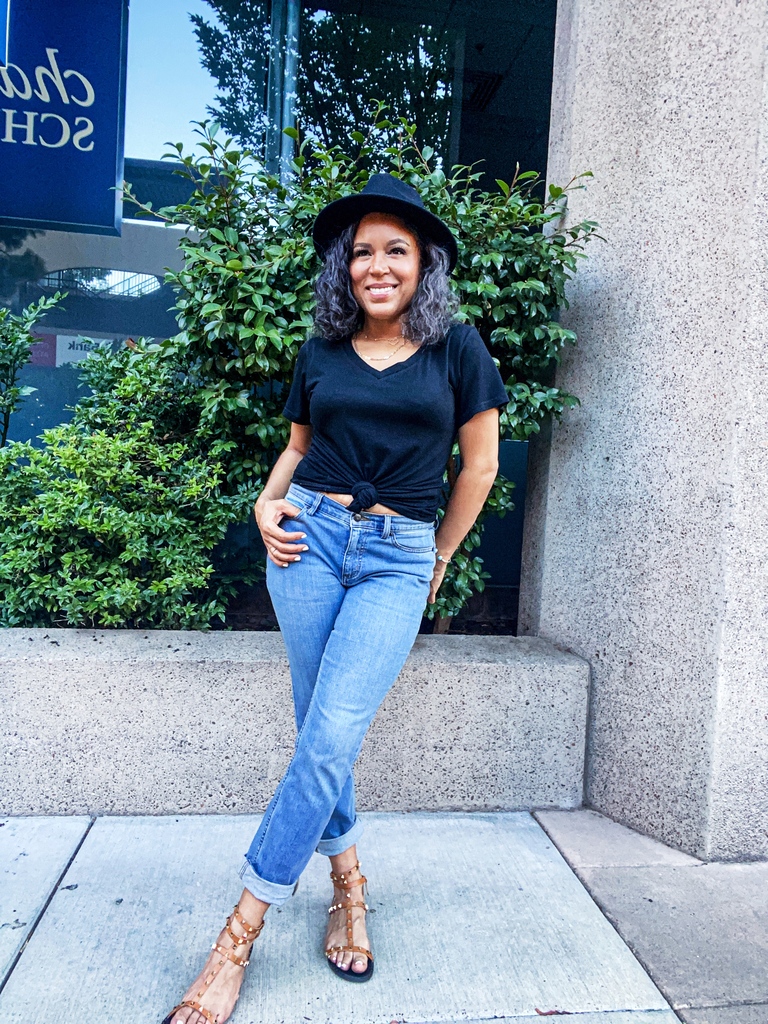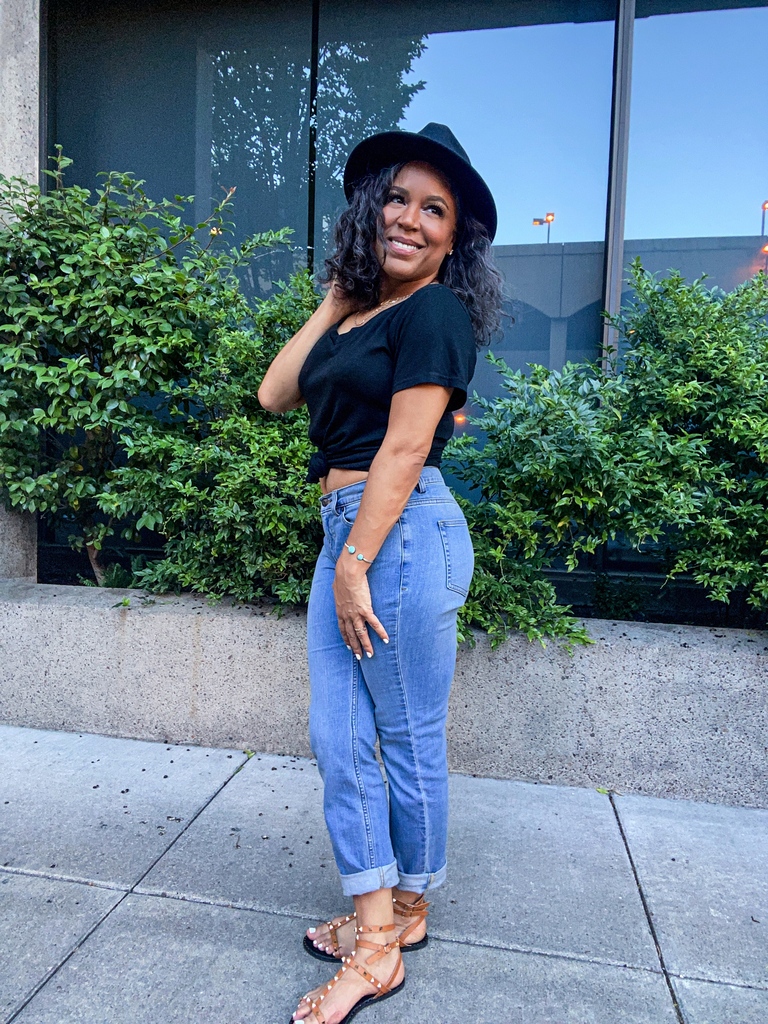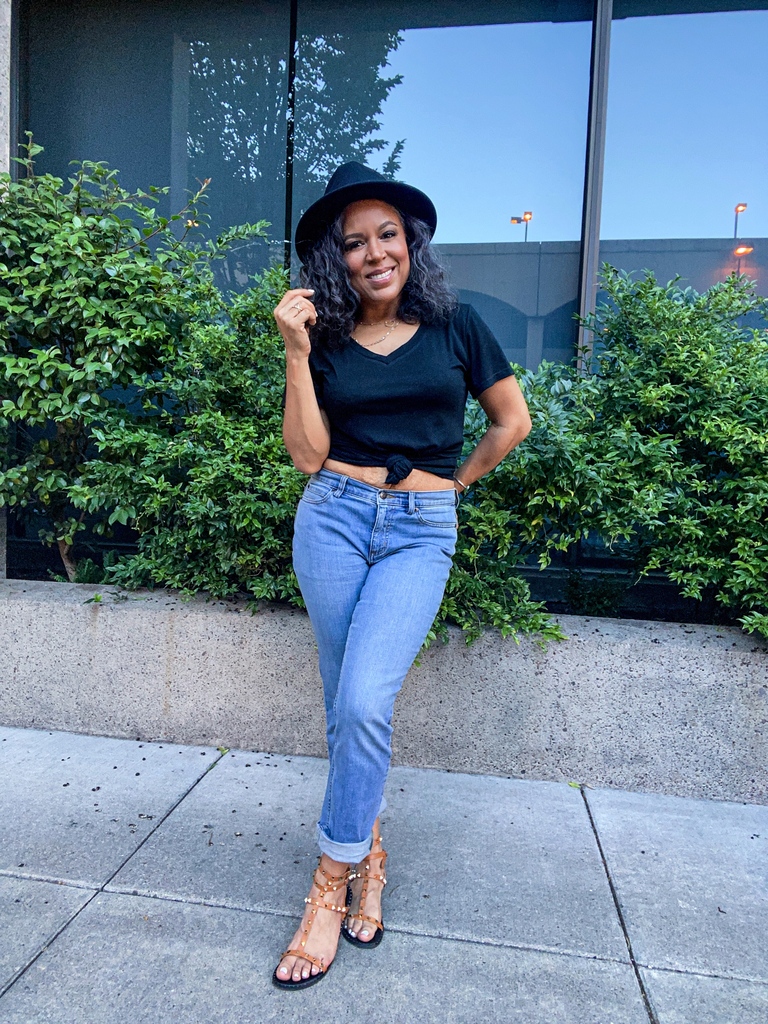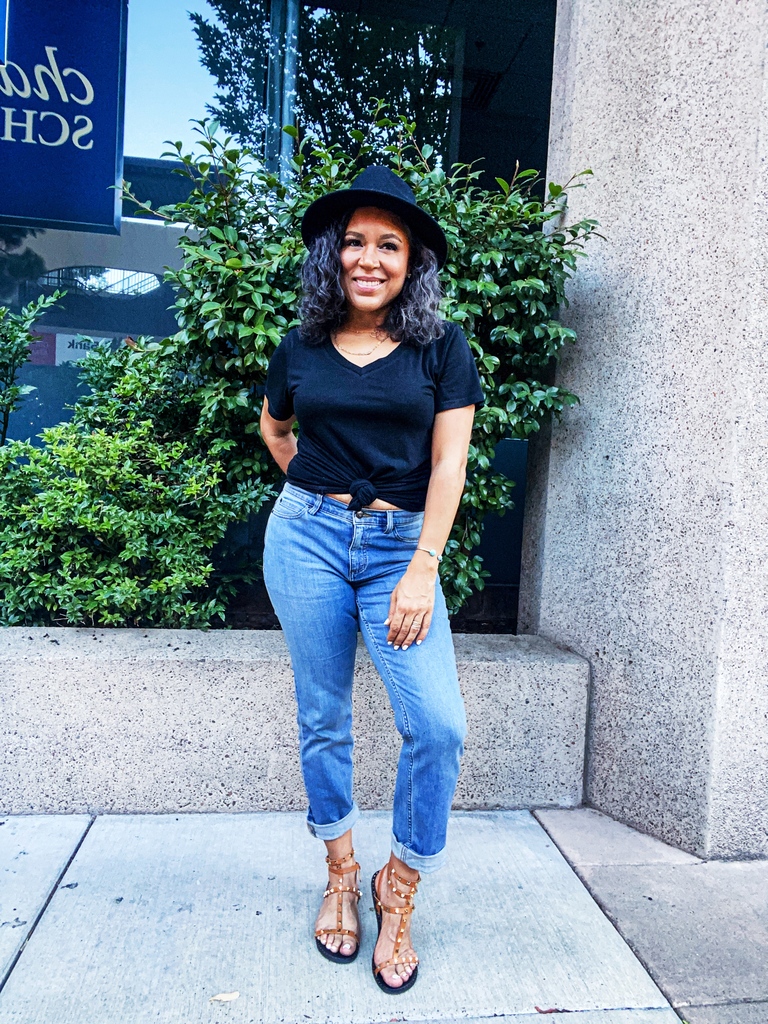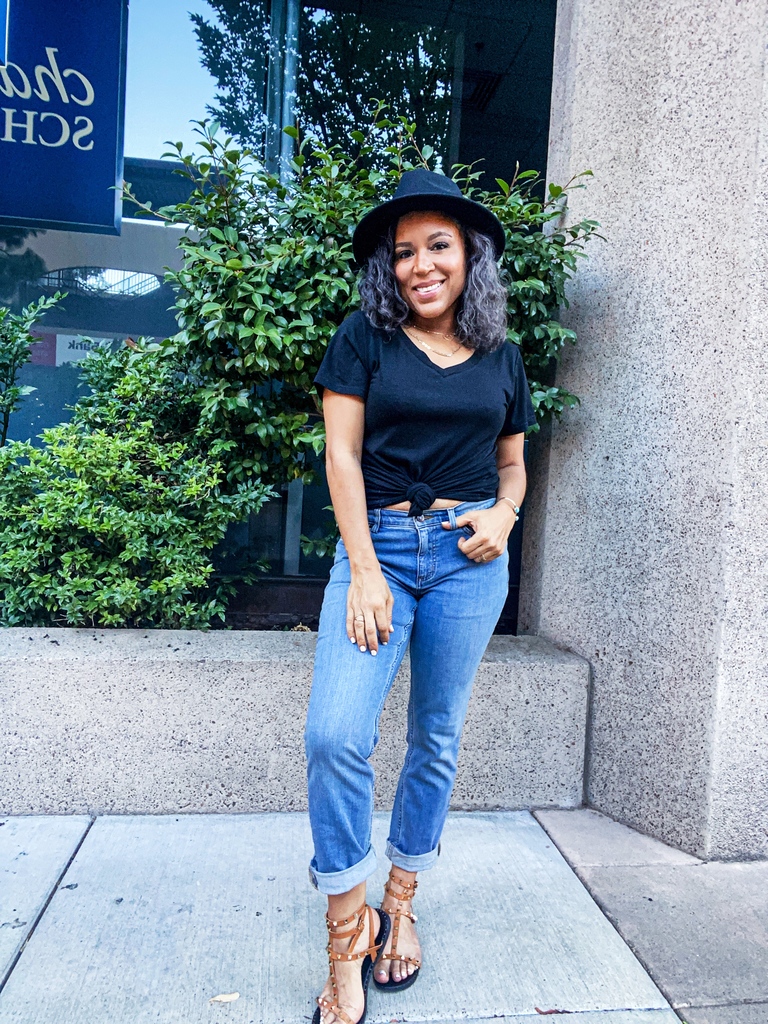 Greetings!
It's been a while since my last post, so I'm dropping in to offer a very quick update.
The time and energy I've saved from not posting on social media and my blog has been well invested in my scholarly work.
I am super happy and proud that my first publication is forthcoming in Volume 9 (September 2023) of the James Baldwin Review.
Stay tuned for more details and another update soon.
Thanks for stopping by,
❤️HLJ