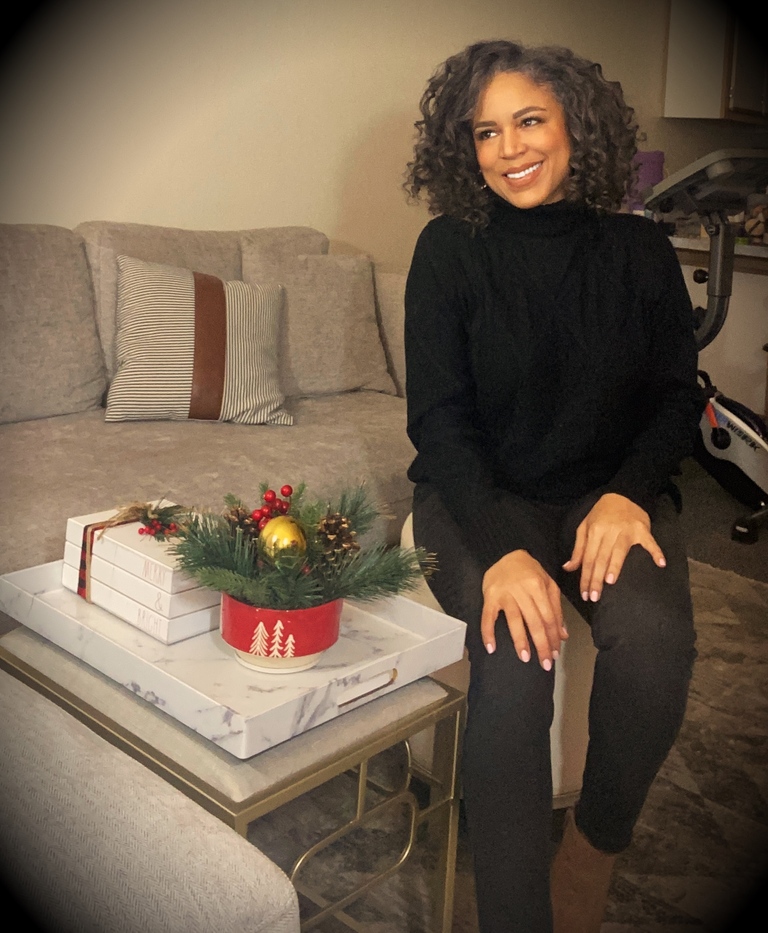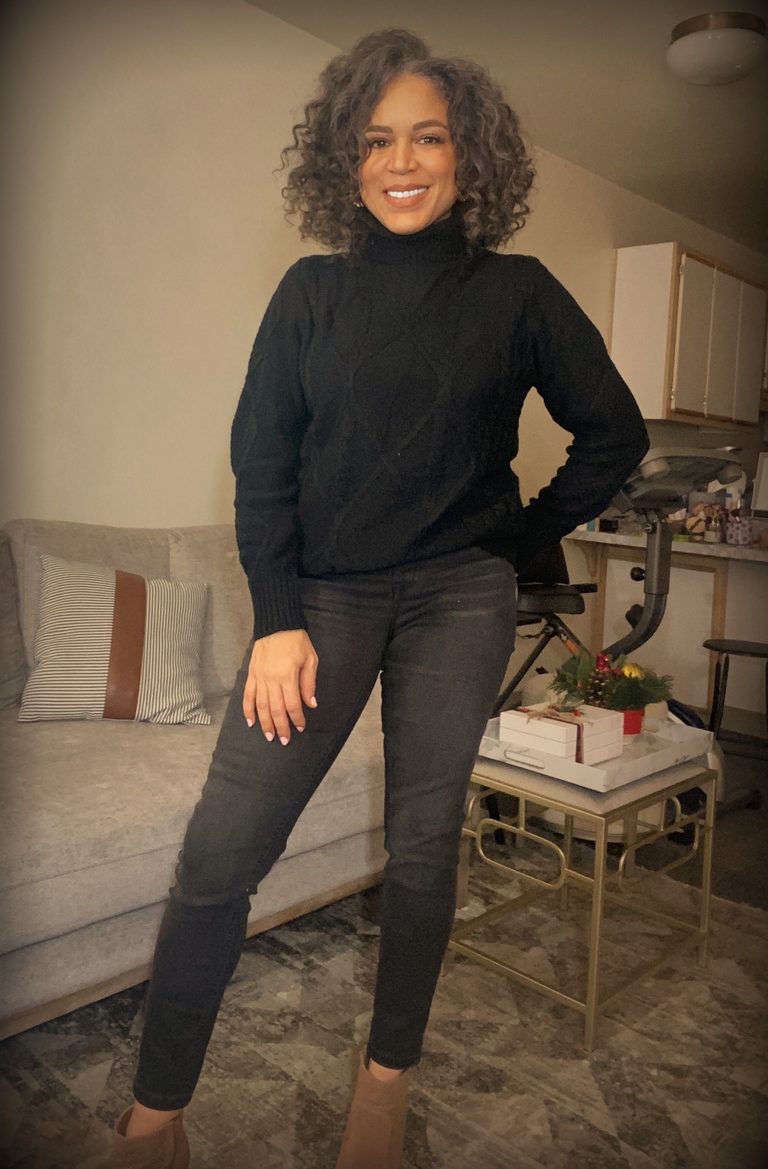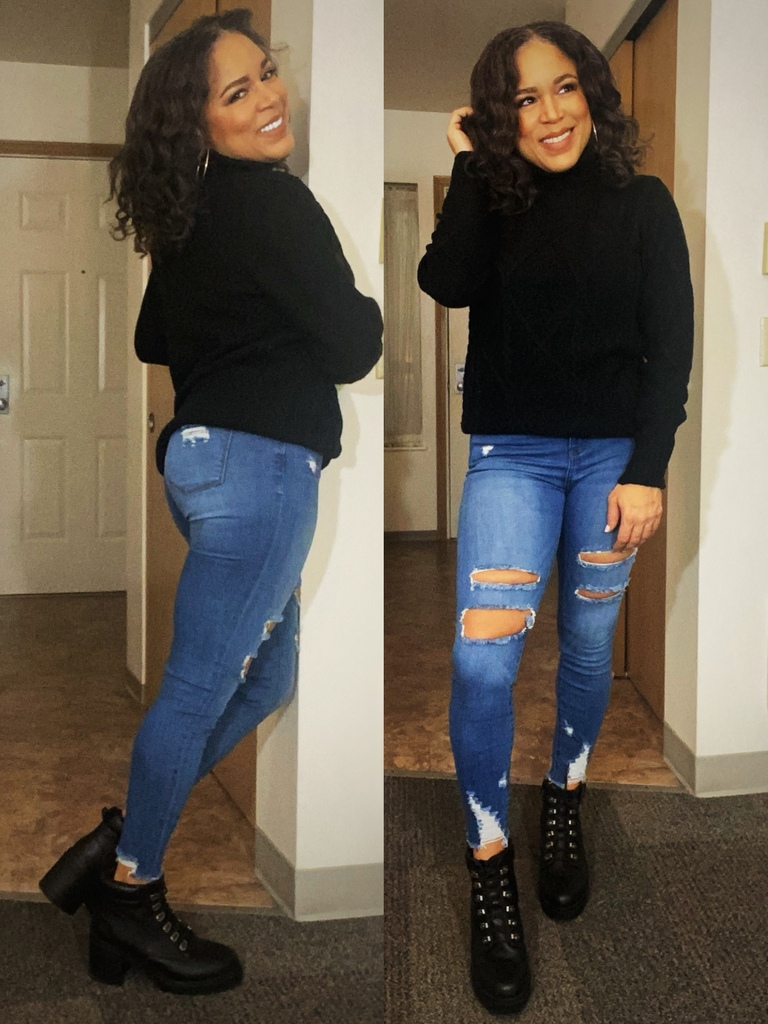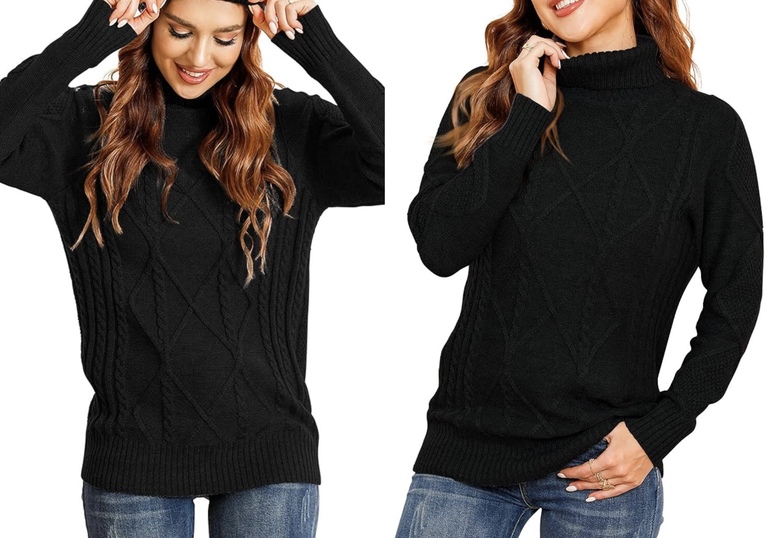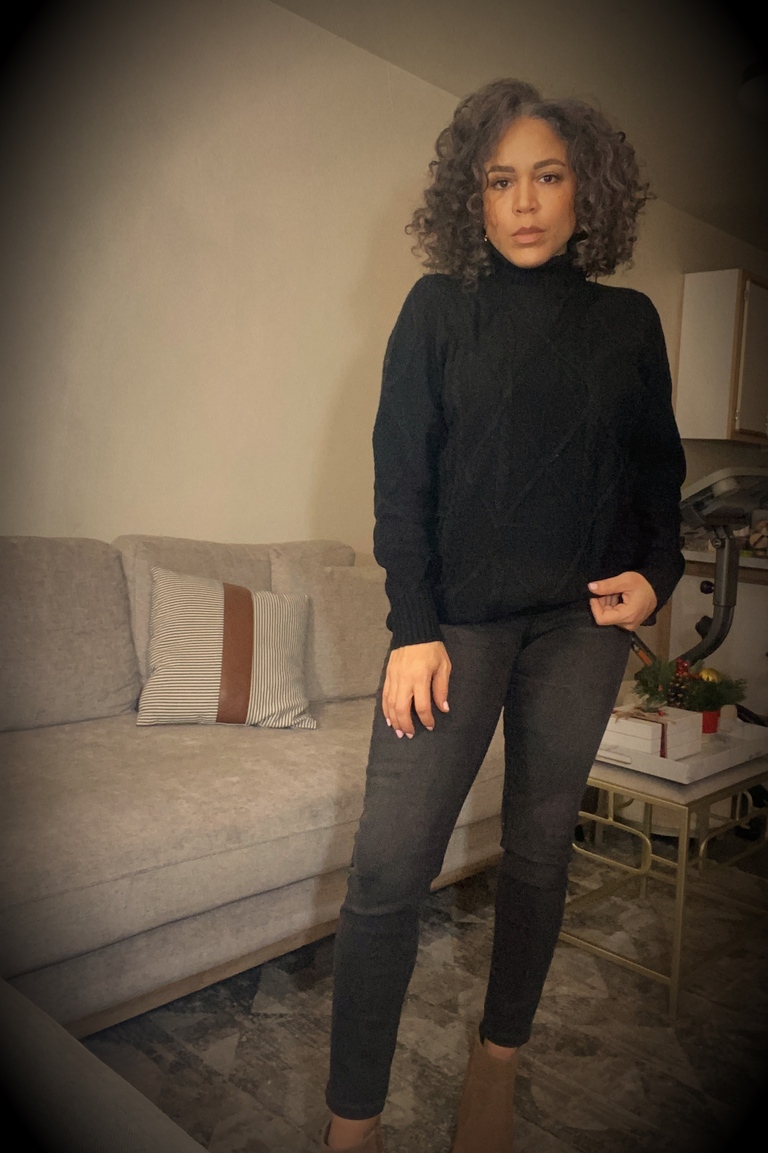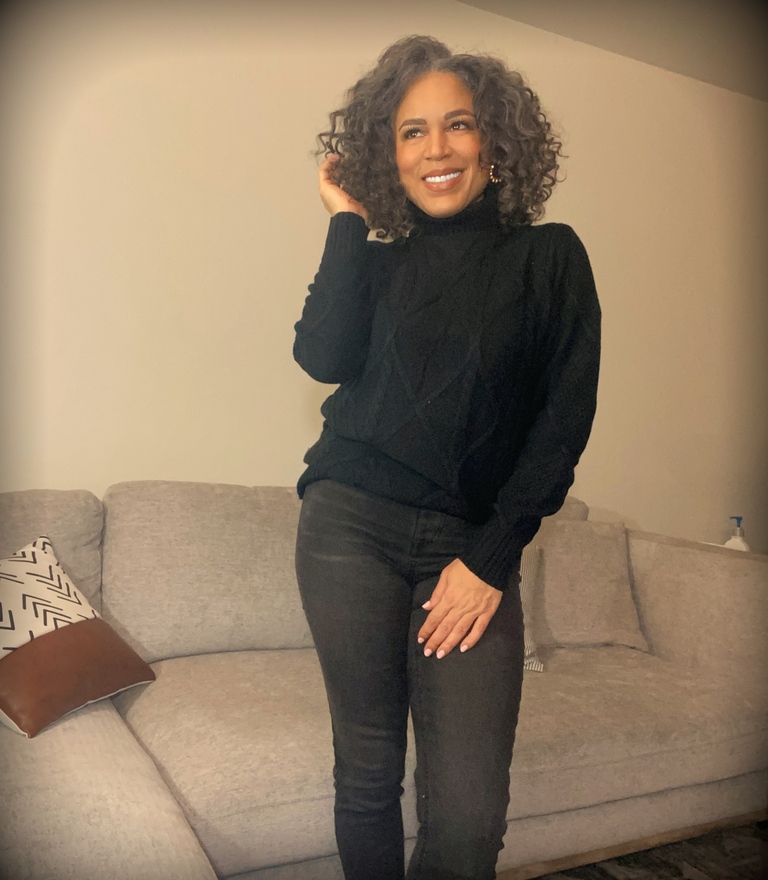 Black Women's Turtleneck Cable Knit Sweater | Amazon
Happy Saturday!
I took the photos in this post in December 2021. The sweater is still available on Amazon and linked above. I am wearing a size small.
---
Curious about the publication process for academic writing in the humanities? I have included some details from a typical, recent experience below.
Yesterday, I was pleased to receive an offer to "revise and resubmit" an article to Resources for American Literary Study.
I submitted the essay, "The African American Playboy Archive: A Primary Bibliography" to the journal at the end of April 2023.
Within a week, the journal editors expressed interest in the piece. At this point, after receiving kind, initial editorial feedback, I was asked to make some changes before it would move on to formal peer review.
With a revise and resubmit in my field of study, two anonymous reviewers give detailed feedback on the piece. Often, and in this case, one review is nice and the other is not so nice.
In view of the points summarized and highlighted by the journal editors, I will make the requested revisions to the essay. Generally, authors are given two months to resubmit for final review.
To sum up, this represents a standard "revise and resubmit" in my field of study,
Have a lovely weekend,
HLJ