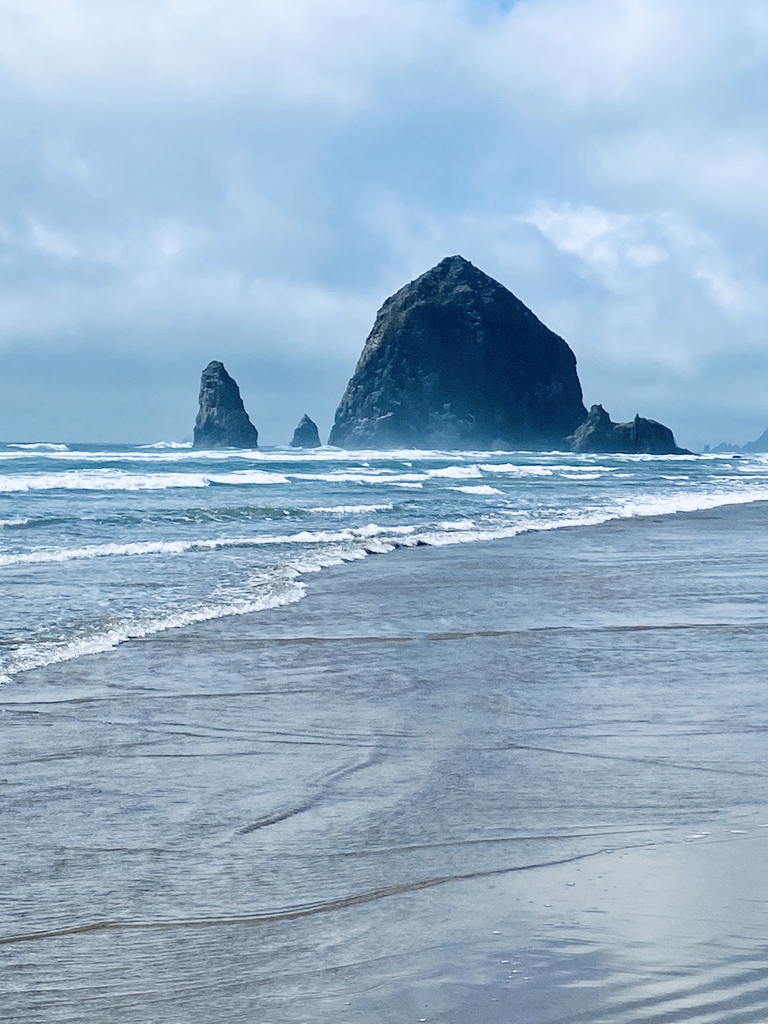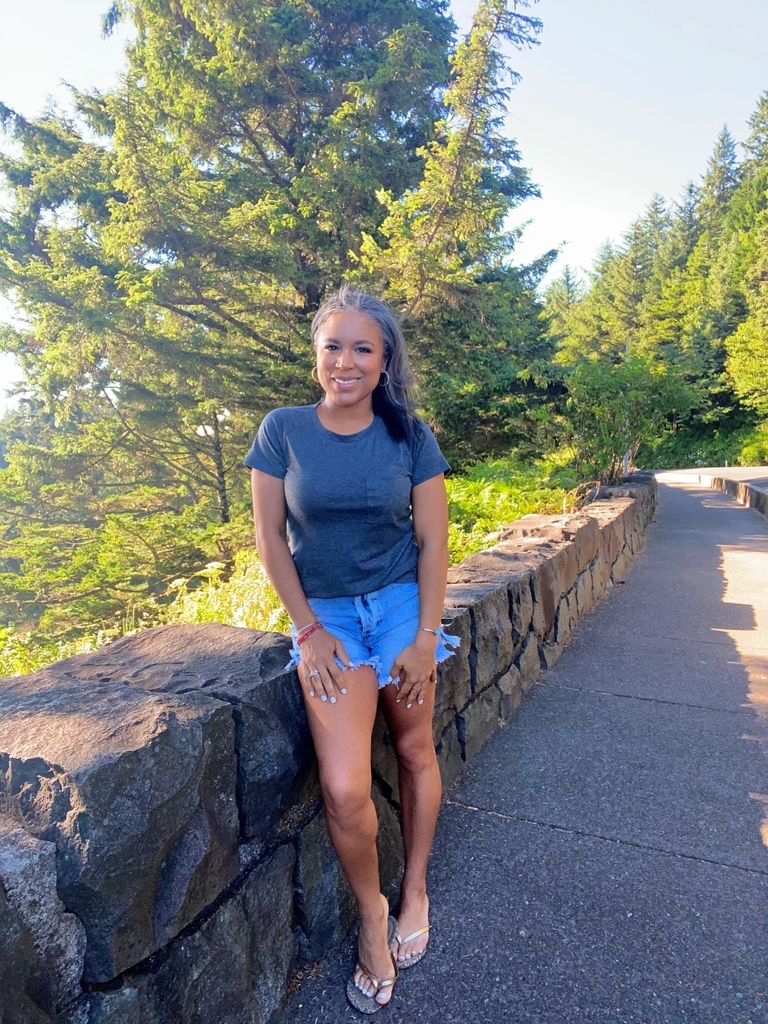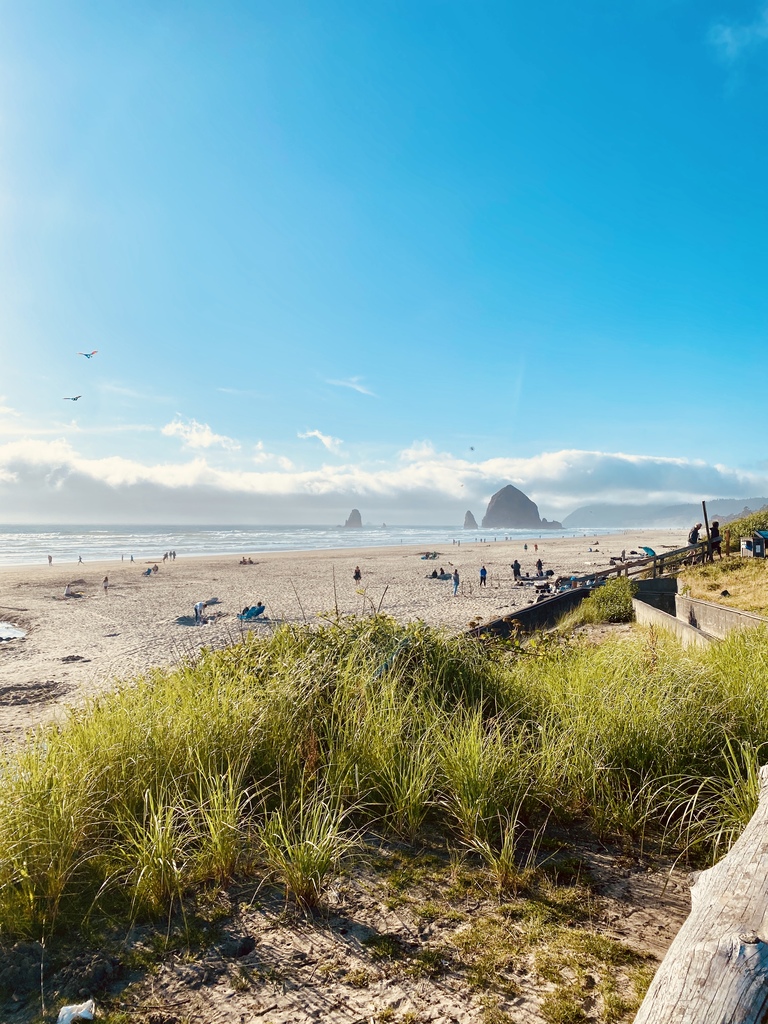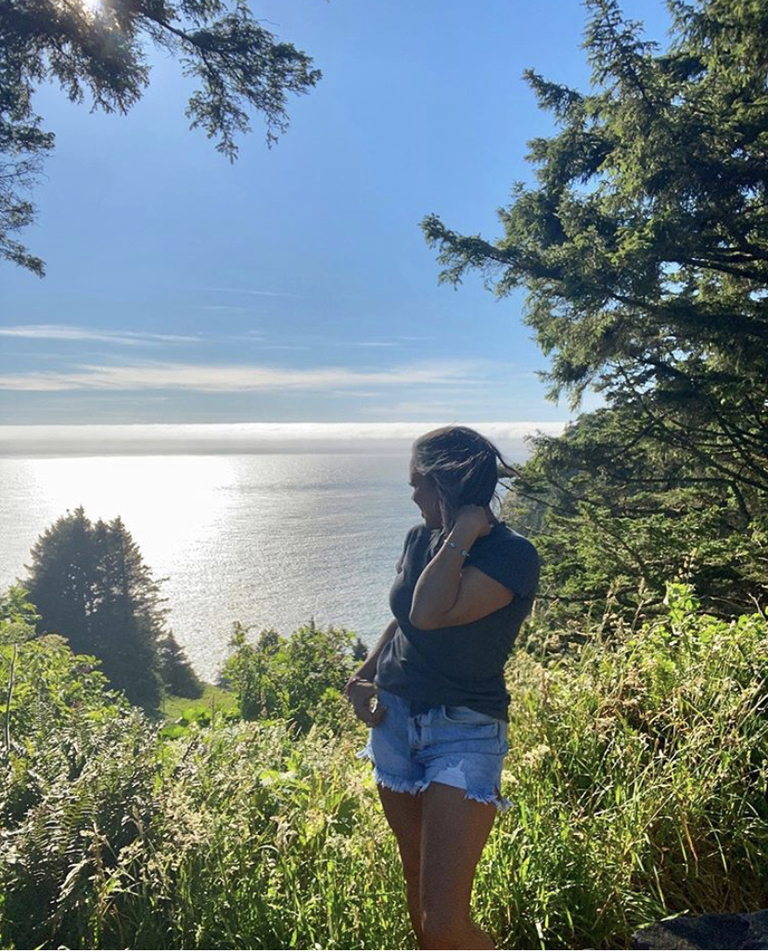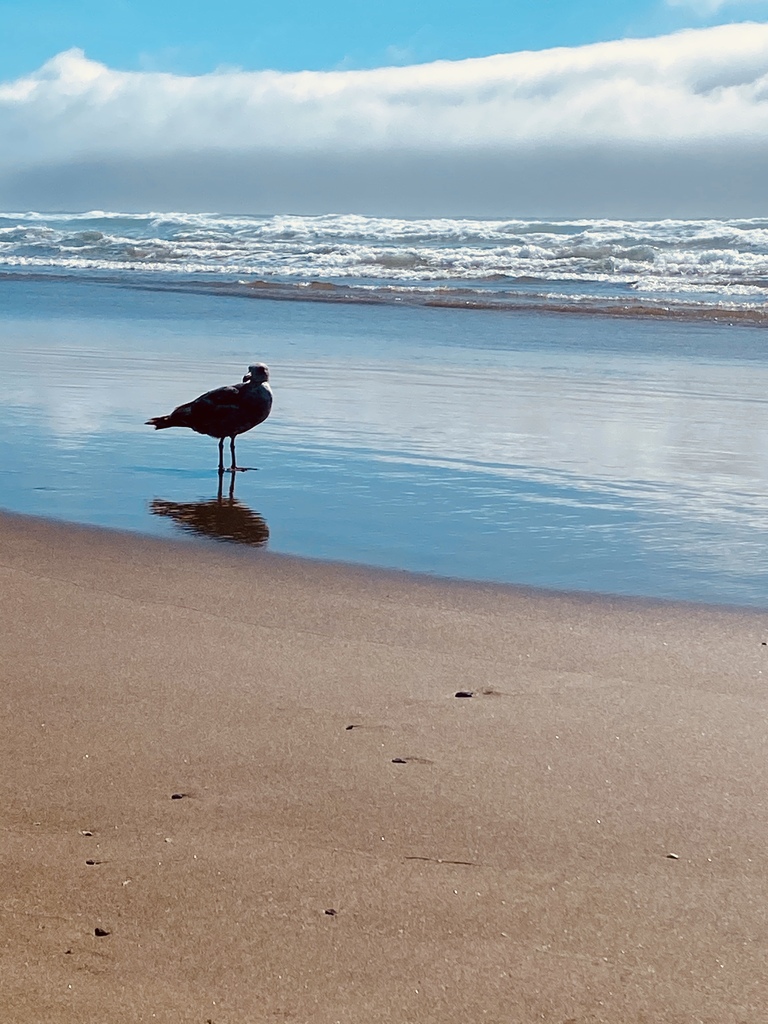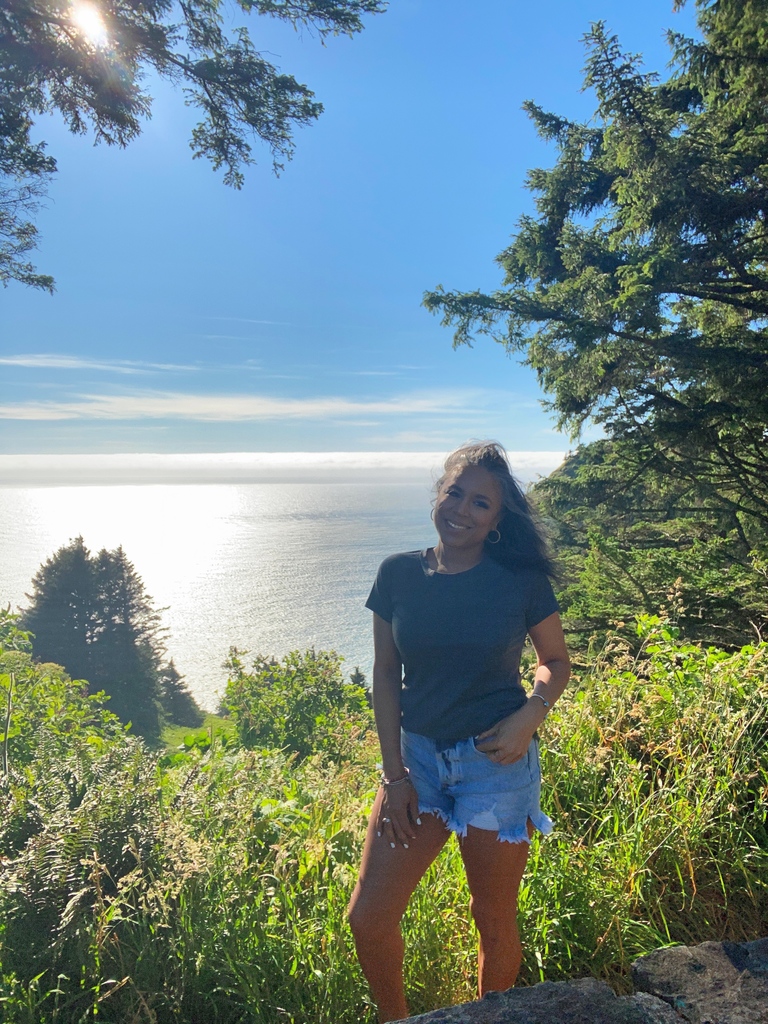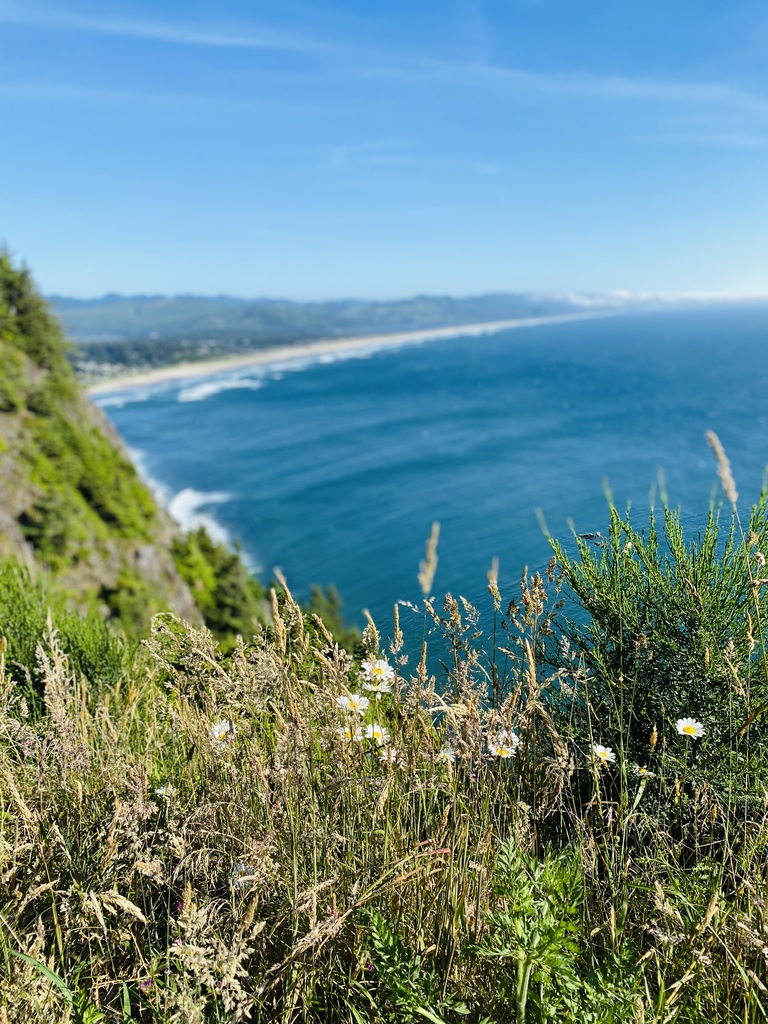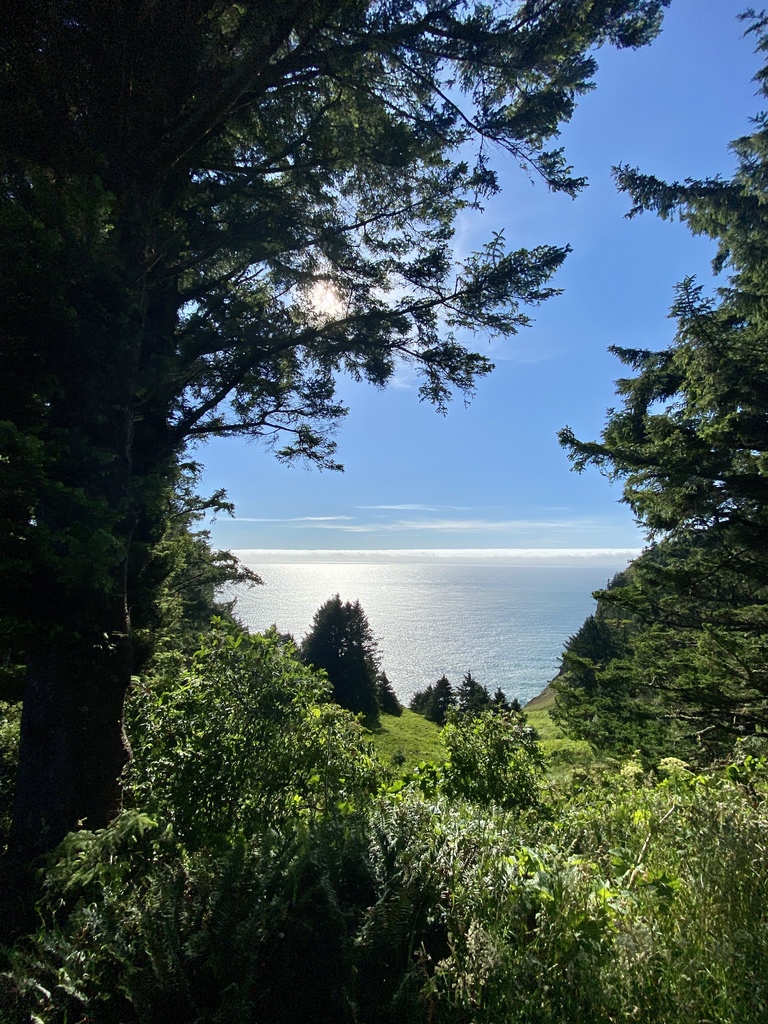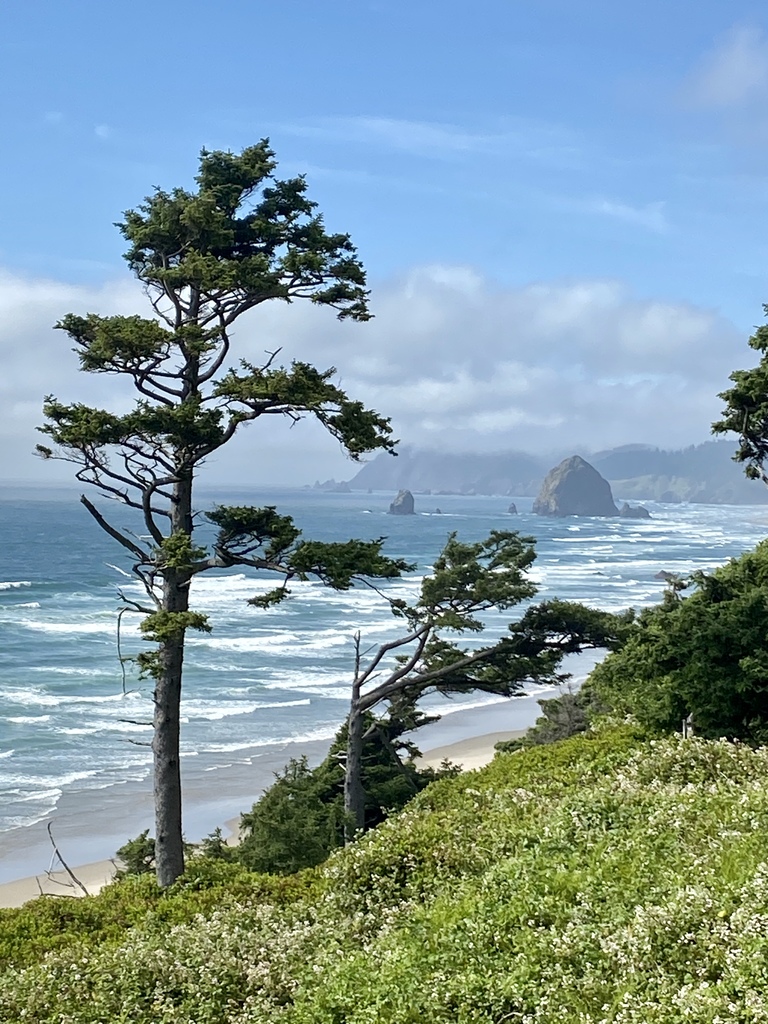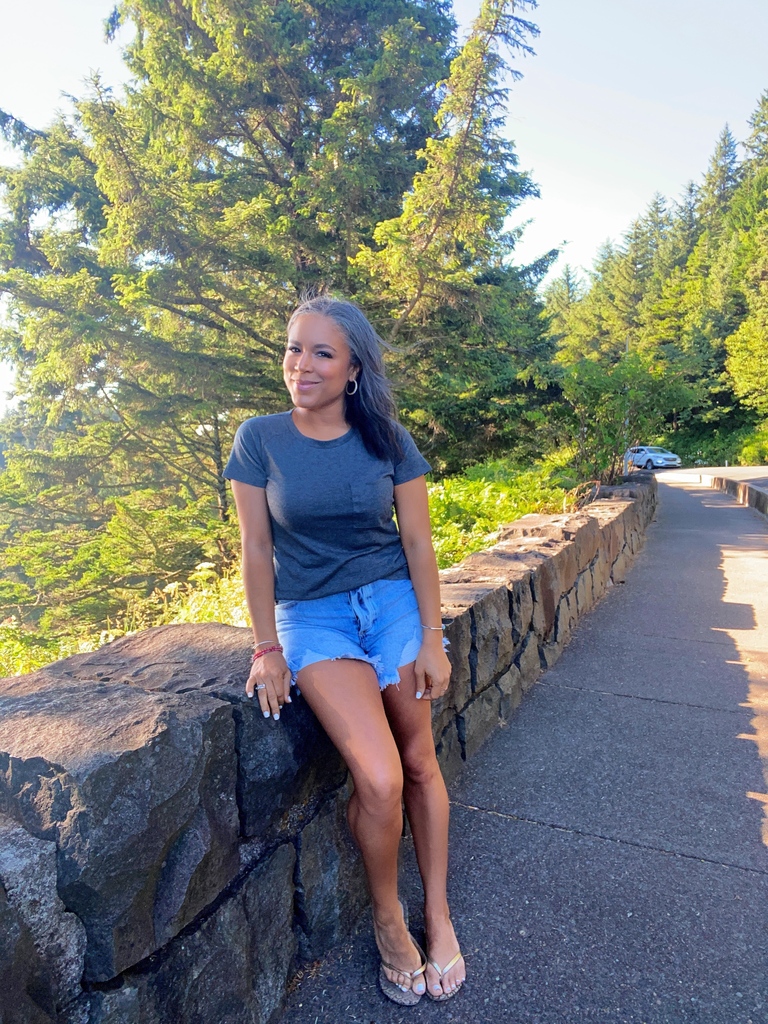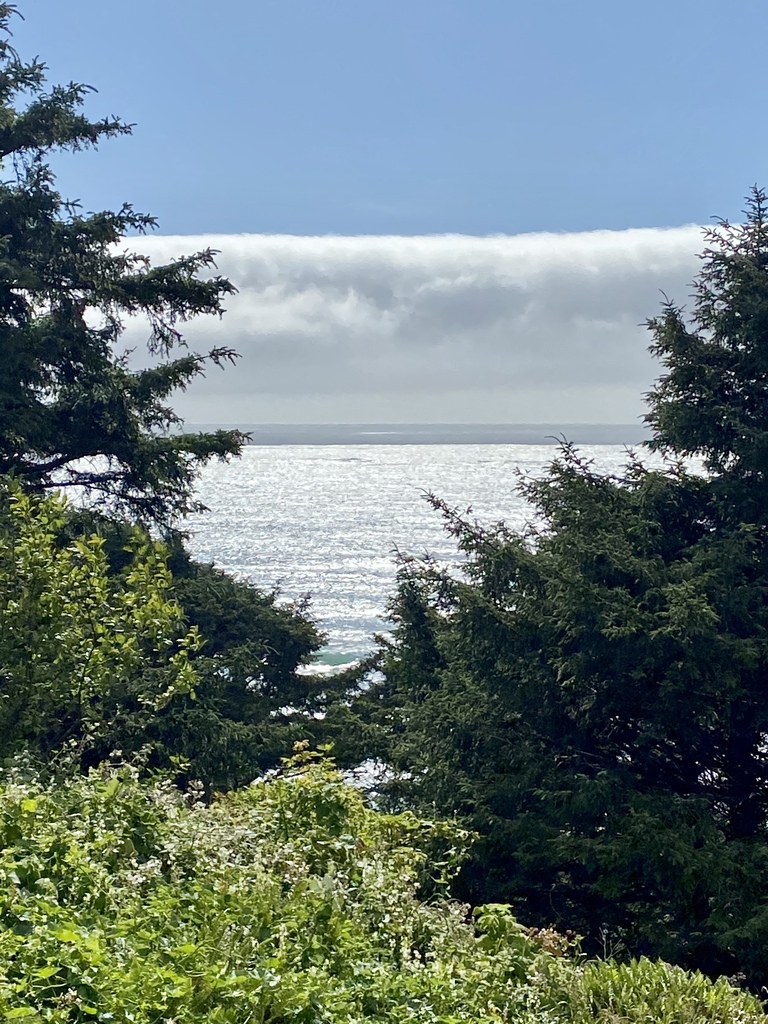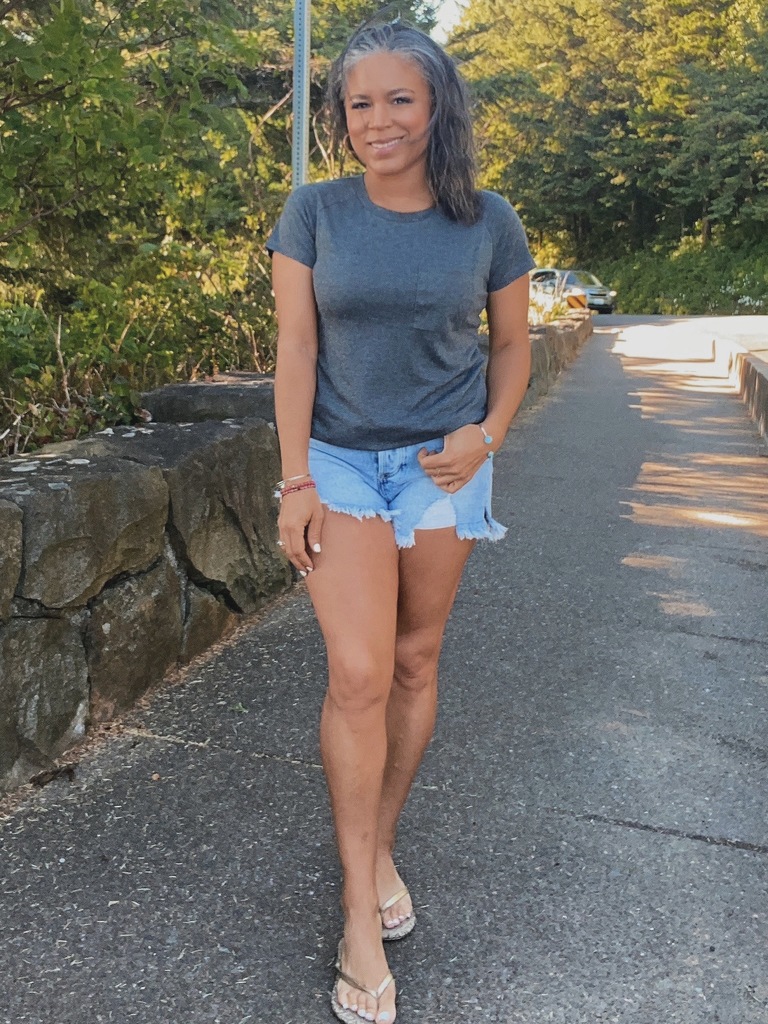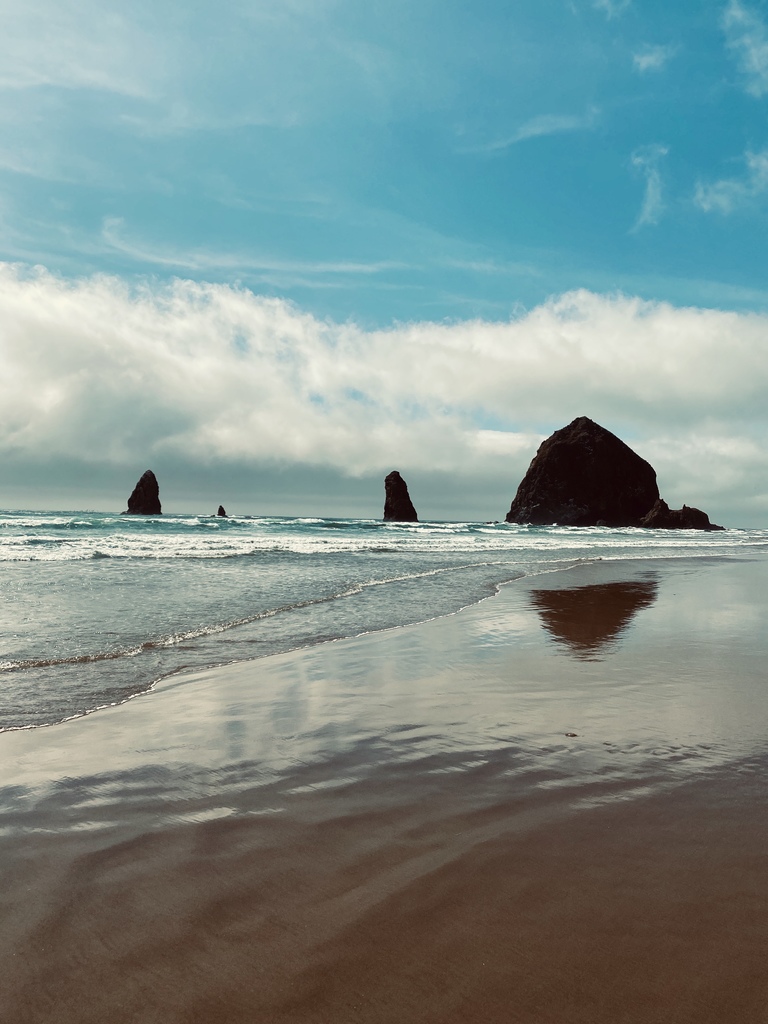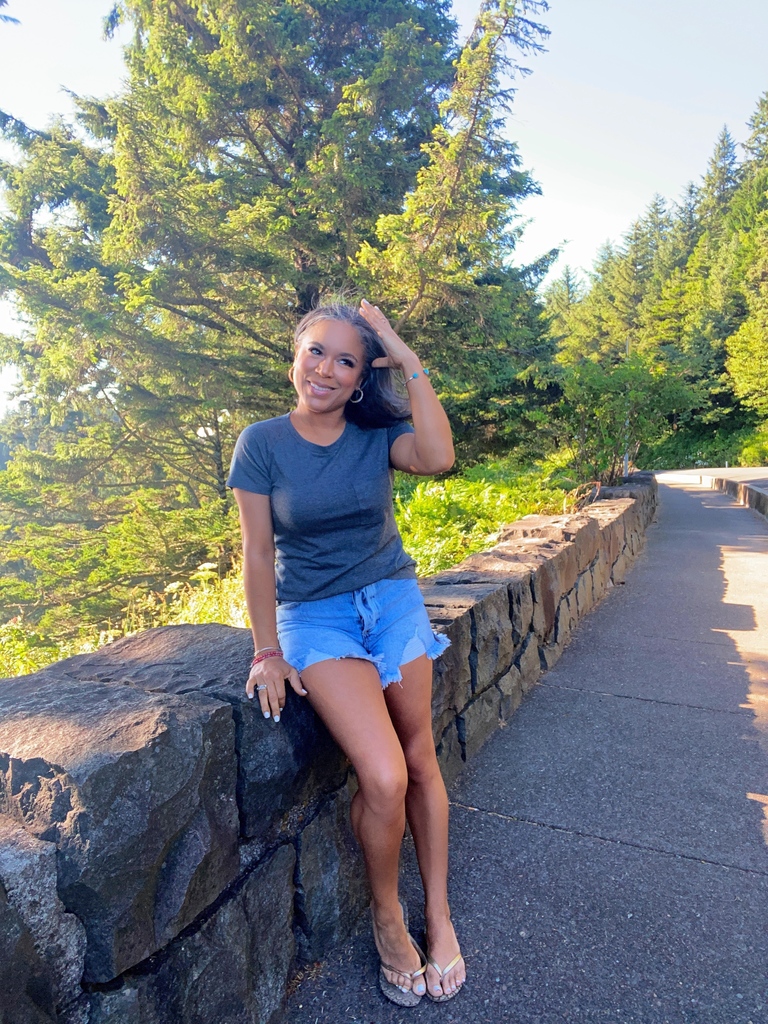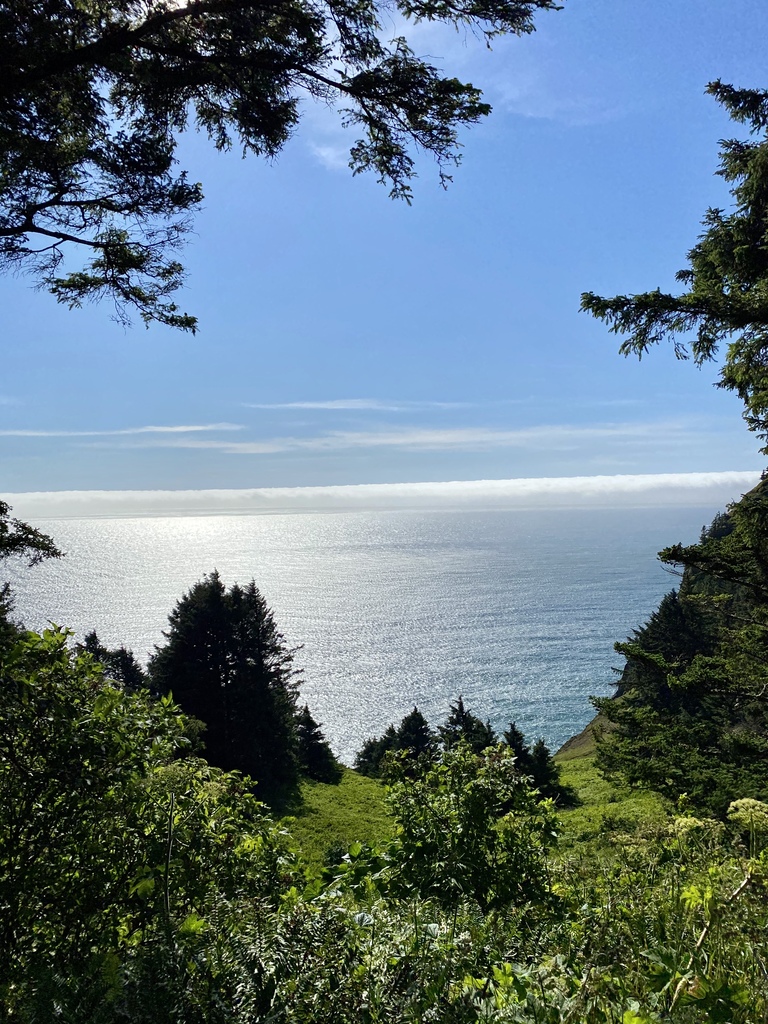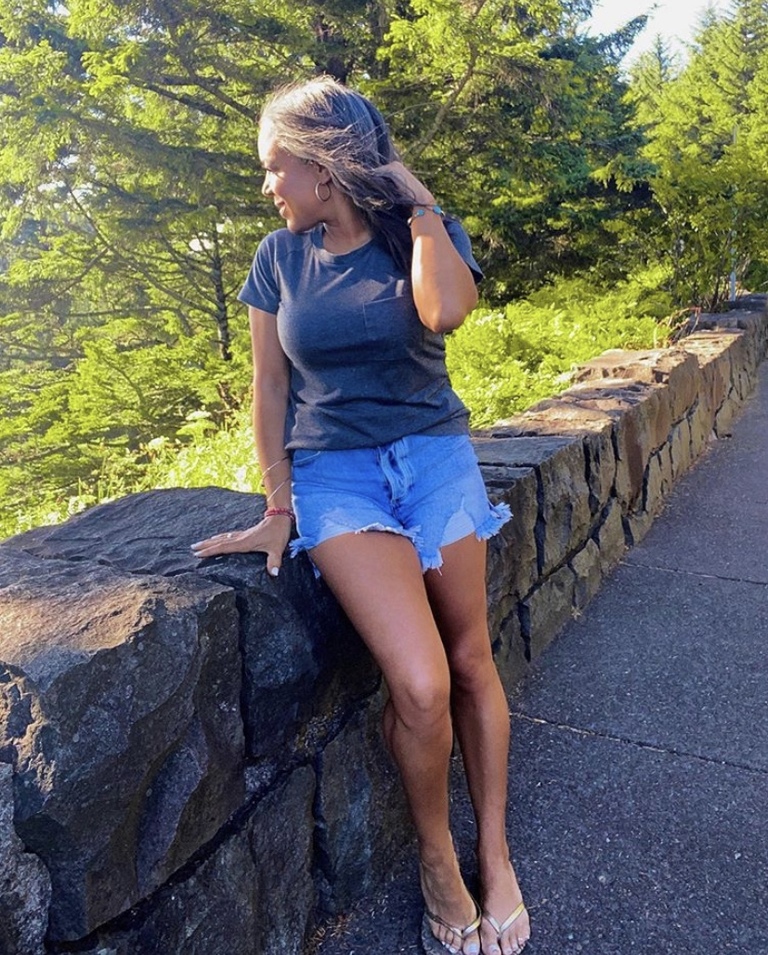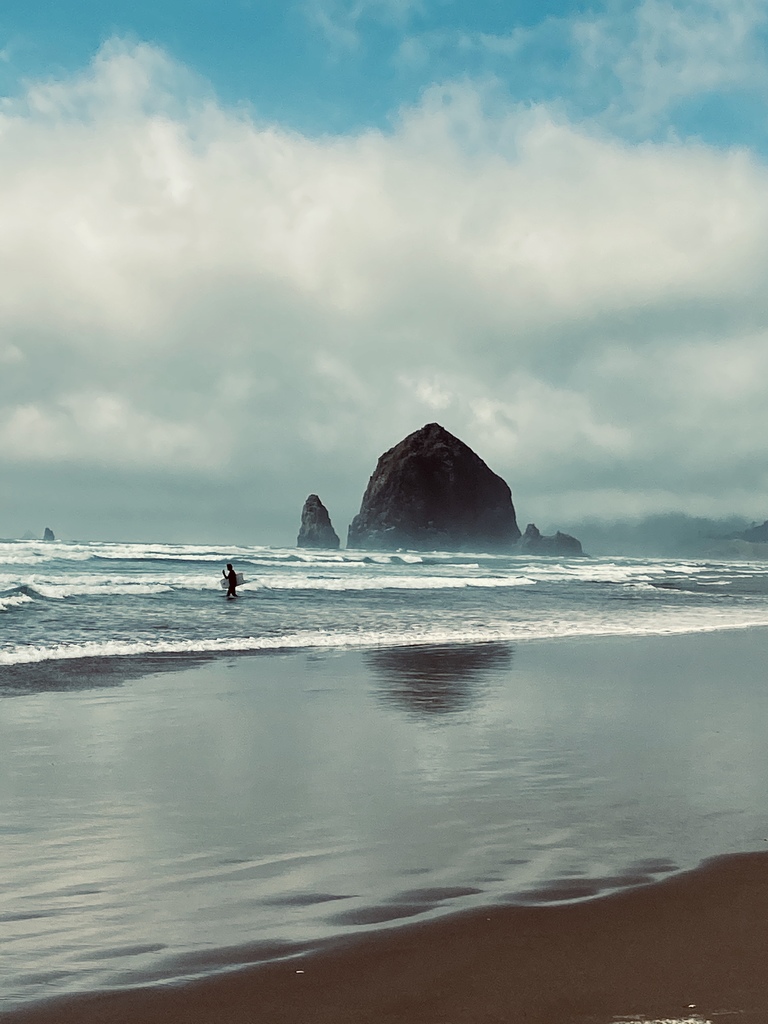 Happy Friday!
I'm not going to say much about this day trip to Cannon Beach and Devil's Churn, because I've written about it before.  Just know that if you ever get the opportunity, travel along the entire Oregon coast is well worth it (unless nature isn't your thing). I never get tired of going to the coast. These photos are from June, and I've been trying to go every month.  So far, so good!
For me, nature is one of the most important things in my life.  It's my time with God. I often wonder how it's possible to be a non-believer when we are surrounded by so much majestic beauty.
This basic gray tee from Amazon is one of my favorites.  Love the shorts too, but they were sold out in most sizes the last time I checked.
I have a helluva to-do-list today, so I'm going to go work on it. I hope to post again to the blog later tonight and give some updates on life (nothing too exciting).
Have a great day!
HLJ