Over the summer, after finishing my last term at La Sierra University, I drove from southern California back home to Washington State.
Along the way, I wanted to stop and see as many nature attractions as time would allow. One of these locations was Shinzen Friendship Garden in Fresno, CA.
This Japanese Garden is located in a very large park (Woodward Park), and it's worth the stop. It's filled with traditional Japanese garden design, including bridges, bonzai, waterfalls, ponds, koi fish, a tea house and more. It's located right on Woodward Lake and also features fabulous peacocks! I've never been so close to a peacock before.
The day I went, it wasn't busy at all. The entry fee was $5, and it's a perfect location for photographs, or a walk with your family or loved one.  If you're anything like me, you will enjoy the solitude and beauty of the garden even if you are alone.
I took, photos of myself this day, but up until recently, I've been hesitant to share them.
This was the heaviest I got last year, and I am not happy with my appearance when I'm carrying this much weight. One of the main reasons I feel less attractive is that my face gets so chubby! I've always had a full-face, and it's one of the first places my weight goes when I put on the pounds. I like my face much better when you can see my bone structure, haha!
Since losing weight, I decided to share these photos in case they inspire you to work towards your fitness goals.  They show what a difference 12 lbs. can make.  It's easy to say "it's just five or ten pounds," but those five or ten pounds can really impact how you look and feel. Losing just a moderate amount of weight can improve your overall health and self-confidence.
**Discaimer: I didn't stay this size for long.  Most of the year, I did pretty well.  But as we age, it gets HARDER to get results, and it's so important to stay on track!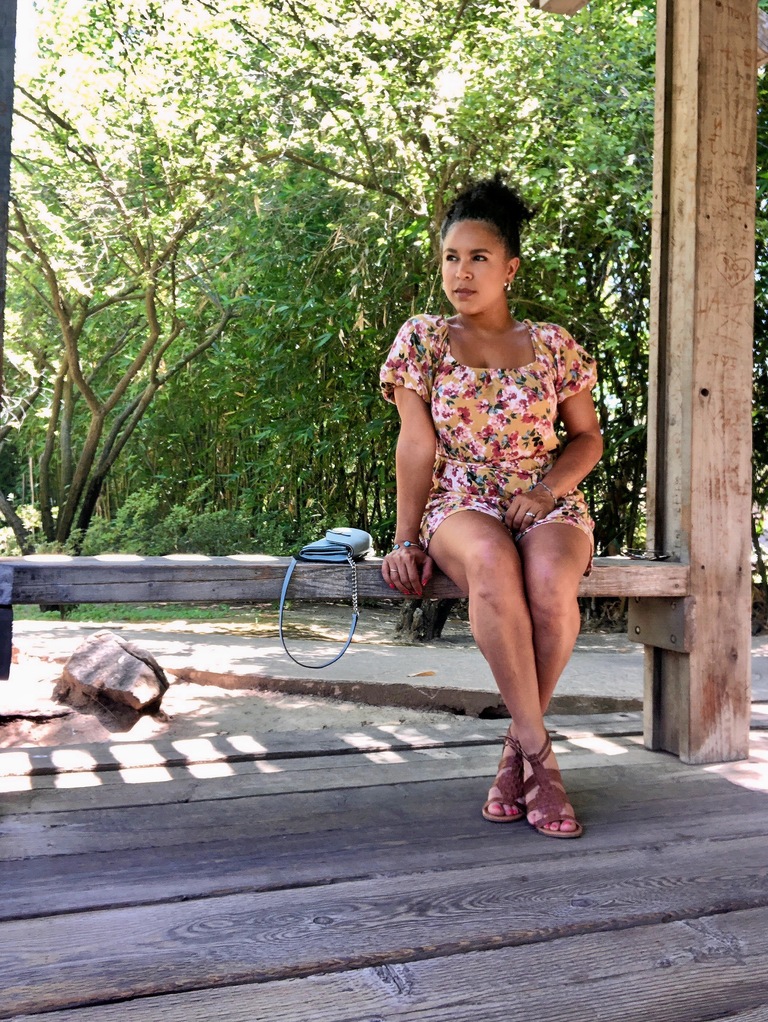 Not only was I 12 lbs. heavier, but I was completely sleep deprived from my schedule as a full-time graduate student, writing instructor, mother of two seniors in high school, while simultaneously running my own business as a social media manager and flying from state to state every week.
It was a crazy, exhausting schedule and my body was suffering from the effects.  I wasn't eating properly, getting adequate sleep, or working out enough. I don't remember being that sleep-deprived since my twins were babies.
Since my classes have ended, along with the constant travel, I have been able to get a lot more rest.  The twins graduated from high school and have started college. I quit working for my main social media client because I was constantly stressed out and totally under-appreciated.  I've been able to focus on my health, fitness and weight loss goals, and I can truly see and feel the difference.
I am blessed to have someone in my life who always supports my work-life-balance, but I didn't always have him as a support system. Even if I was still a single mom, I would have found a way to make a healthy change.
If you are struggling to find balance with your day-to-day responsibilities and health, don't give up!
I promise, you can do it.  Take an assessment of areas you can improve, and start working on them one at a time. If you need help, ask for it. Make time for yourself and your wellness. Don't make excuses. Stay focused, remain disciplined, and consistent. Don't expect change to happen over night; you have to work at it, but the benefits are well worth it.
Wishing you health and happiness,
HLJ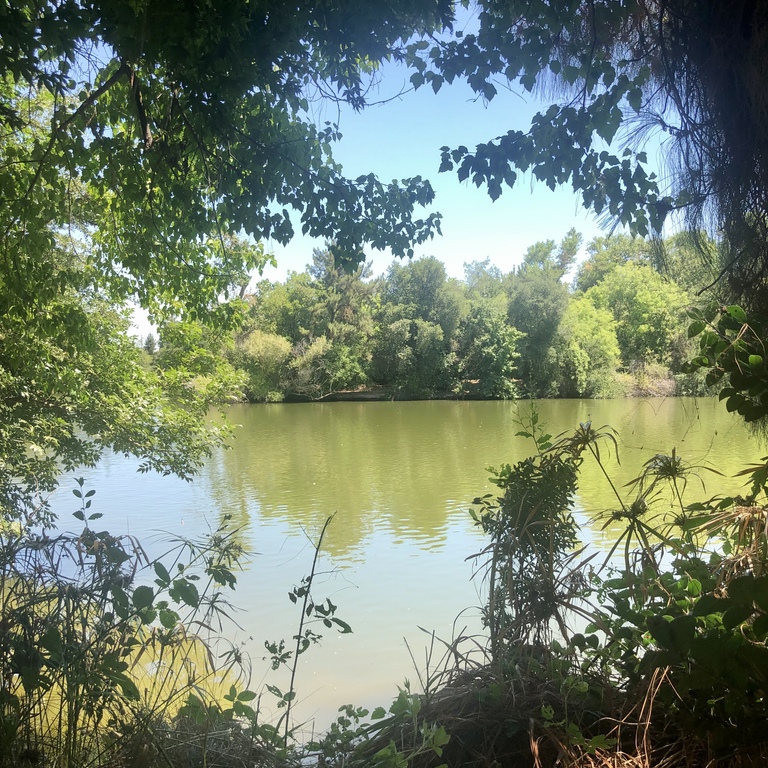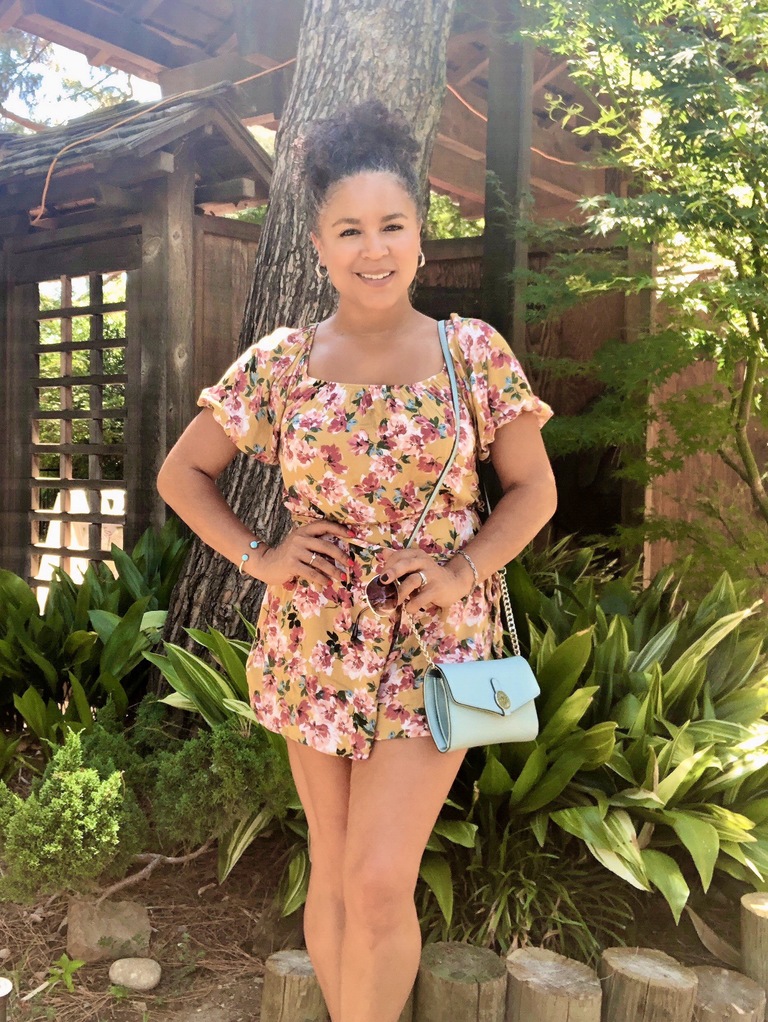 Face, legs, arms… everything looks different! Click here to see the difference 12 lbs makes.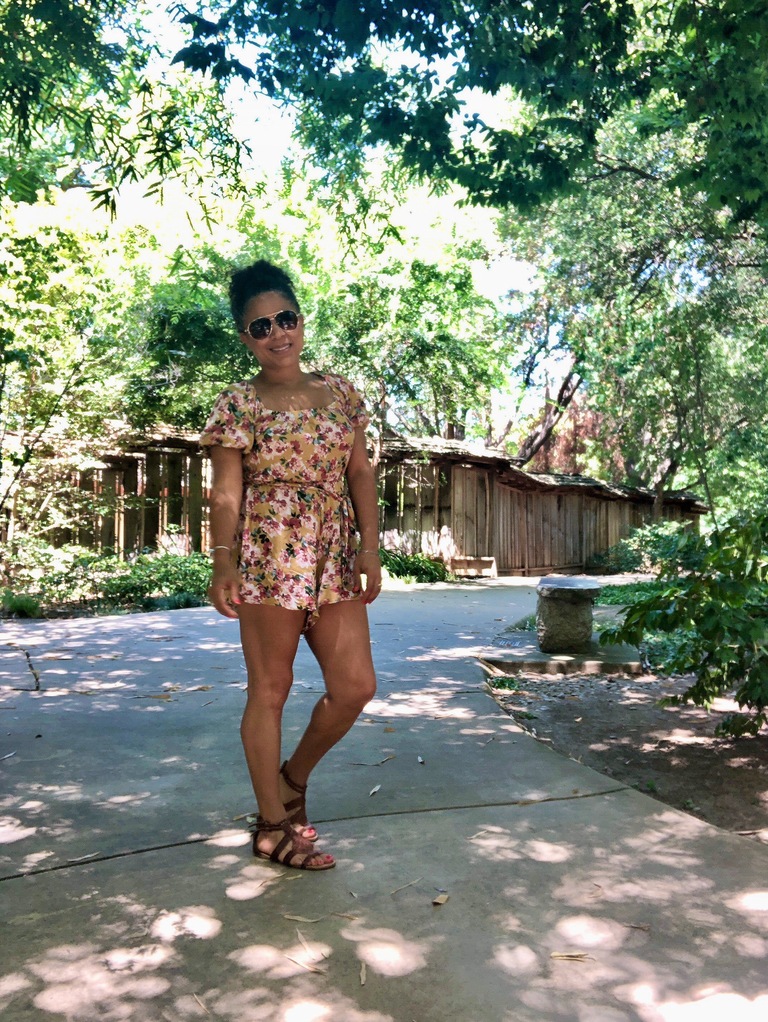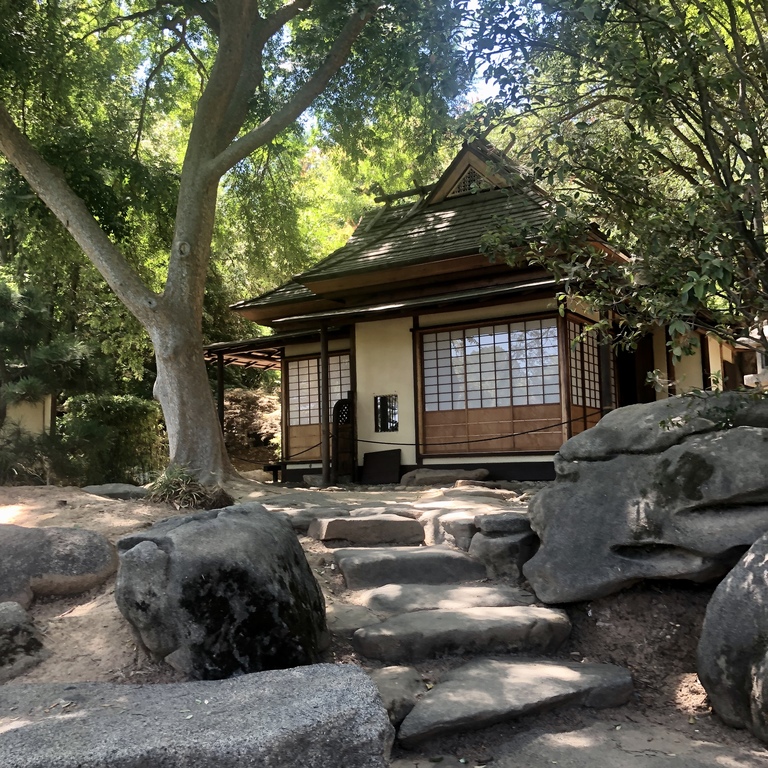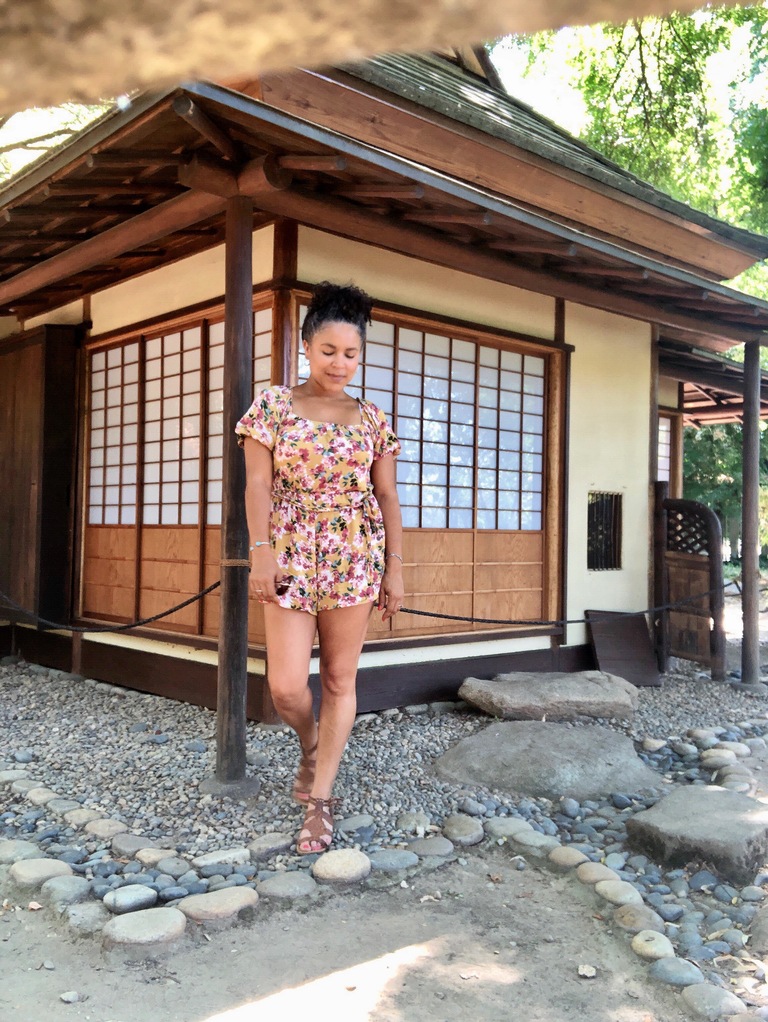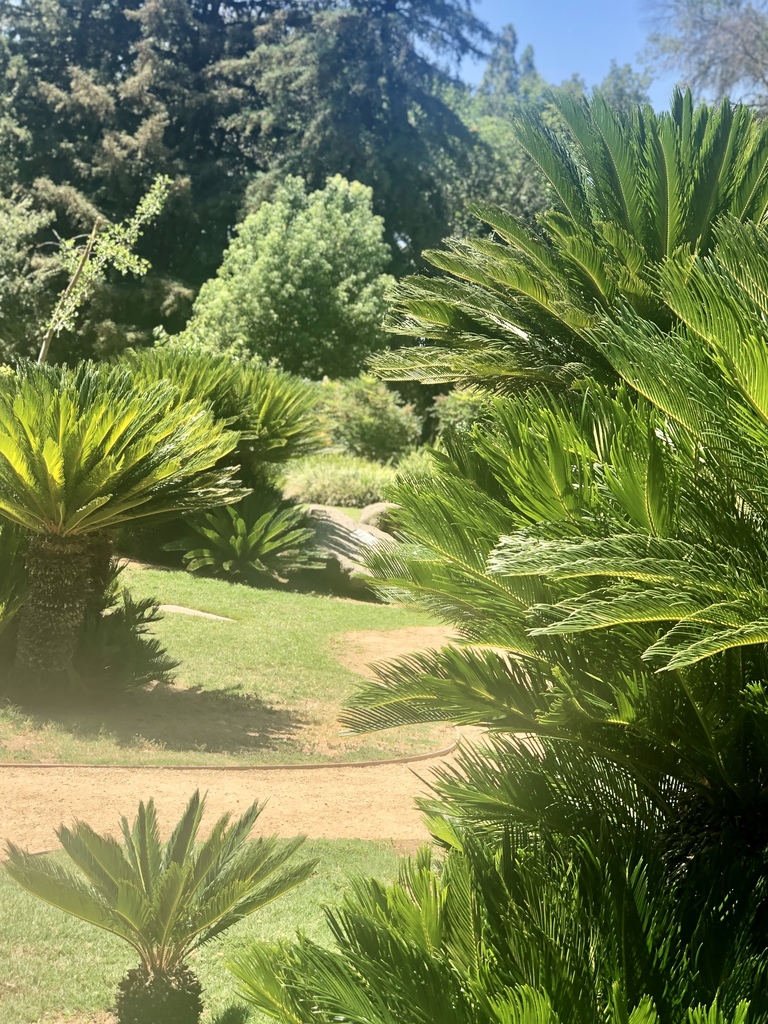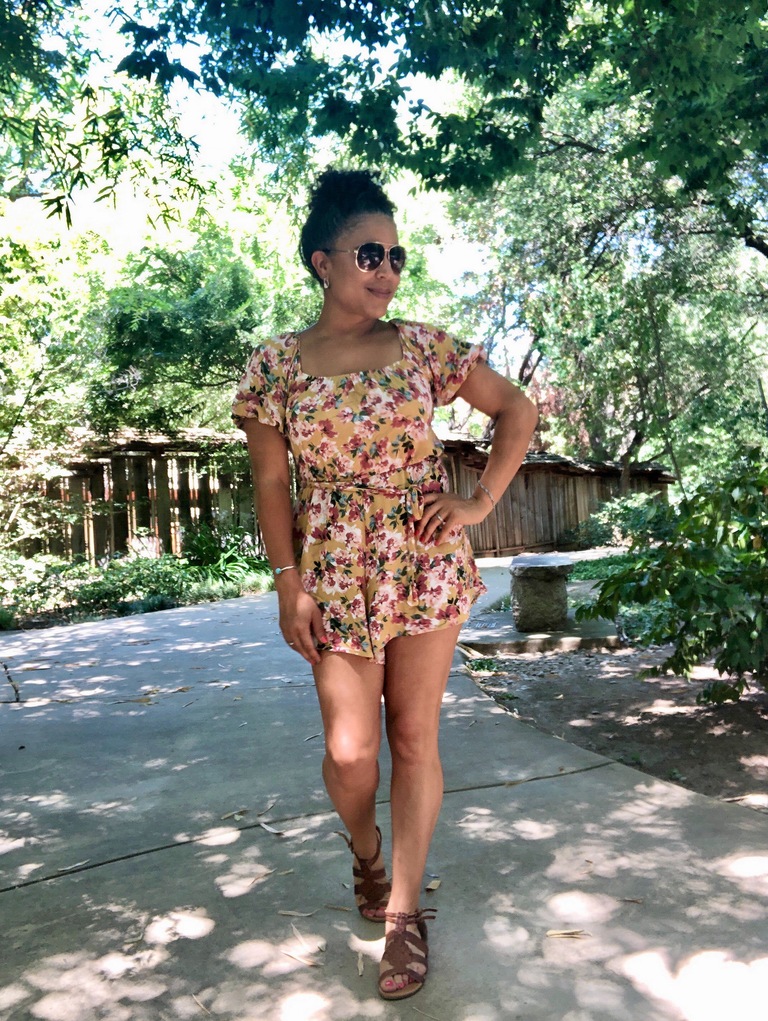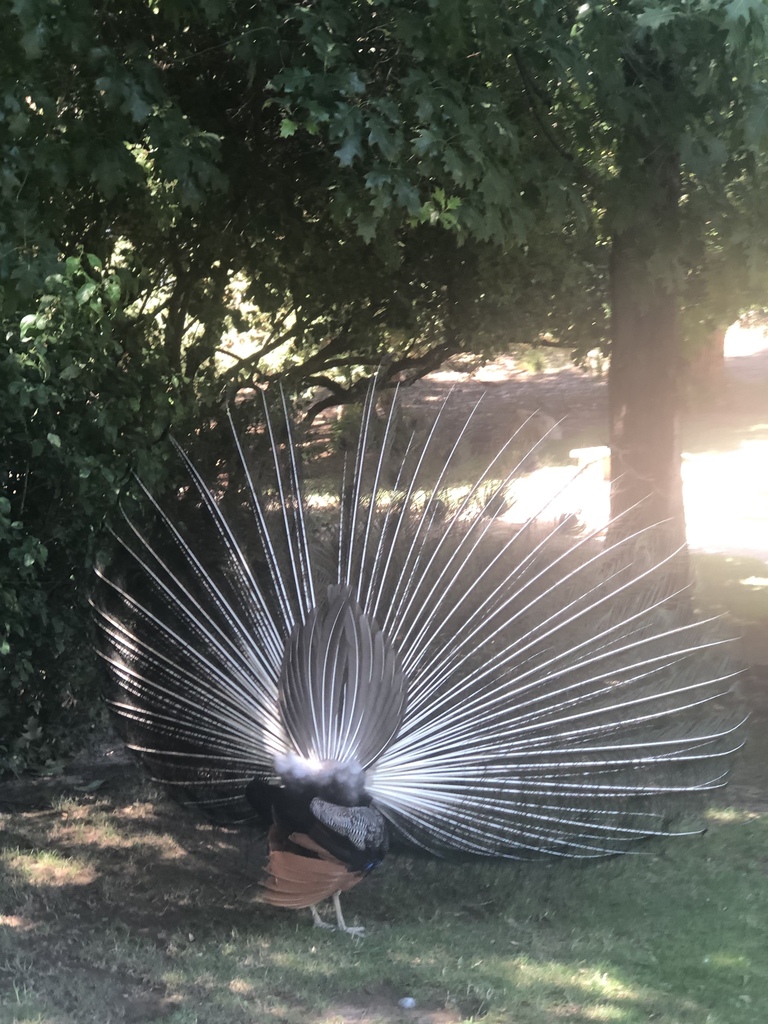 Sorry I couldn't get the front of him! He turned around just as I was taking the picture.  Guess he was camera shy, haha 🙂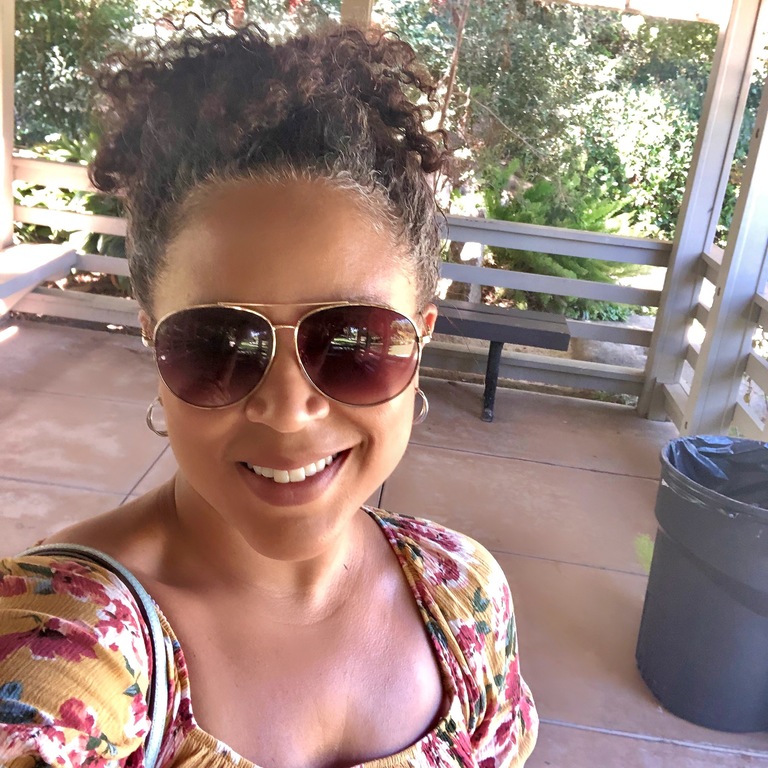 If you missed the post where I mentioned Smile Direct, click here.  This photo was before I started using Smile Direct.