Peach scoop neck pocket tee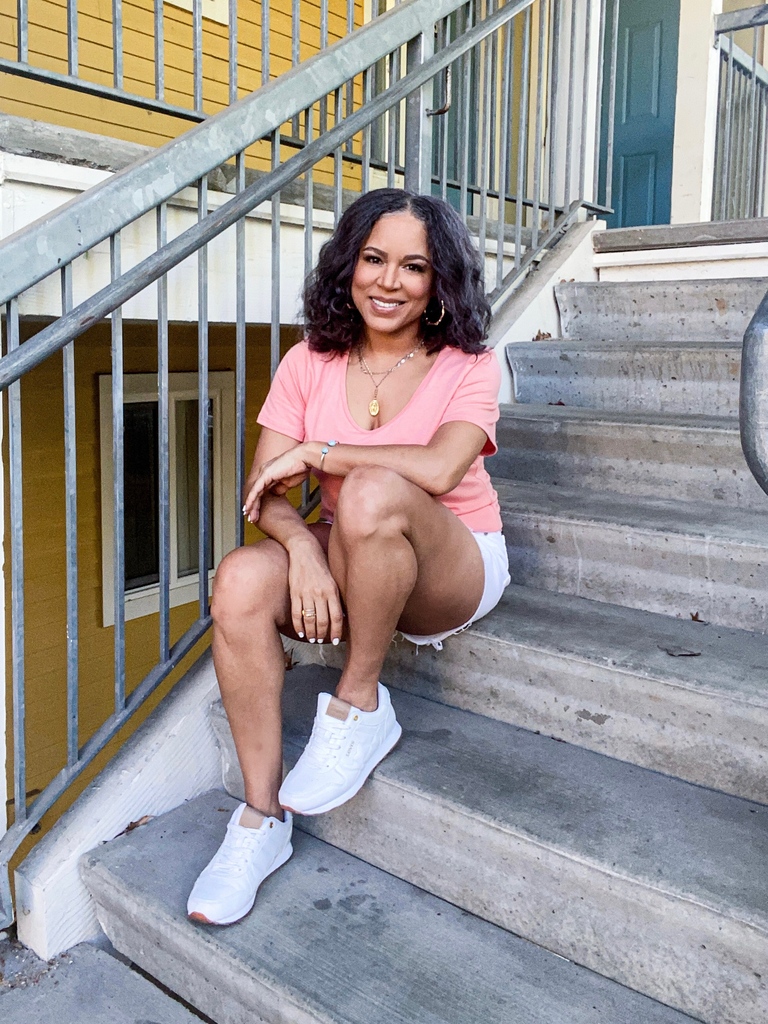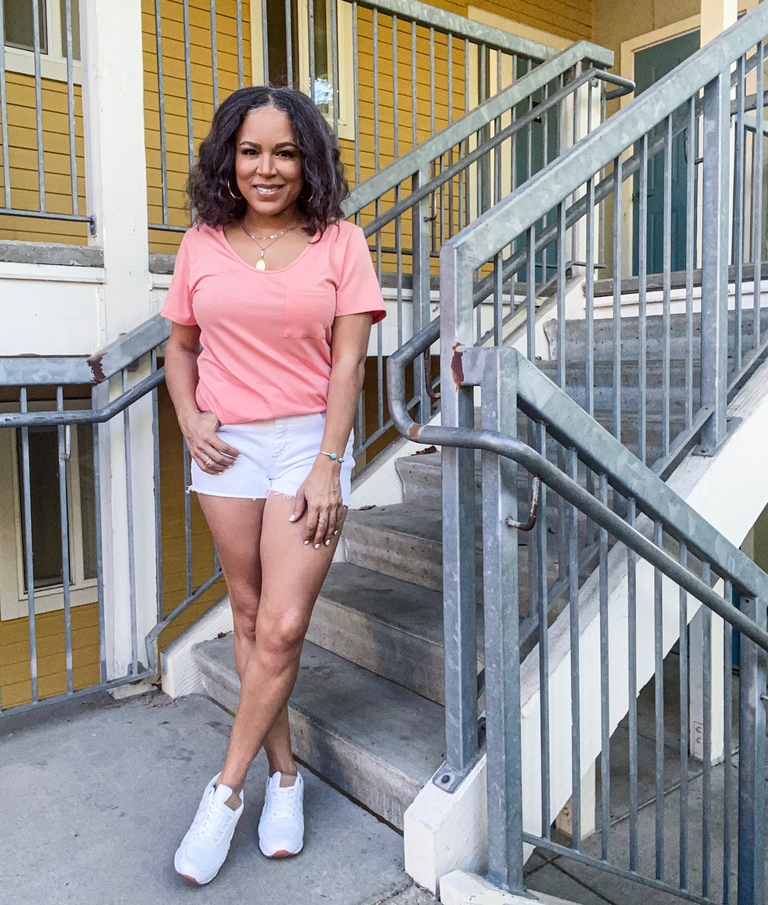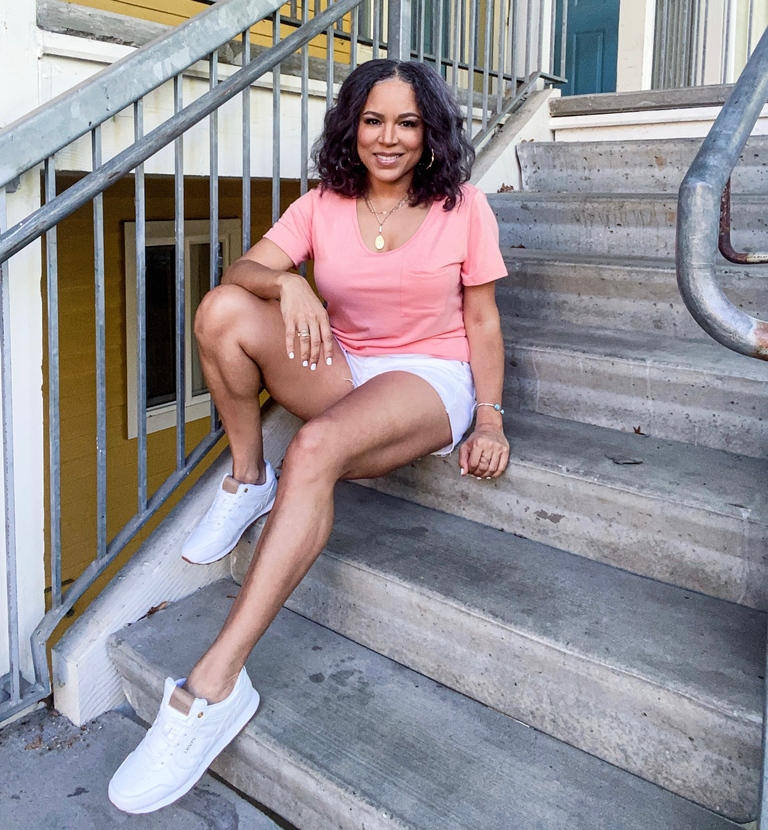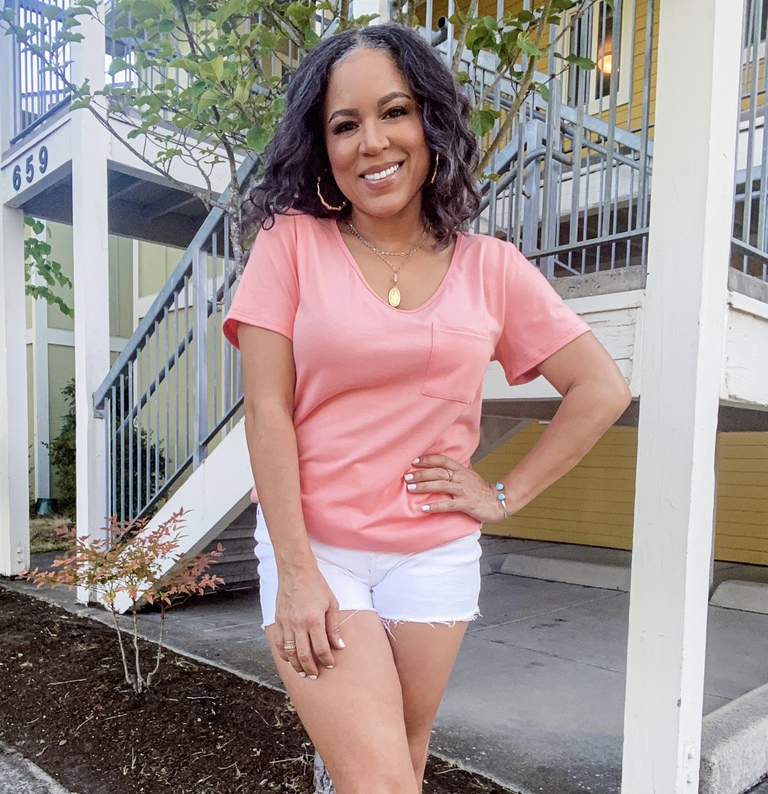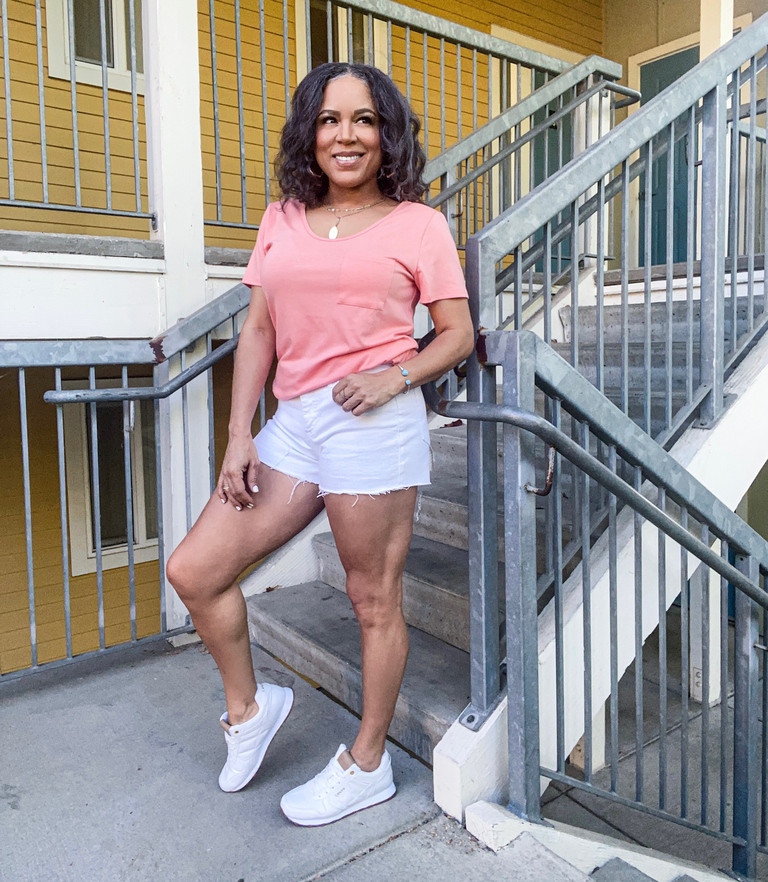 SMILE: it relieves stress!
"You'll also get a dose of dopamine, endorphins and serotonin to put you in a better mood moving forward. Smiling and laughter, even during difficult times, can truly help a person deal with stress and come out the other side healthier." -UWAonline⠀
⠀
⠀
⠀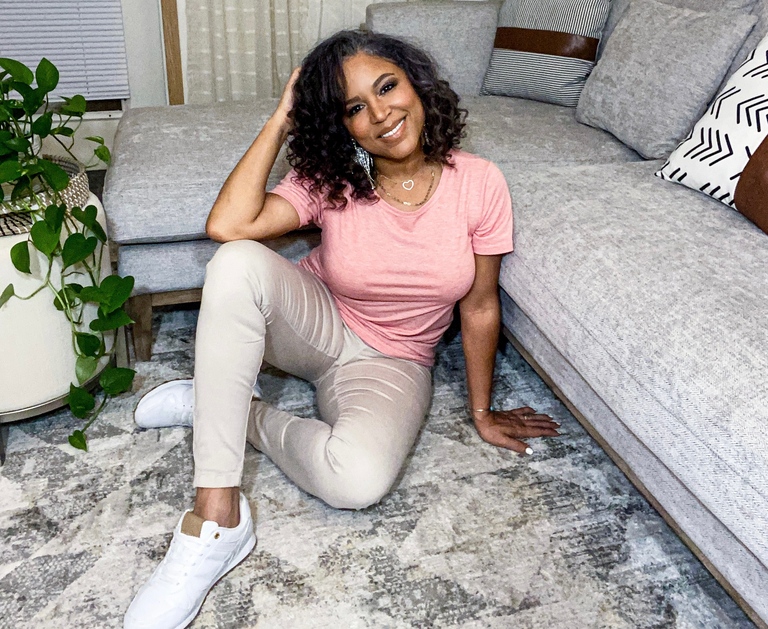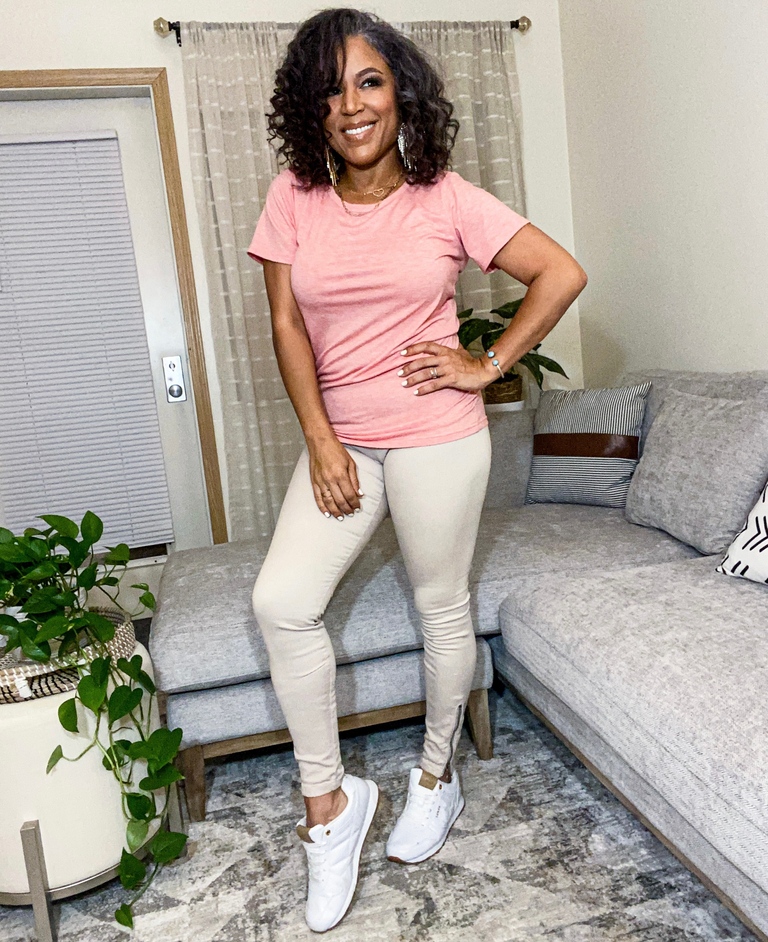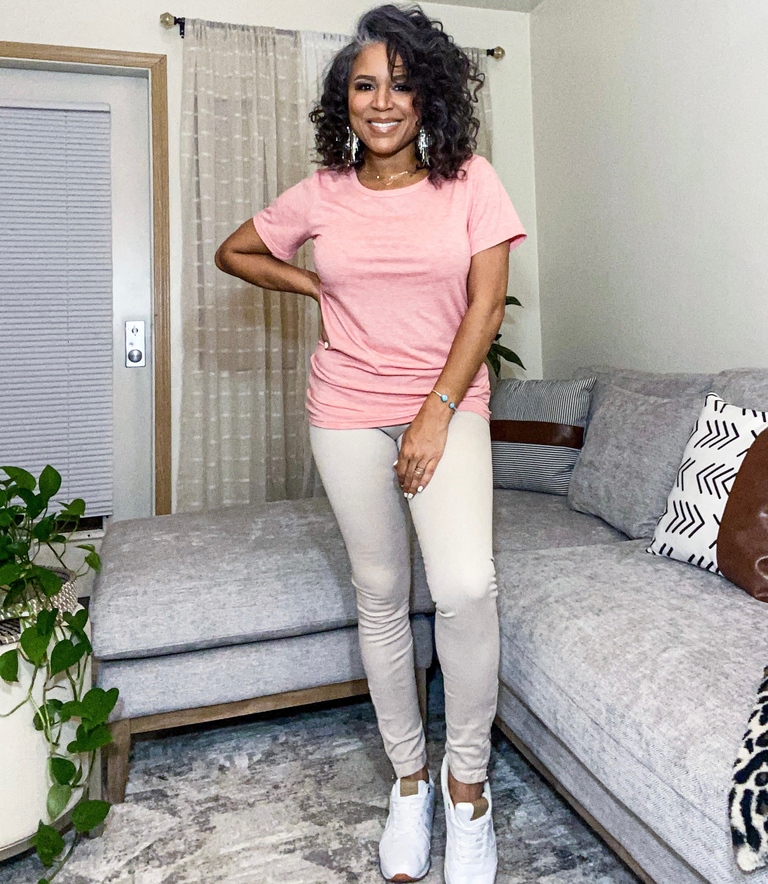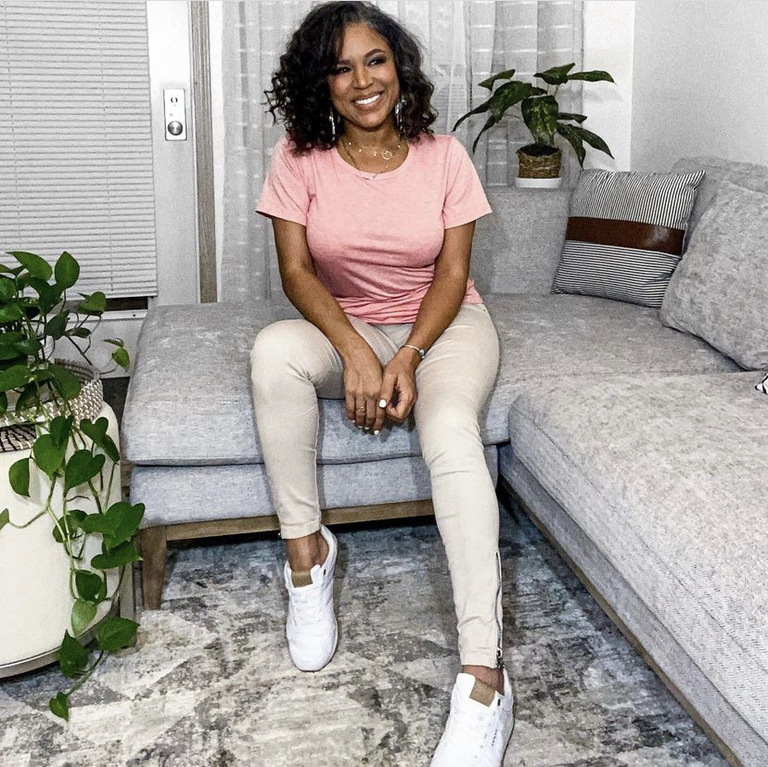 Happy Wednesday to you and yours.