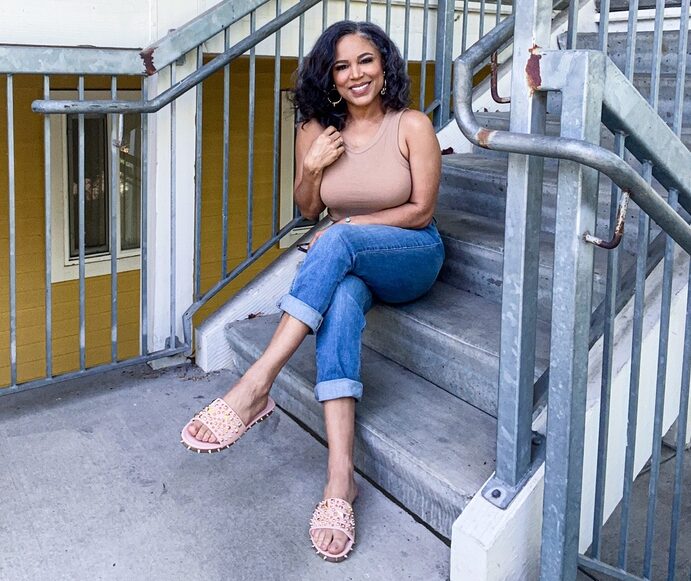 I love this basic nude tank top! The slides and the tank are both linked.
Click the link below or the widget at the bottom of the post to shop.
–> Scroll down for another Quick Life Update at the end of the post.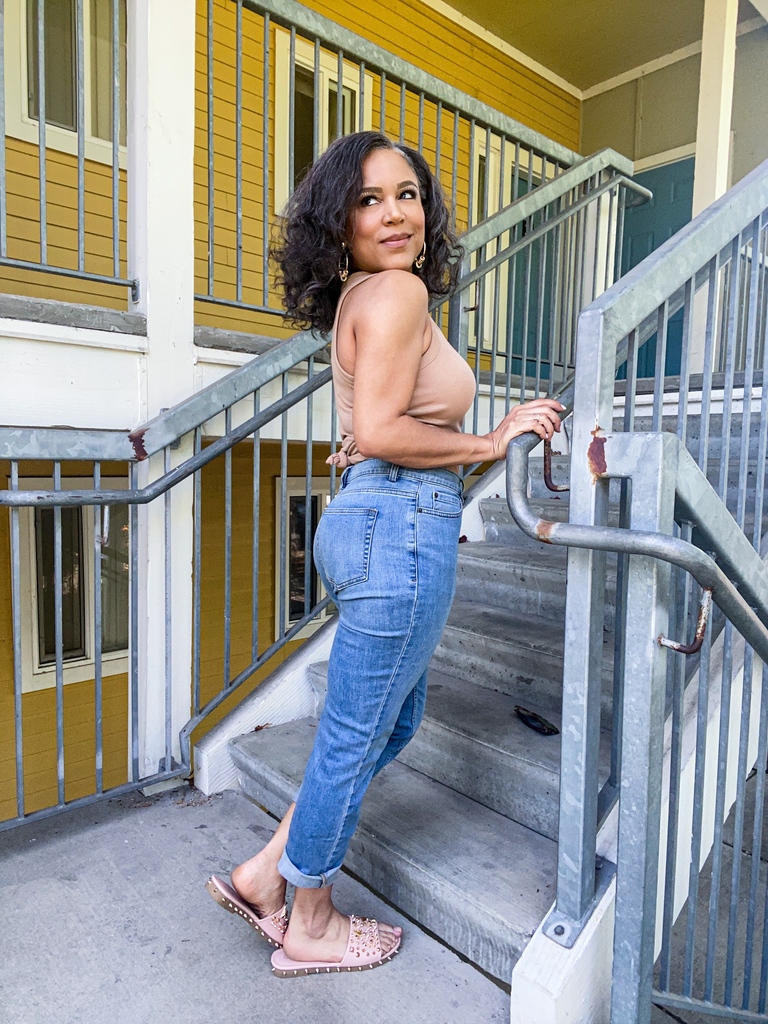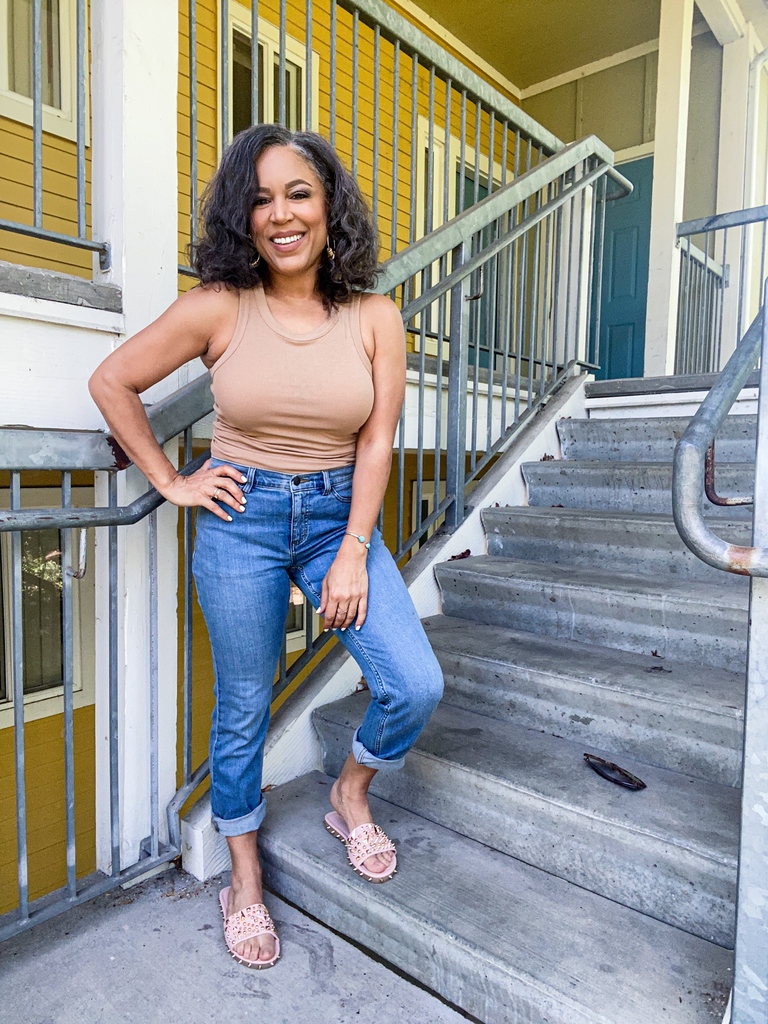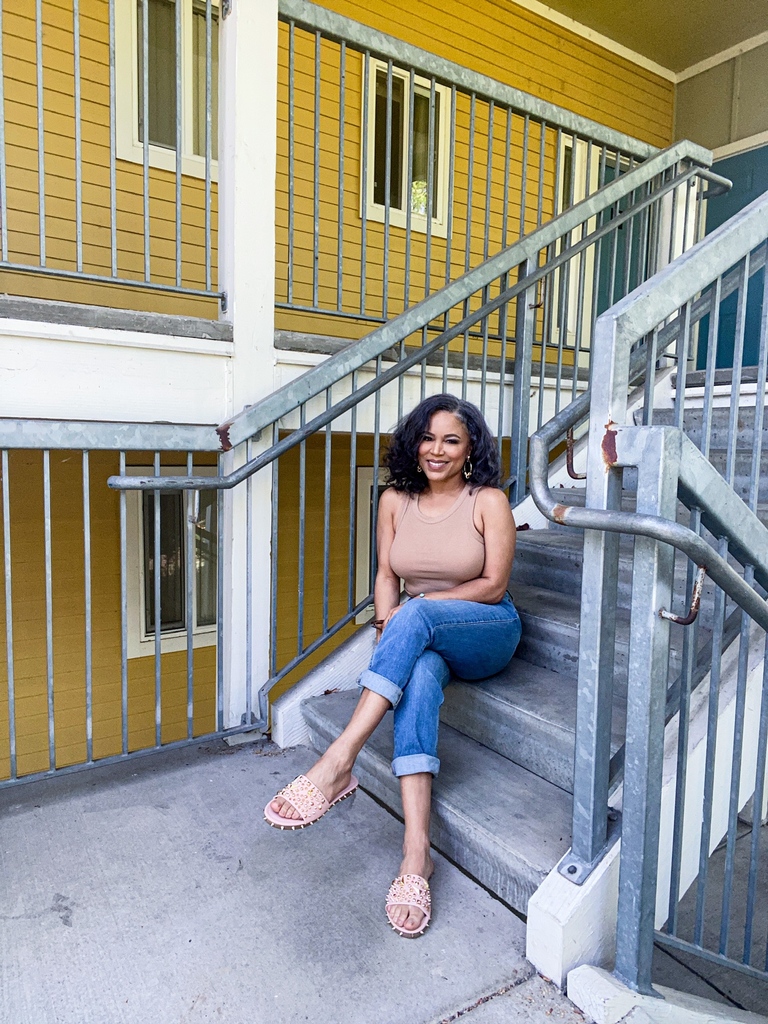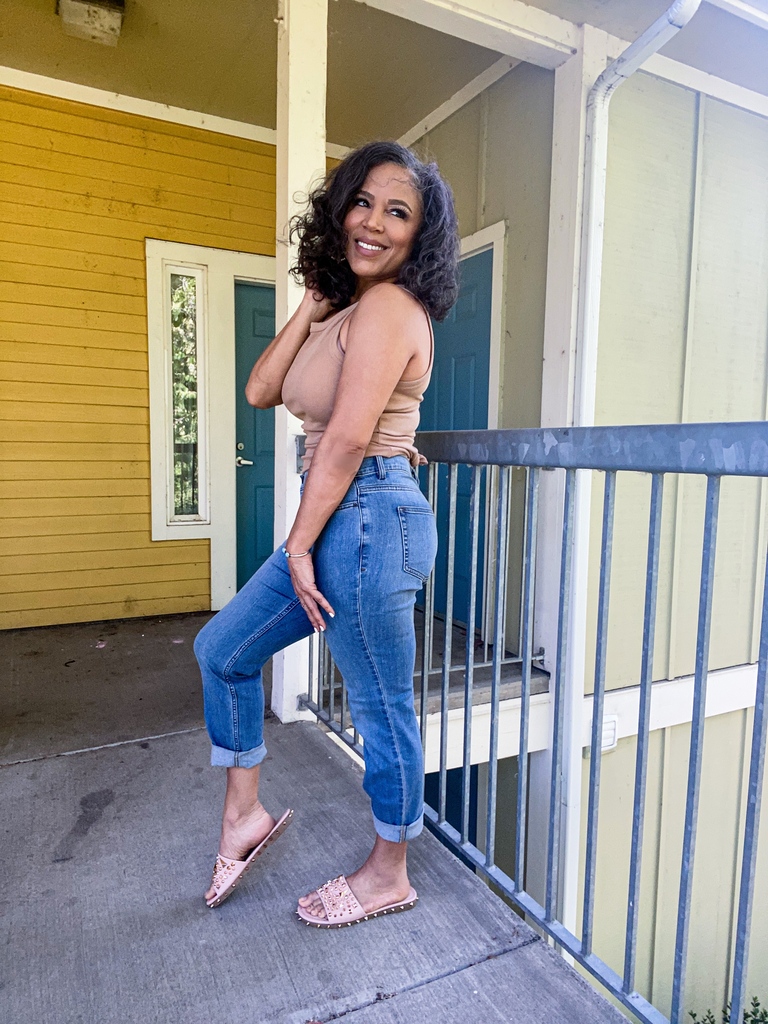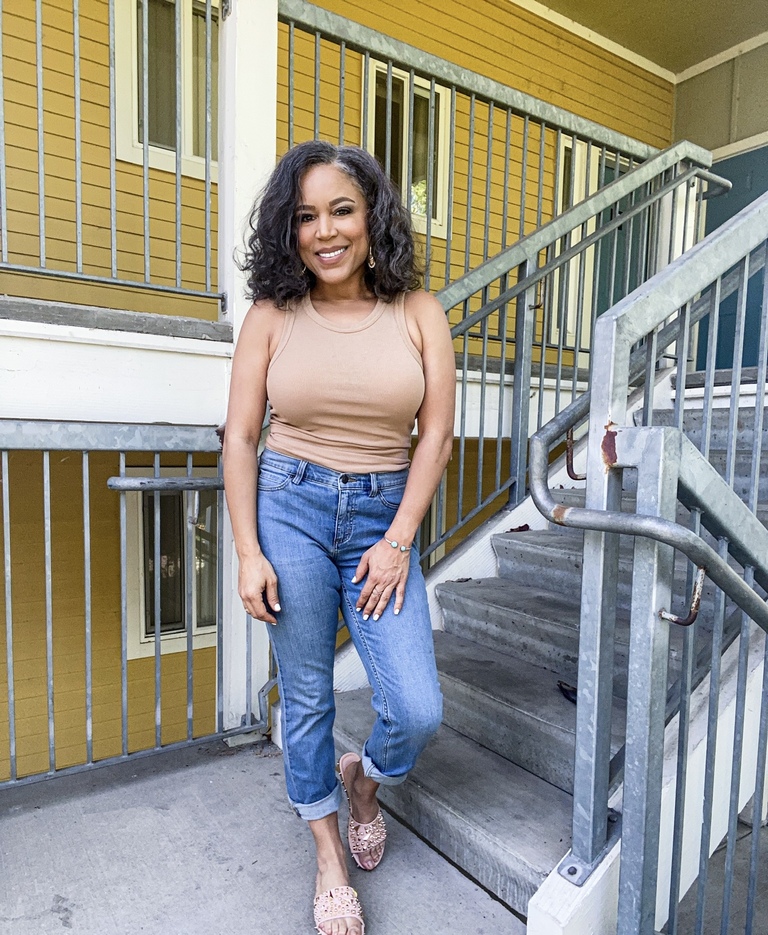 The Future of My Blog and Social Media
After a lot of time and consideration, I've decided to retire from lifestyle blogging within the next six to twelve months. I will still maintain hollylowejones.com, but it will be geared more towards my academic work and writing.
I started blogging as a creative outlet more than a decade ago. From there, it also became a way to generate extra income. For many years, I have achieved success in both areas; and I'm grateful.
However, as I progress in my PhD program, it has become increasingly more necessary for me to divert my energy to my scholarly labor.
Thank you for your ongoing support! I hope you stick around for what's to come. 🙂
xoxo
HLJ