COOLA has done it again!
They sent me their new organic skincare line–and it's really good.
 (Scroll to the bottom for a brief life update! 🙂 ).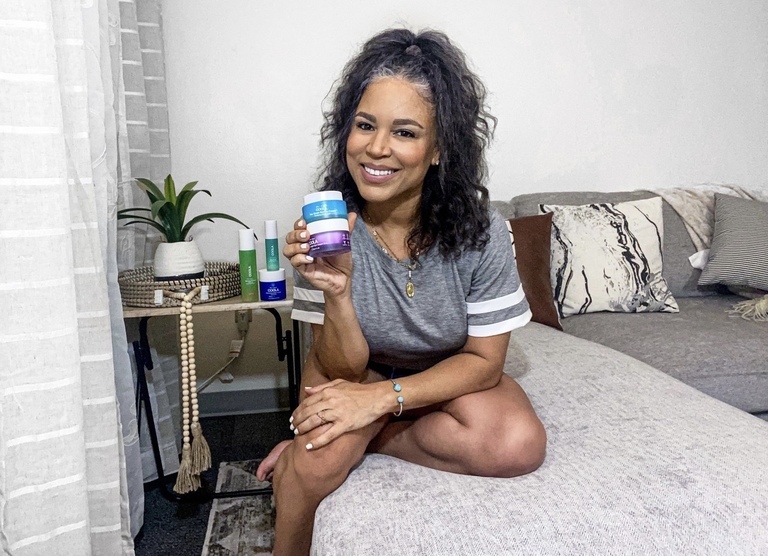 I already love and use COOLA sun care products. And after just one use of this skin care collection, I am equally (if not more) impressed. 
An added bonus: the bottles are beautiful!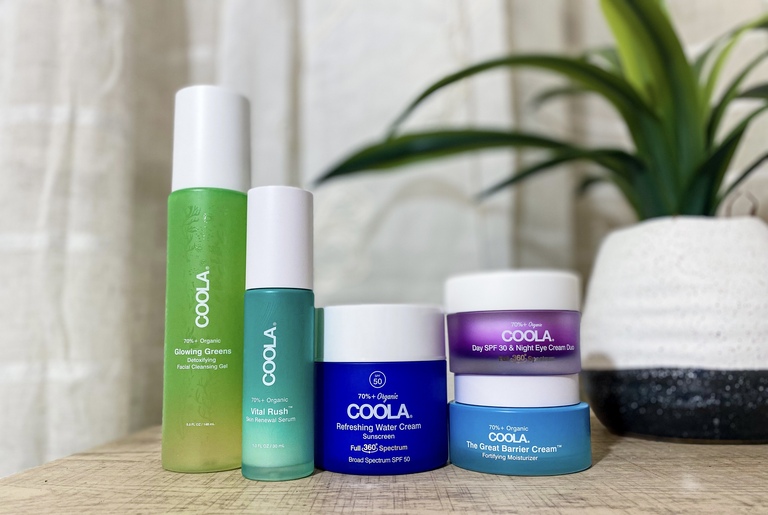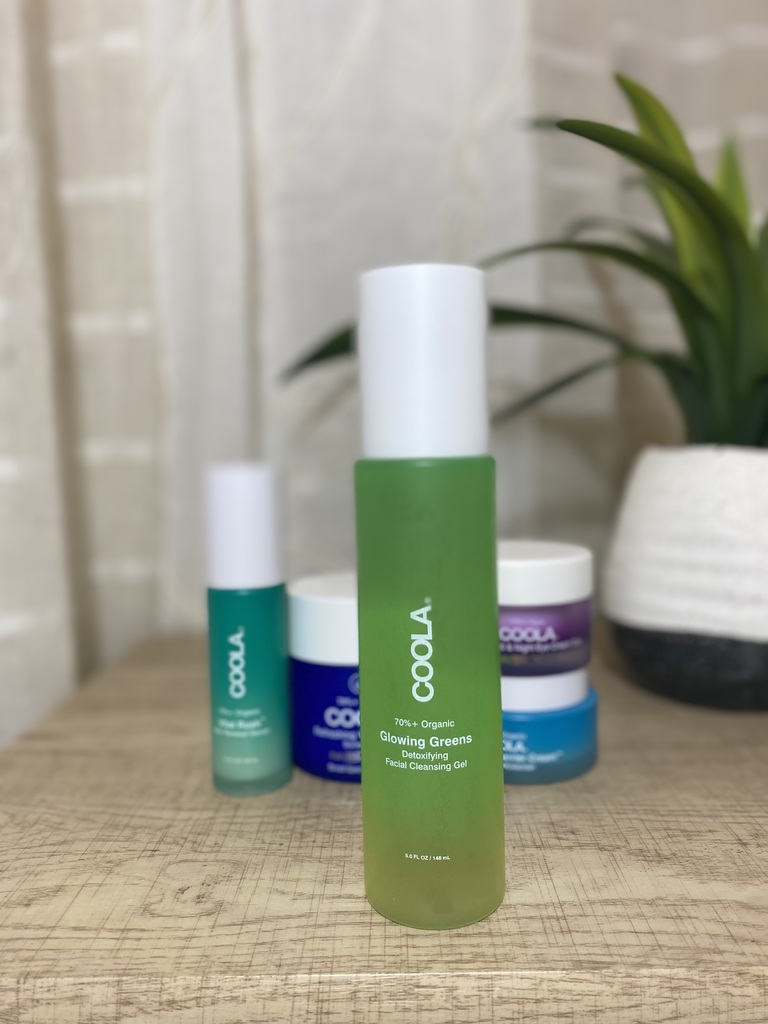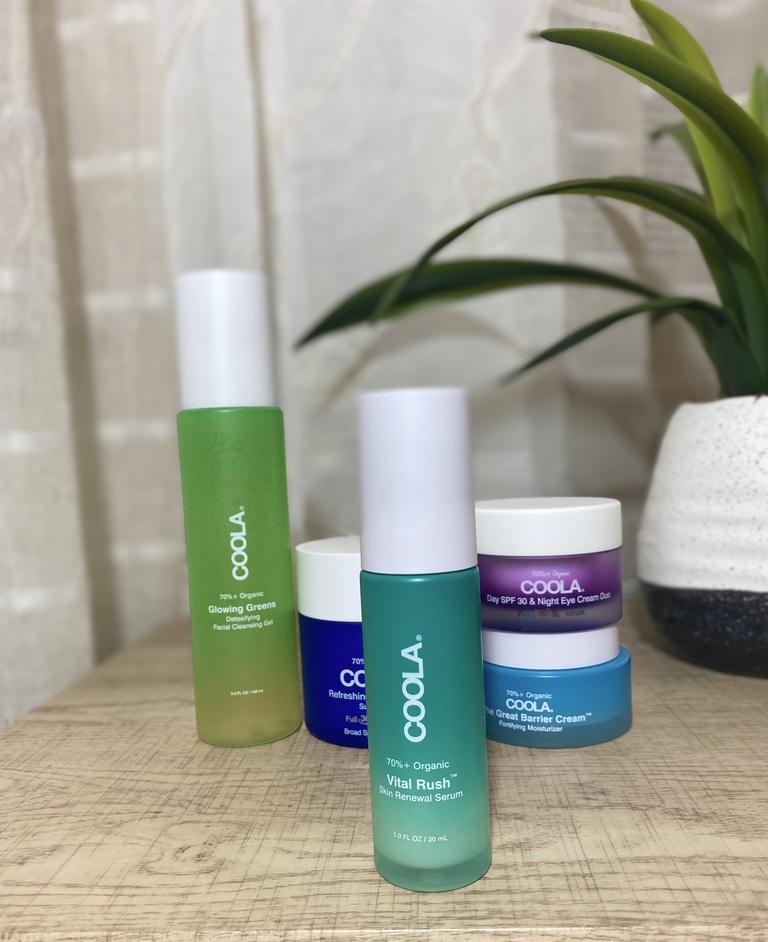 Refreshing Water Cream- Sunscreen
:A water cream that delivers a surge of hydration and SPF 50 protection. Mitigates the visible effects of blue light, infrared rays, and pollution.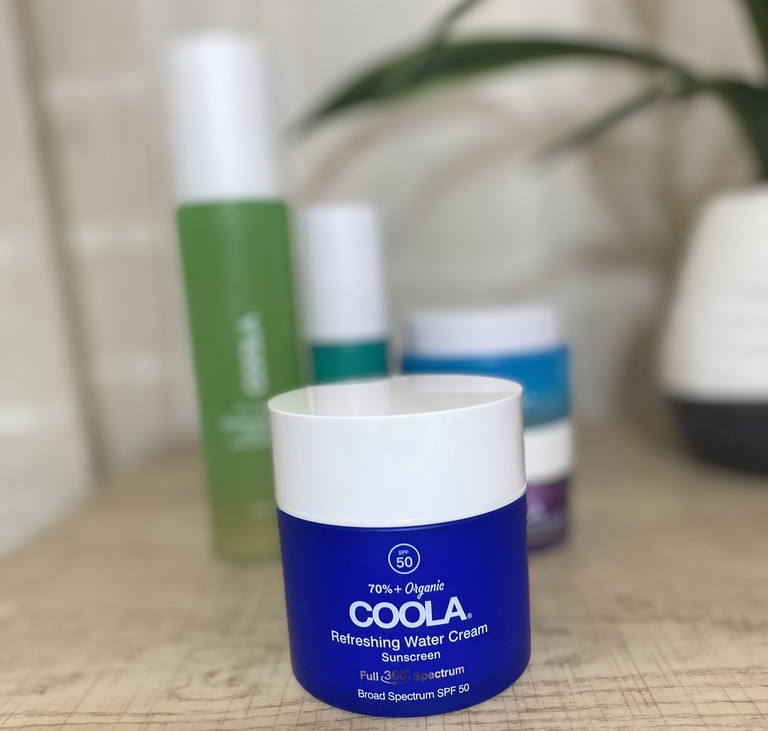 Day SPF 30 & Night Eye Cream Duo
: This Vitamin C-infused day cream protects and helps reduce the look of fine lines. A Resveratrol-infused night cream helps restore stressed skin.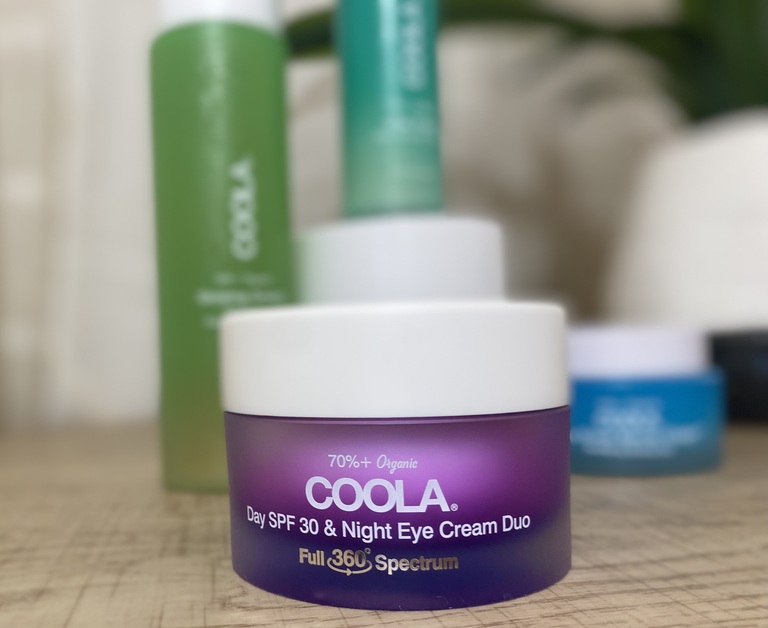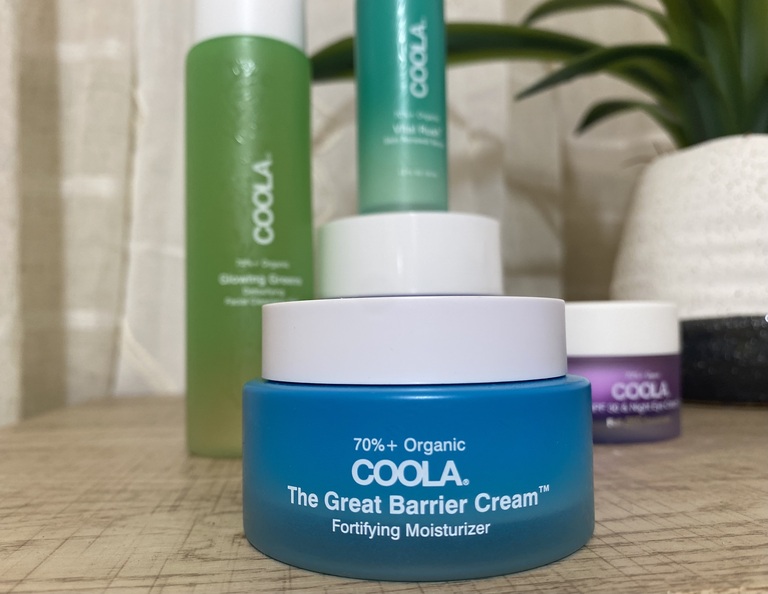 To purchase, click
HERE
. My
sporty gray tee
is linked too. xoxo
Quick Life Update:
Hey Friend!
It's been eight and a half long months since I've created a blog post. ;-( I'm sorry it's been so long. Please forgive me.
I have some more blog posts planned between now and the end of the year; I promise that this won't be the last life update. So, I am keeping it brief.
School
This fall, I will be entering my third year as a PhD student in the English Department at the University of Oregon. My time in the program has passed quickly, just like I thought it would. School is as rigorous and demanding as one might expect. While it certainly hasn't been easy, everything has gone well and I am incredibly grateful for the opportunity and the support of my colleagues and professors.
Family
Can you believe that the twins will be 22 years old at the end of August?! I can't. They are both doing well and thriving, taking their time getting through college, enjoying learning and loving life. I have enjoyed spending some much needed quality time at home in Vancouver, WA with them this summer. They are incredible humans and I am infinitely proud of each of them.
Health and Fitness
One of the reasons I took a break from social media and blogging is because I was having some health concerns. Luckily, it was nothing too serious. However, I have had to be
very
careful about managing my stress (which can contribute to lots of health problems). As usual, I have been keeping up with my workouts. I recently shed 10 lbs. of winter and stress weight by being more strict about my
intermittent fasting
and increasing the duration of my workouts. Every time I drop weight (since reaching middle age) I say this, but I hope to maintain it for longer than six months this time! 😉
I hope you are doing well. Thank you so much for stopping by to check on me.  I will be in touch again SOON!
XOXO,
Holly