ELEGANT BAGS for ADVENTURE: HAUS OF JUNG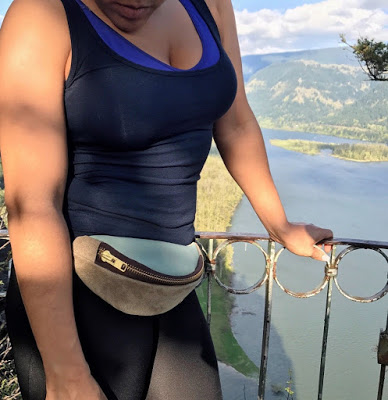 Lately, I've been spending more time outdoors, focusing on my physical and spiritual health, and less time styling looks for my blog. I realized that it would be nice to incorporate my love for the outdoors with my love of fashion. While attending the NY Now Tradeshow, I had the pleasure of connecting with the owner and designer of 
Haus of Jung
 leather goods.  I immediately loved the contemporary design and quality, and felt like the bags were the perfect blend of urban and rustic. 


Hiking in Portland is definitely a social outing for many people, so it is appropriate to want to feel and look stylish when hiking in the PDX area. Even if I'm wearing workout basics, it's nice to have a designer bag to feel chic. The Sandy Lizard Fanny Pack is super cute, and I love the quality of the bag and the colors! 

I love partnering with new, independent brands, and I'm proud to partner with Haus of Jung. The designs are perfect for my lifestyle, "Haus of Jung accessories cater to those looking for a high-end look, brewed with a city edge and elegant ruggedness that beats the masses (Haus of Jung website)." I love the attitude of adventure and style that the designer Natalia brings to her work! 

Visit hausofjung.com to shop all of their fabulous backpacks, pochets, handbags and jewelry.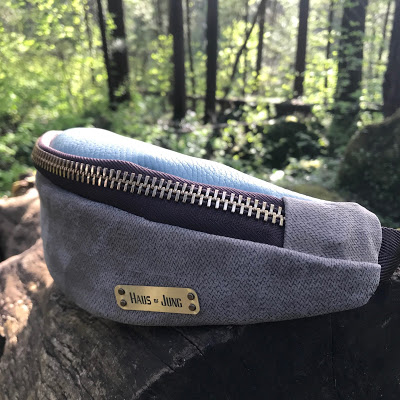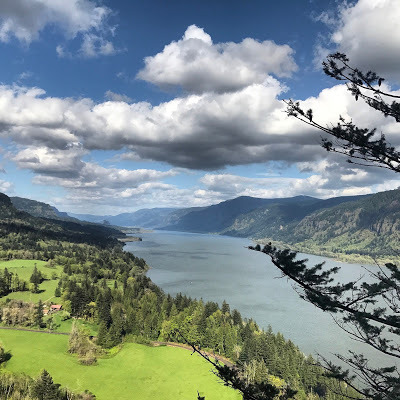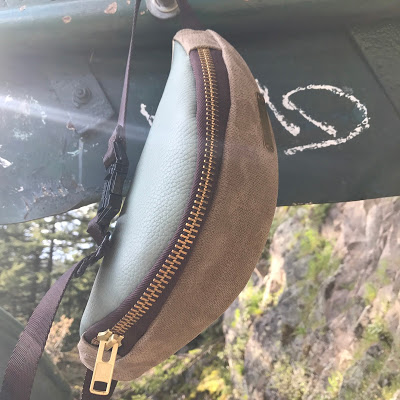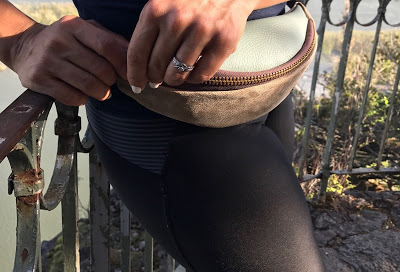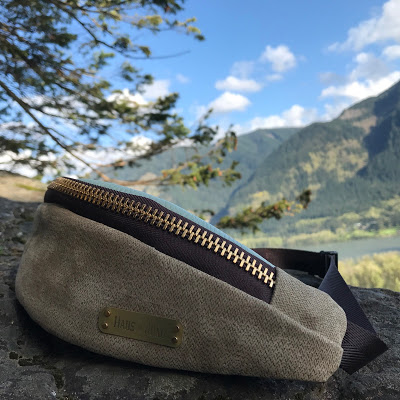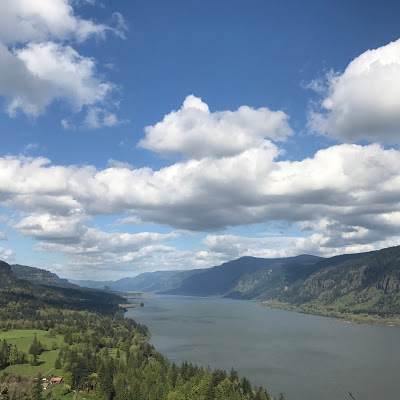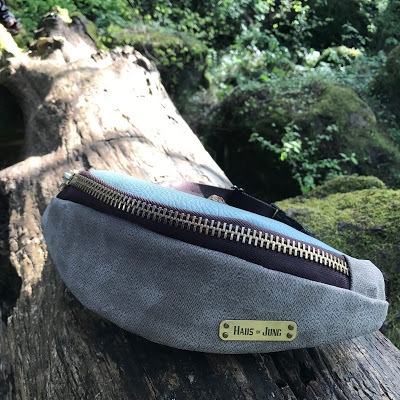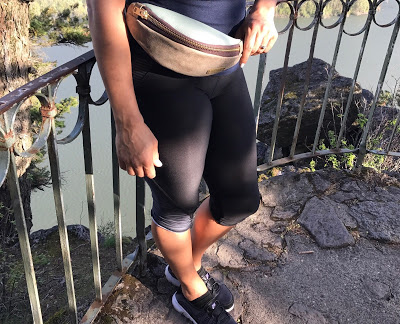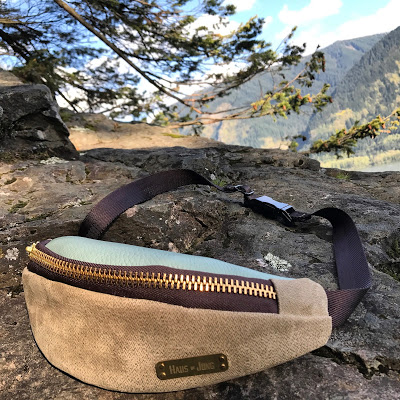 Thank you Haus of Jung!!