Light Gray Relaxed Fit Tee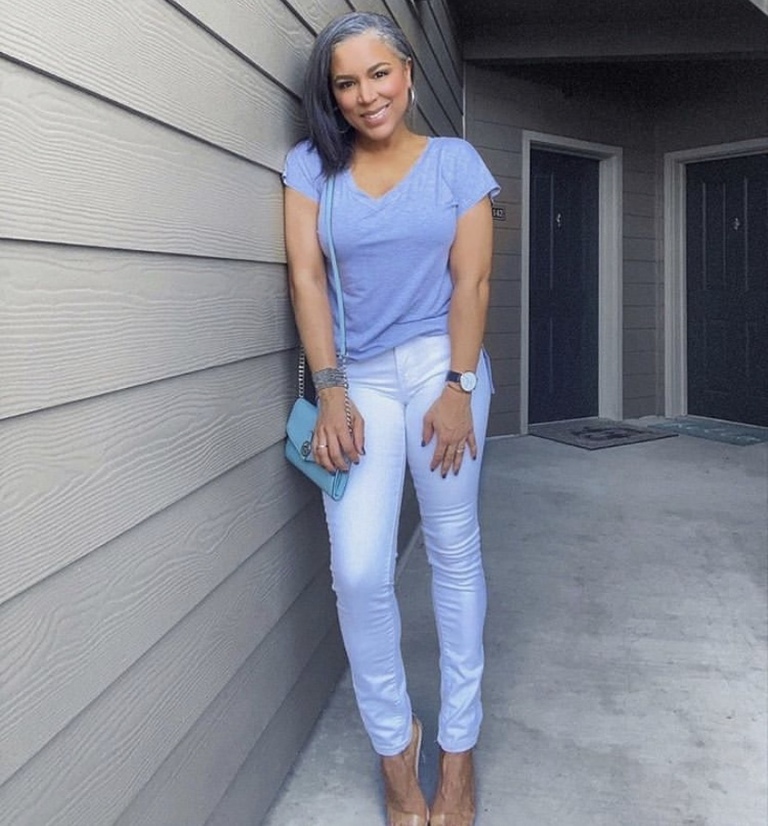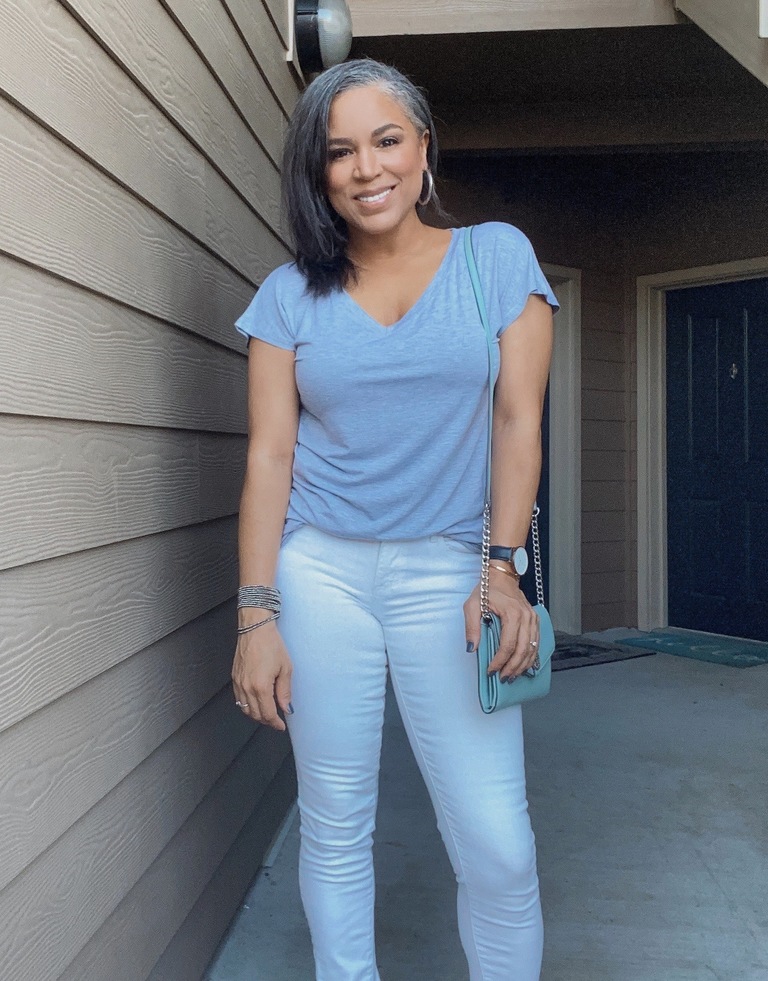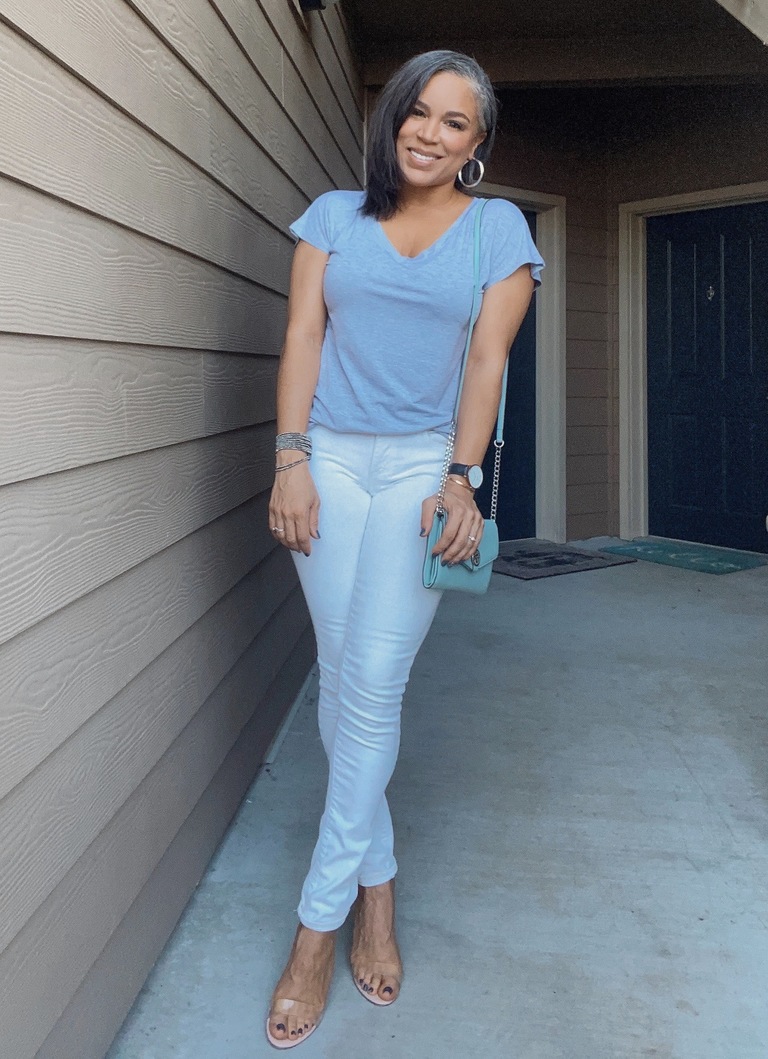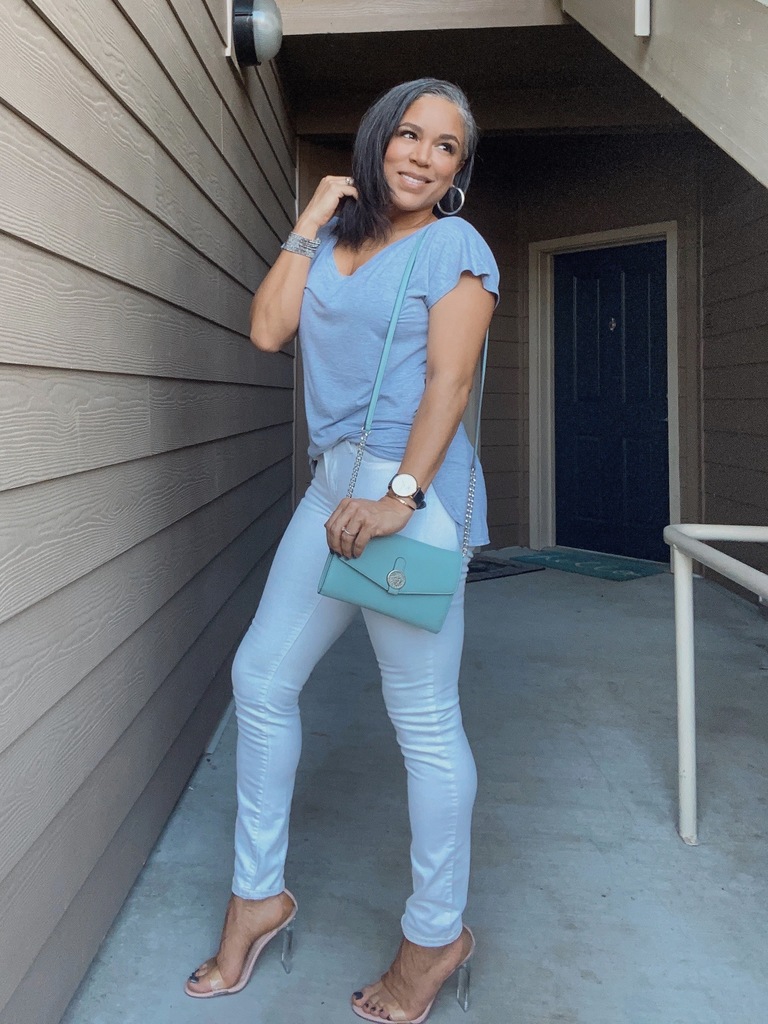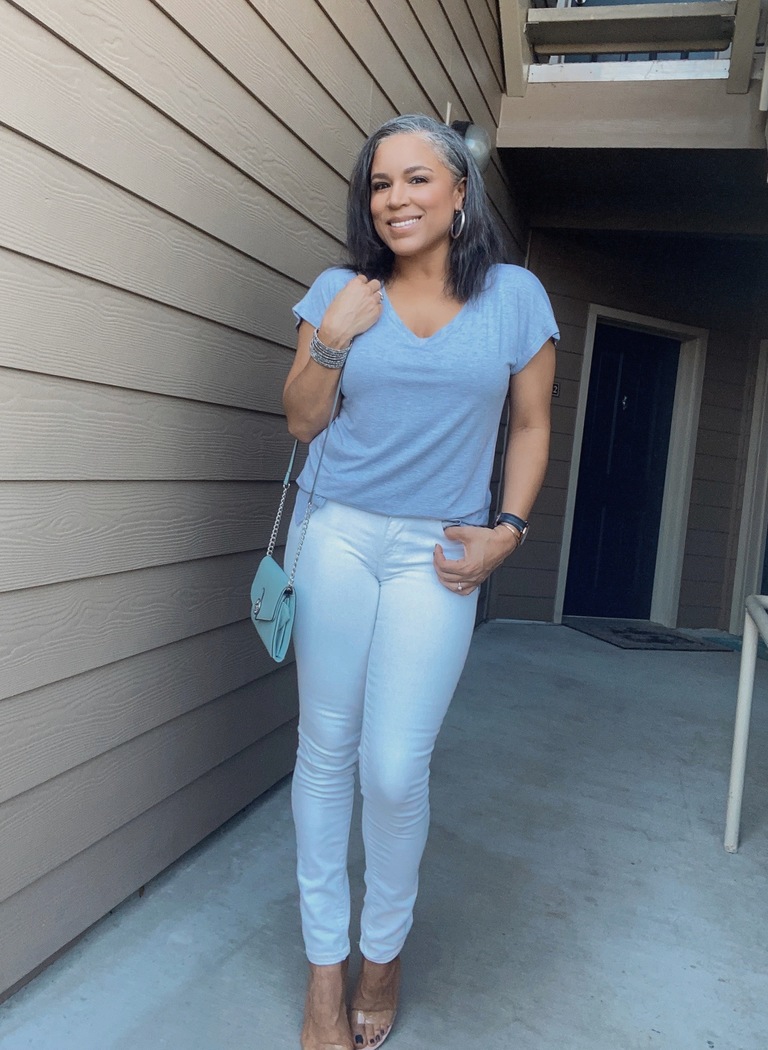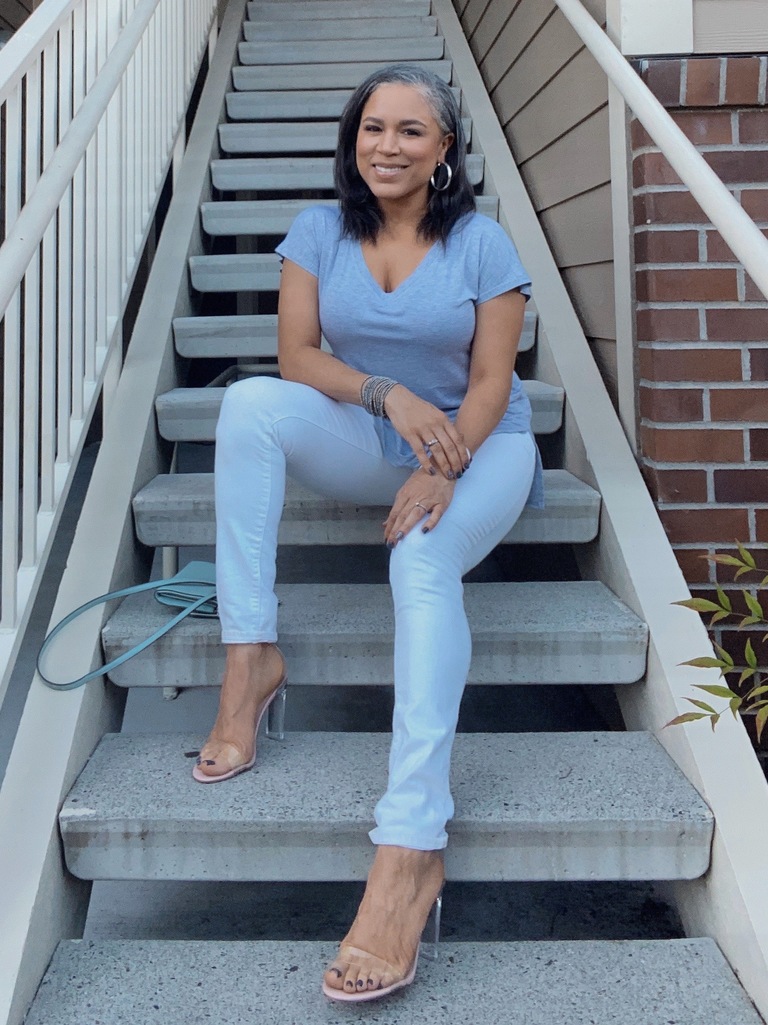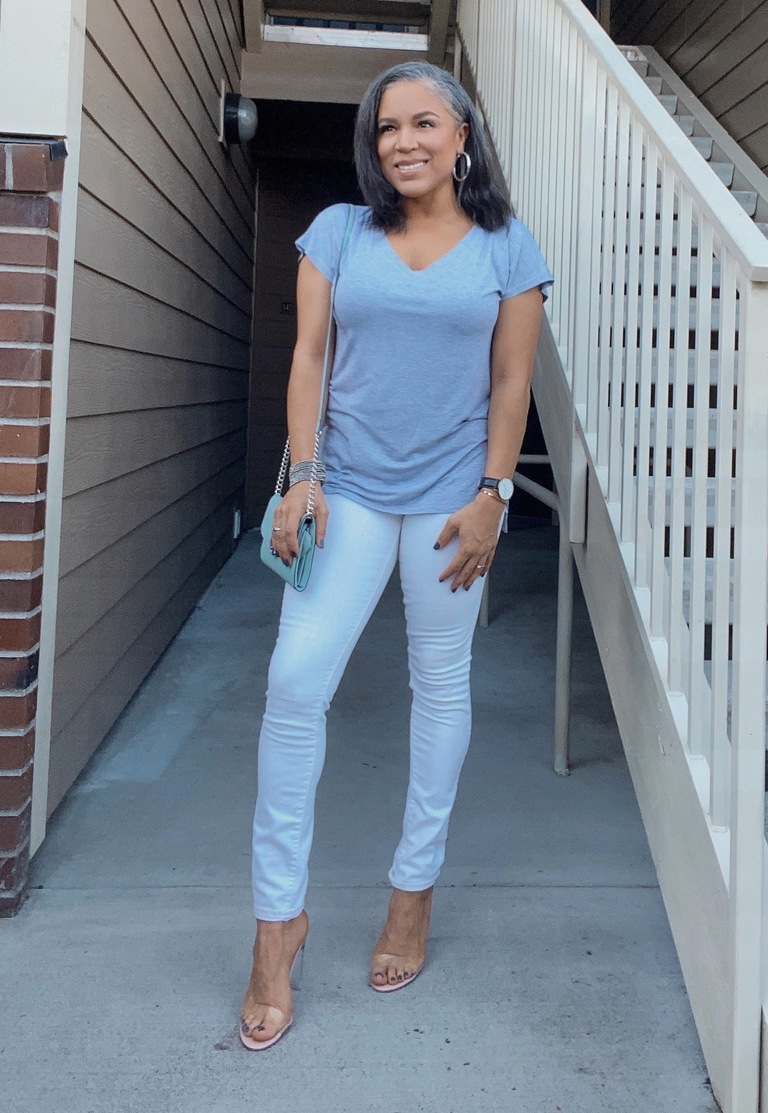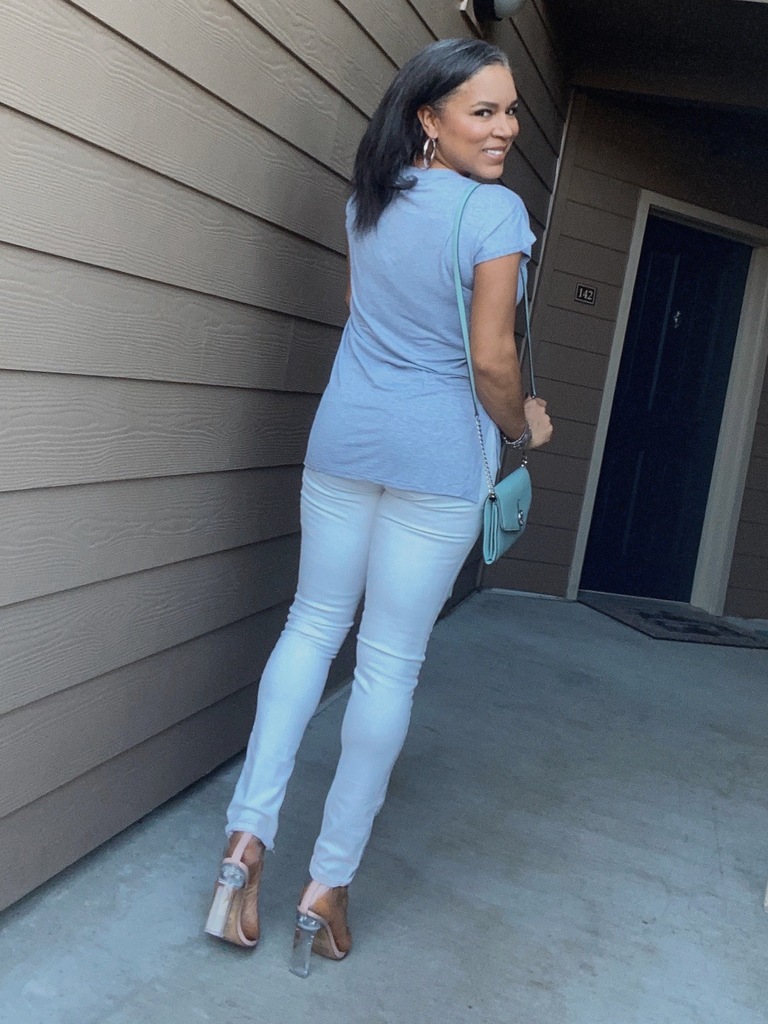 Hey Friend,
Happy Thursday.  So far, I spent the morning working on my Poshmark boutique and talking to my Dad on the phone.
I am so behind taking pictures, because I'm not always in the mood for it, and lately, this has been the case. But, I have some paid campaigns that are due soon, so I must force myself to get it done today.
I love this relaxed fit gray tee from Amazon.  Wearing a size small; it's very soft and comfortable.
Hope you have a great day!
HLJ