Tie-Dye is Still Trending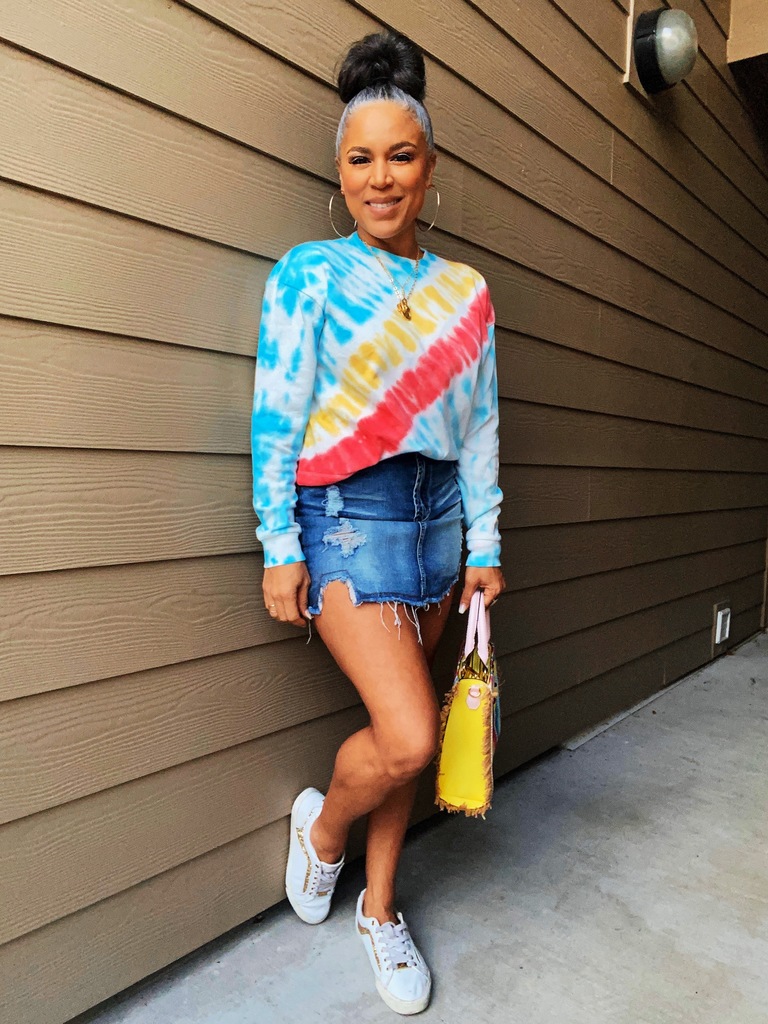 SHOP | Scroll down to the widget at the bottom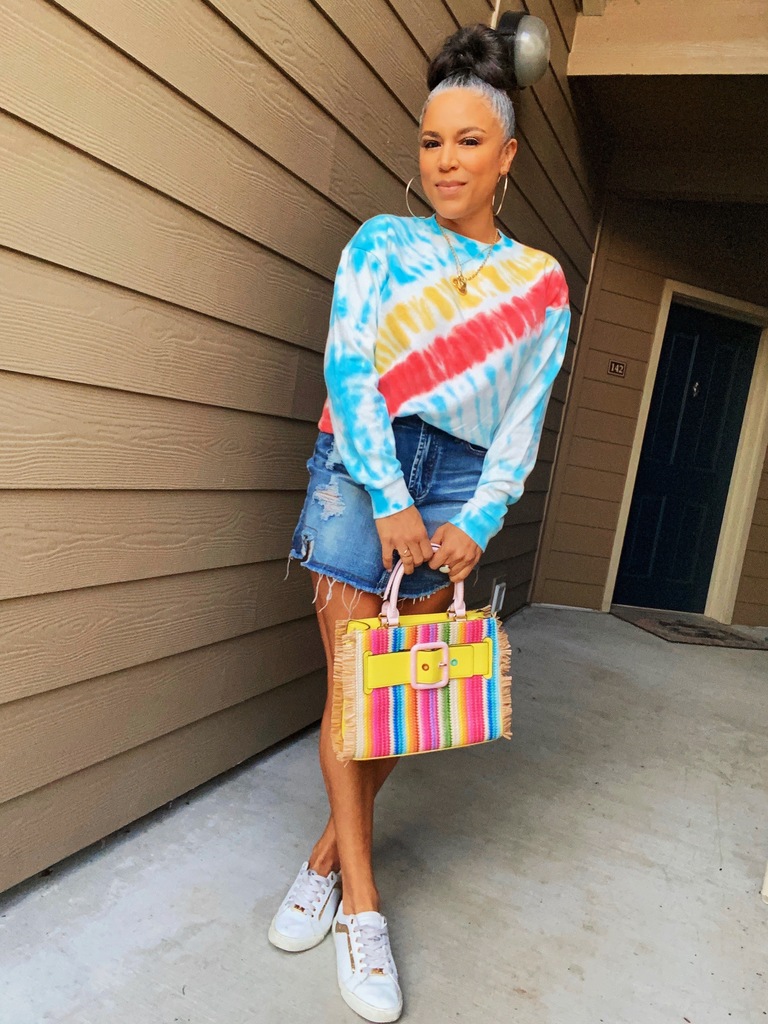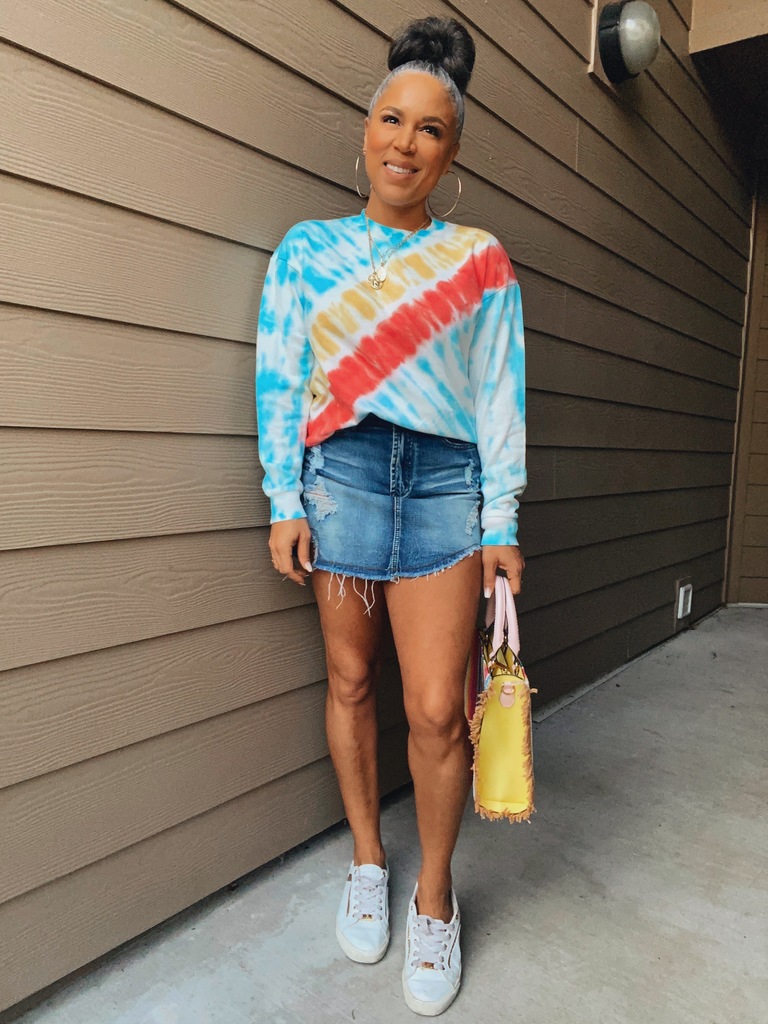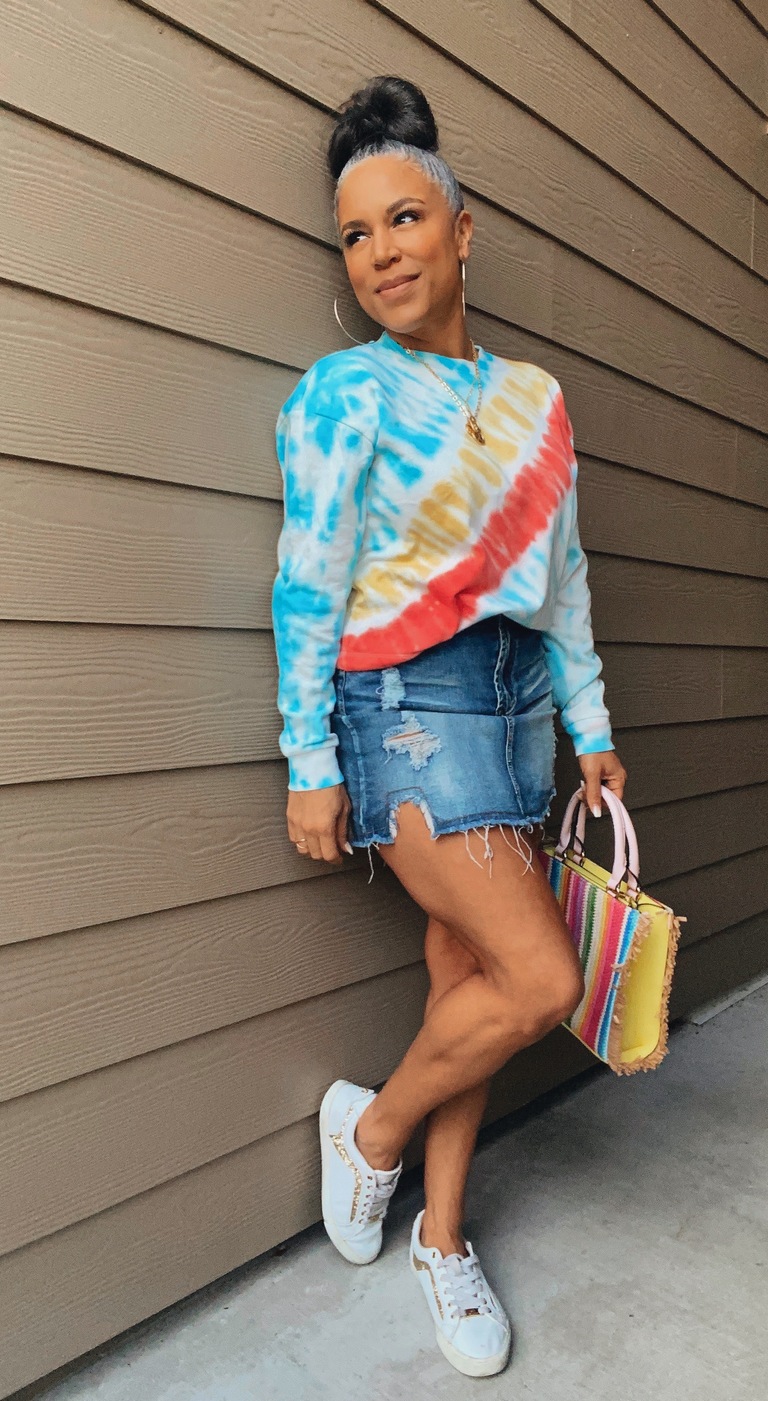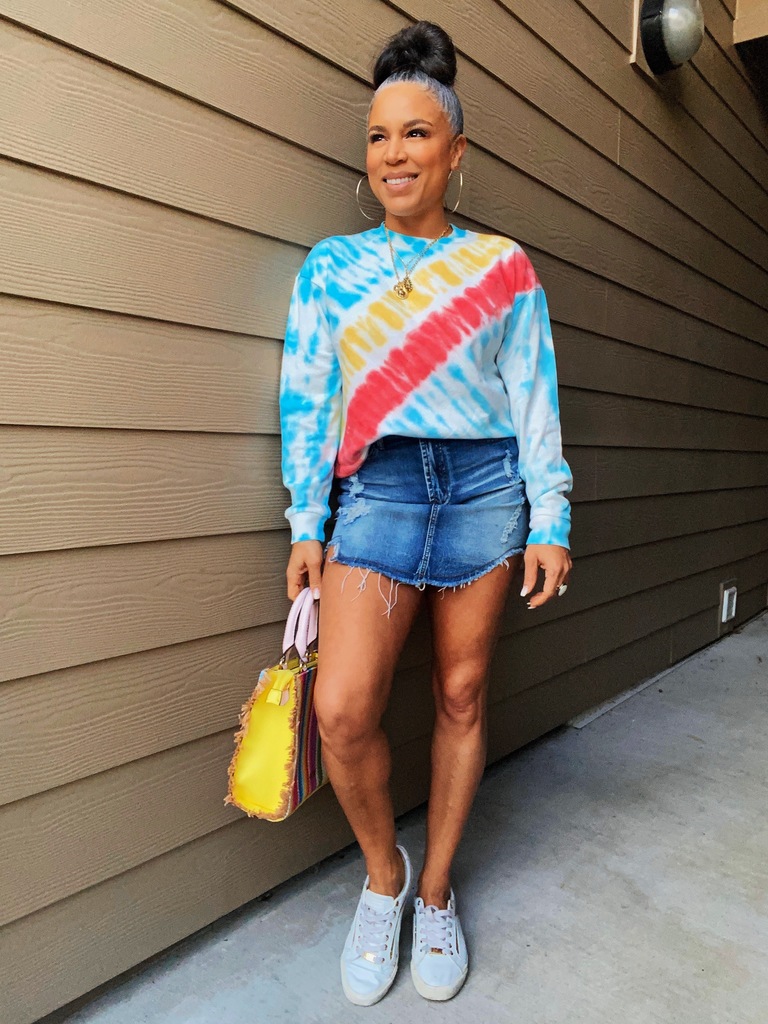 Happy Sunday!
Today has been very low-key. Aside from walking outside and editing photos, I have been watching tv while working on my blog, and my Poshmark boutique.
These pics were taken a few months ago, so the tie-dye shirt is sold out in this color BUT it is available in solid hot pink, neon green, and black, and it's only $2! Lots of people are sick of the tie-dye anyway (although I'm not one of them, haha!).  I am wearing a sz medium, and I've linked some similar options at the bottom of the post.
I just read a slew of recent emails from all of the many lists and chains that I will be on at the University of Oregon (insert bug-eyed emoticon). It's already extremely intense (almost to the point of being stressful), especially in light of all the heightened social unrest and injustice. Unfortunately, systemic racism is just as prevalent in higher education as it is anywhere else. I'm trying to mentally prepare myself for what's ahead.
I have more Amazon finds coming your way this week!  Hope you had a great weekend.
Follow me on Instagram for daily videos posted to my story.
xoxo,
HLJ
P.S. The handbag is the Lattucax from Aldo, but it's sold out.