To close out the month of August, I am sharing a few brief life updates.
Yesterday, Jordan and Nile turned 23 years old! They are officially older than I was when they were born. 😩

Jordan will make her directorial debut this fall at Millikin University, with a stage adaptation of Misery.
Nile is working hard, enjoying new and old hobbies, and slowly gearing up for fall classes here in Oregon.

Today, I signed the publication contract for my essay "'Gnashing the cornstarch:' Narratives of Pica in African American Literature." It will appear this year in Volume 6 of The Perch, a creative arts journal of the Yale Program for Recovery and Community Health, a program of the Yale School of Medicine.✍🏽
I was mentioned, alongside my colleagues, in our recent English Department newsletter at the University of Oregon (18-19).
Enjoy the creative energy flowing from the Super Blue Moon in Pisces! Read about it here.
XO,
HLJ
---
The photos below were taken in 2020. 🩷❤️🧡💛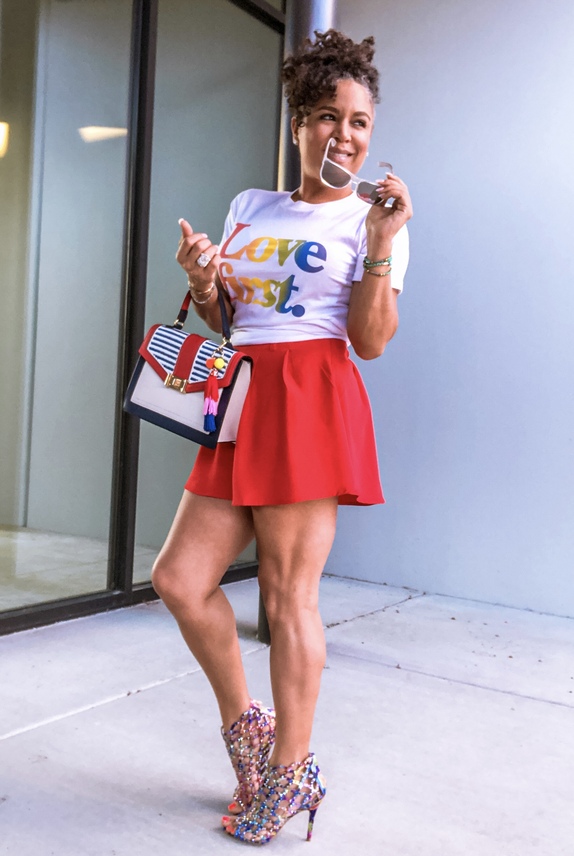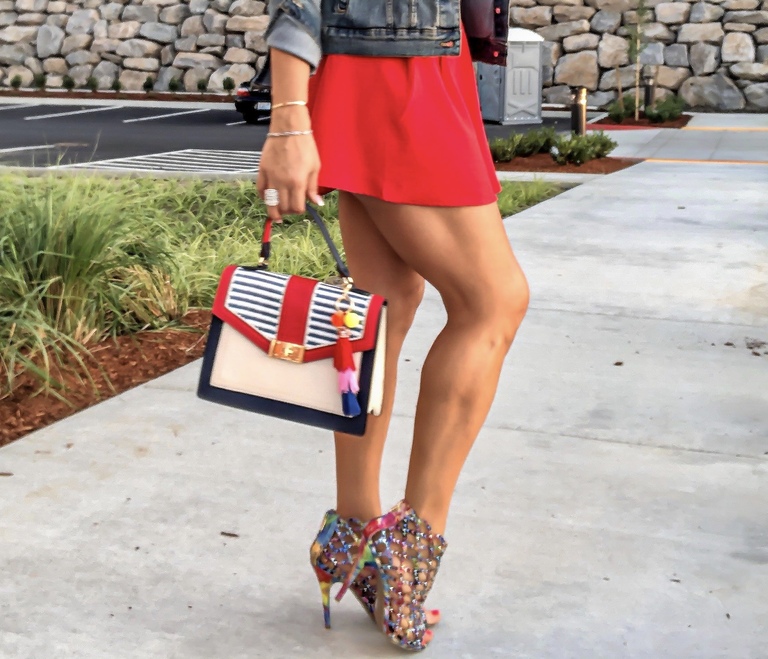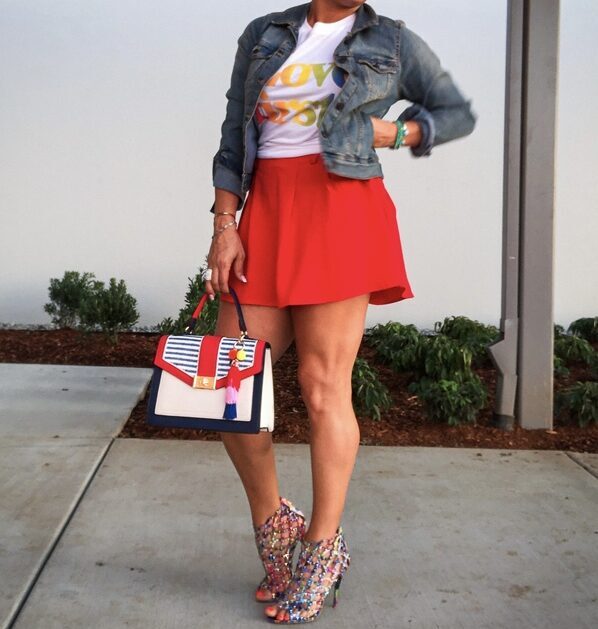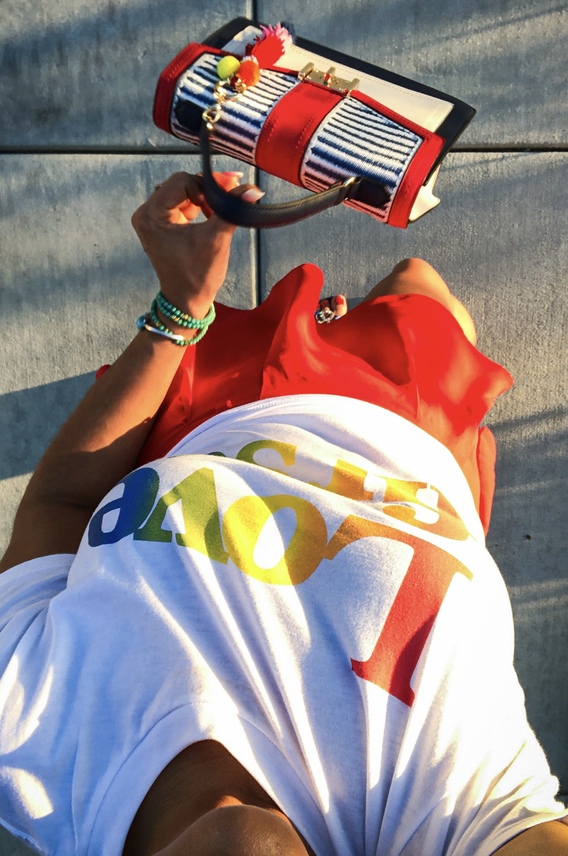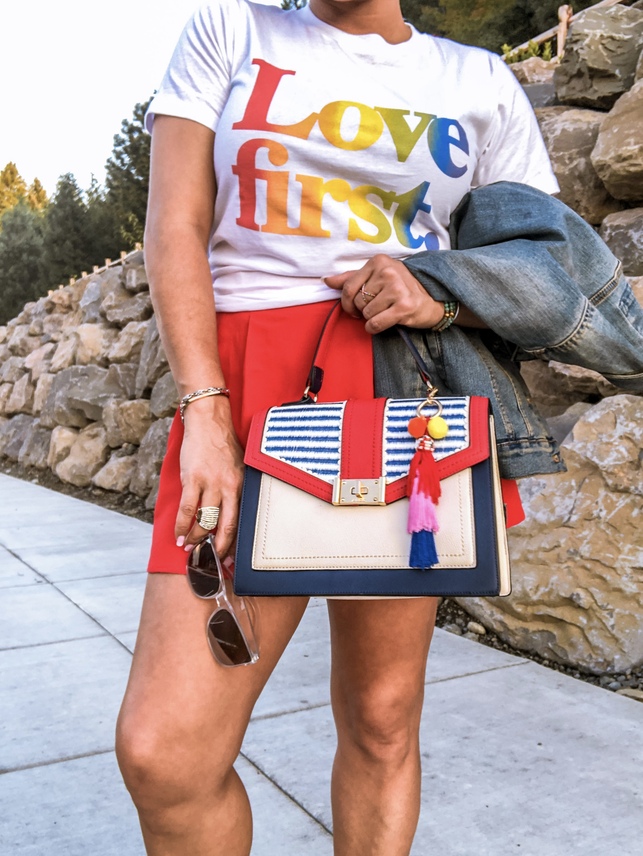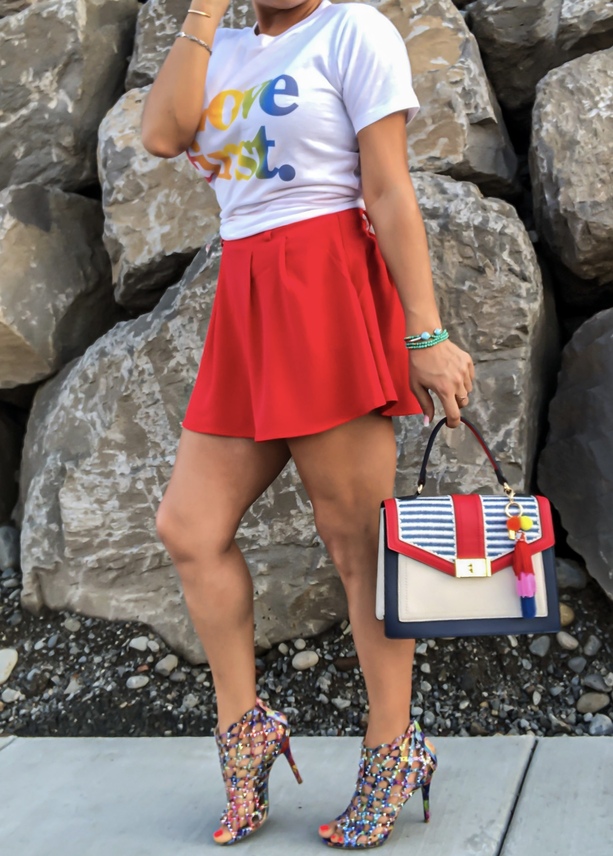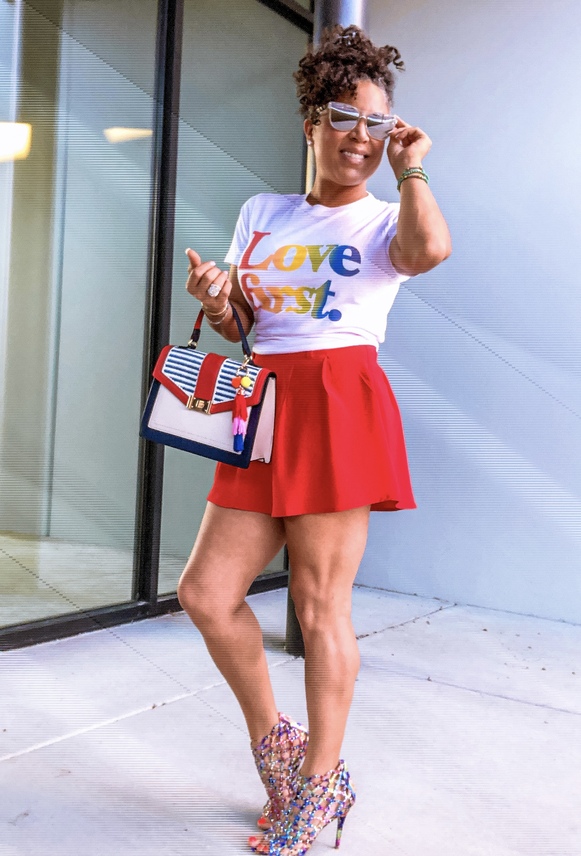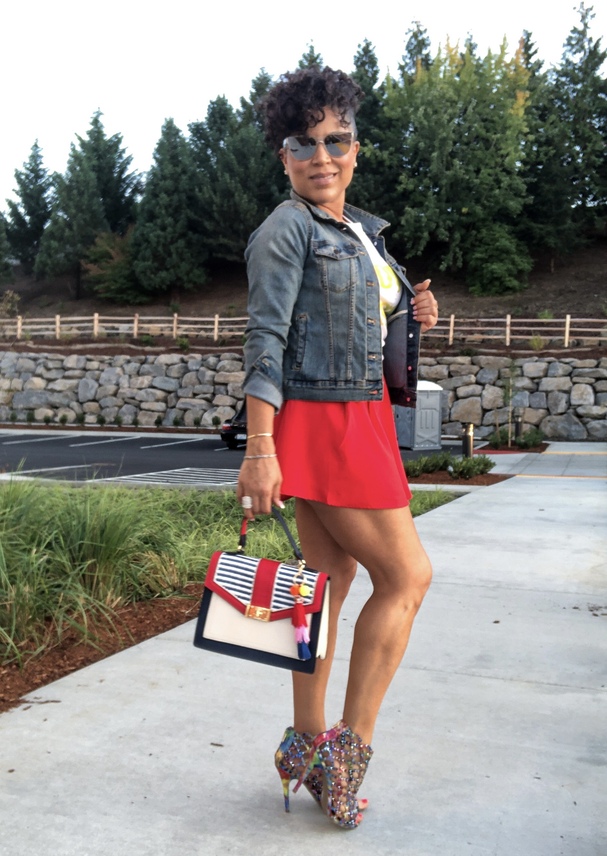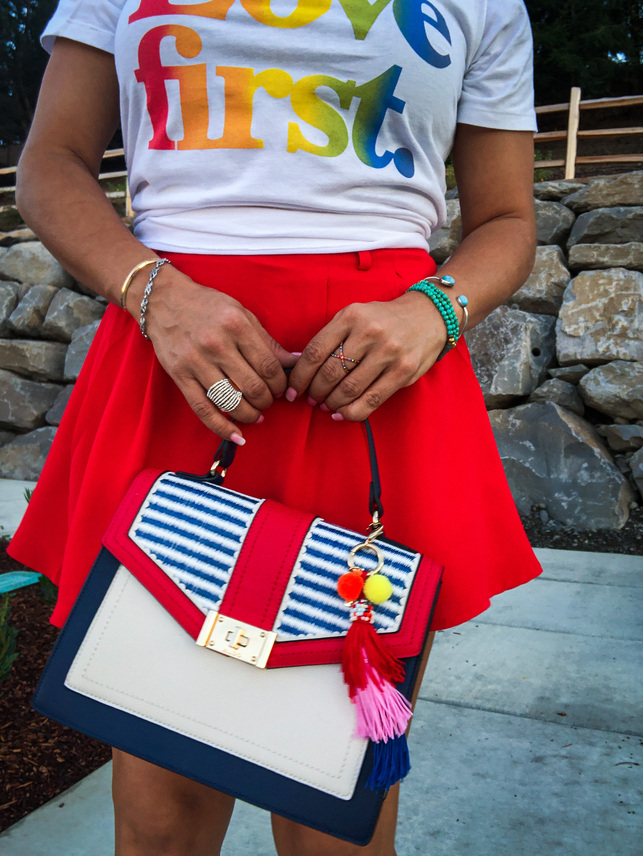 Inspired by: