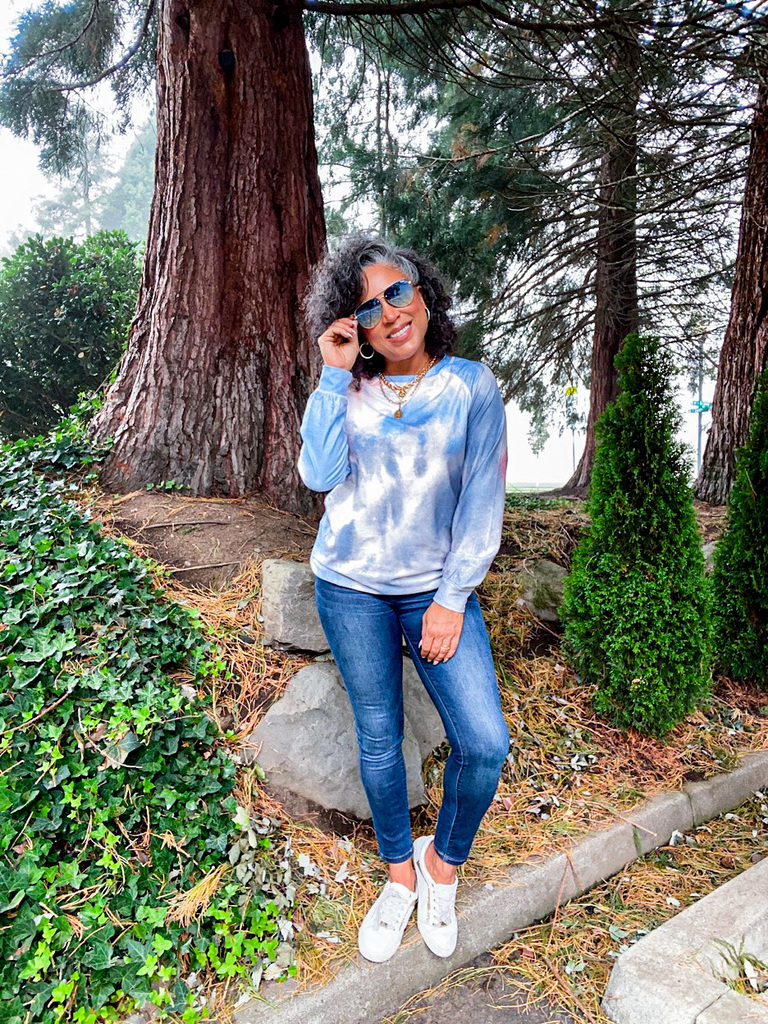 Happy Thursday,
My 1st semester of virtual events and working remotely starts tomorrow. ?Online classes start next week. What does your work/school/homeschool life look like right now? In-person or online?⠀
⠀
Do you like ??????? ?? ???????? with it??
Whether you appreciate the tie-dye trend or not, for me (
as I've said before
) it's a reminder to honor my inner child.  Today, I really needed that reminder. Below, I've included some quotes about taking care of the little person that resides within all of us.
Have a lovely evening,
Holly
⠀⠀