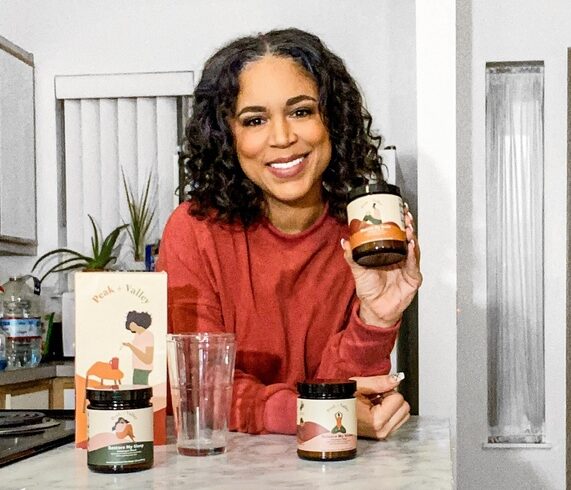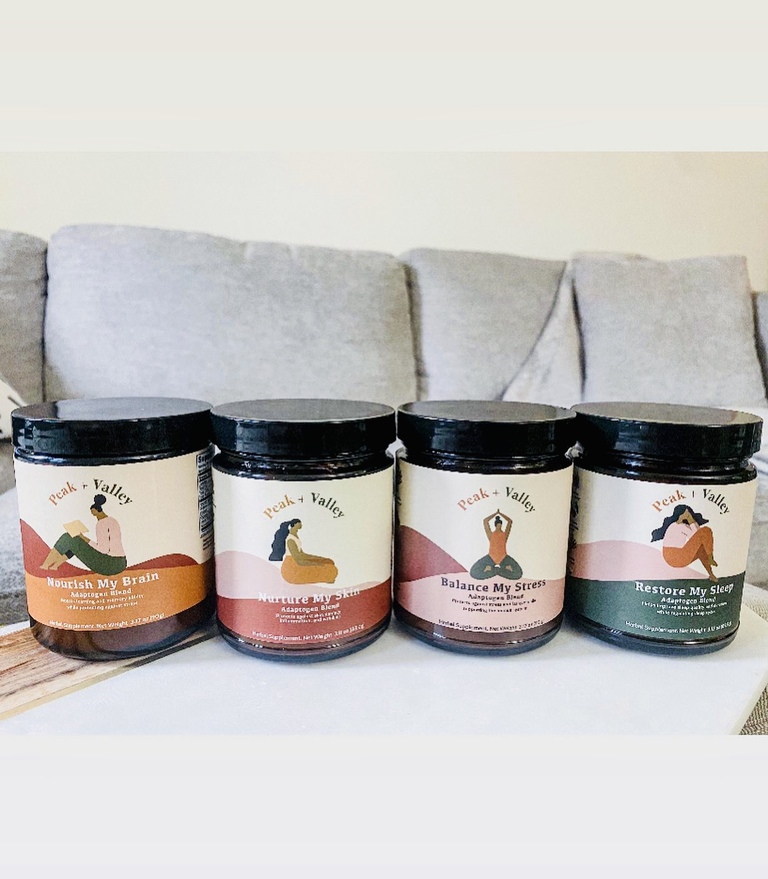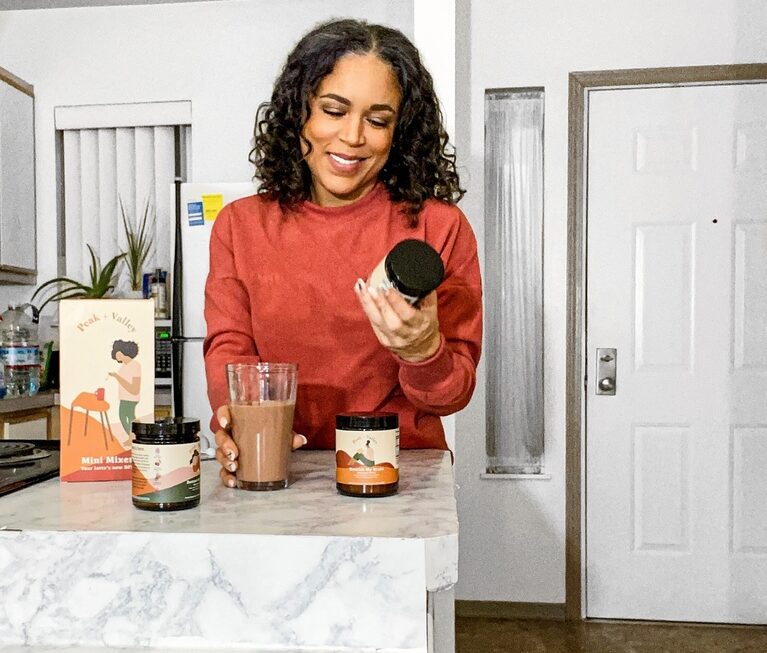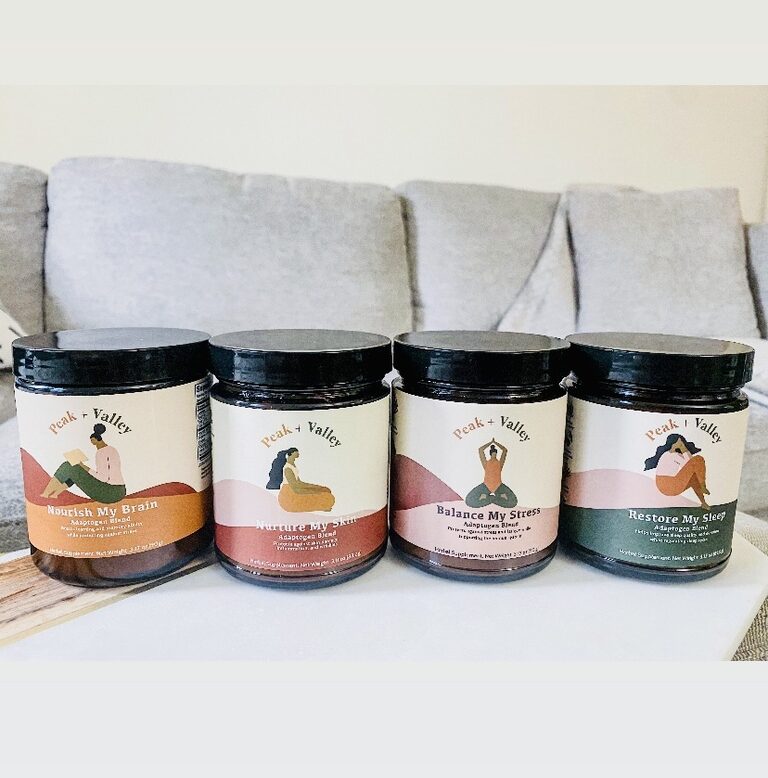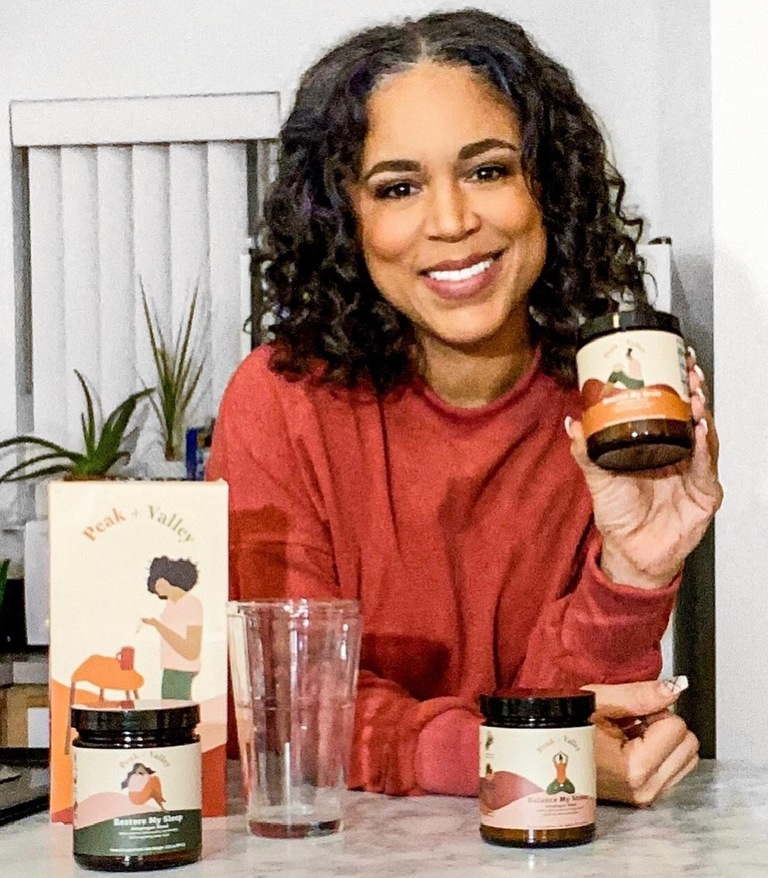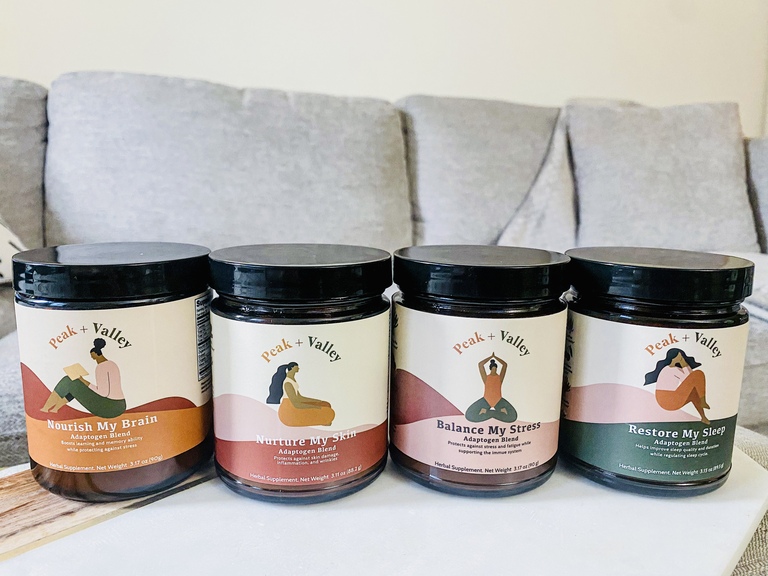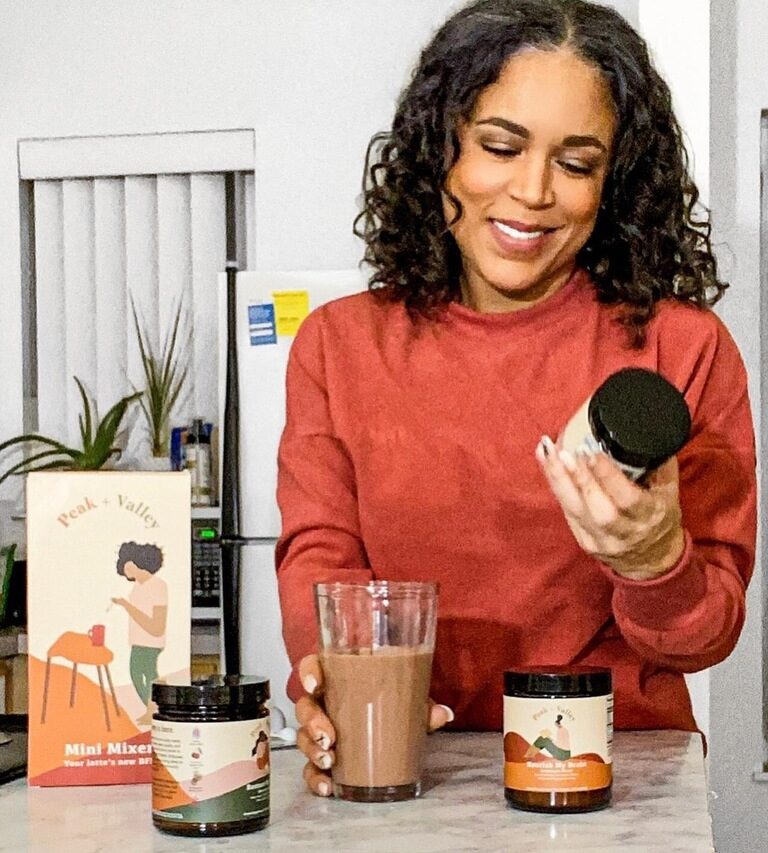 Happy Monday,
This was one of my first posts after taking a much needed wellness break for a couple of months last year, and I'm still so proud that it was in partnership with
Peak & Valley Co.
Peak and Valley is your at-home herbal apothecary, and I've absolutely loved using their adaptogen blends!
Formulated by a black woman scientist, these herbal blends are the perfect addition to your wellness journey.
This 30-day Herbal Allies kit offers everything I need to support my stress levels, level up my brain & skin health, & optimize my sleep.
Classes start this week, so it's essential to prioritize taking care of my health. I am teaching Writing 122 this term, and preparing for the last major exam prior to writing my dissertation!
If purchasing directly from the
Peak and Valley website
, You can try these incredible adaptogen blends for yourself using my discount code for 15% off your order: HOLLY15
Click the widget below to shop Peak and Valley at Nordstrom!
Have a great week,
HLJ