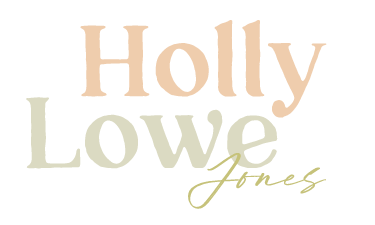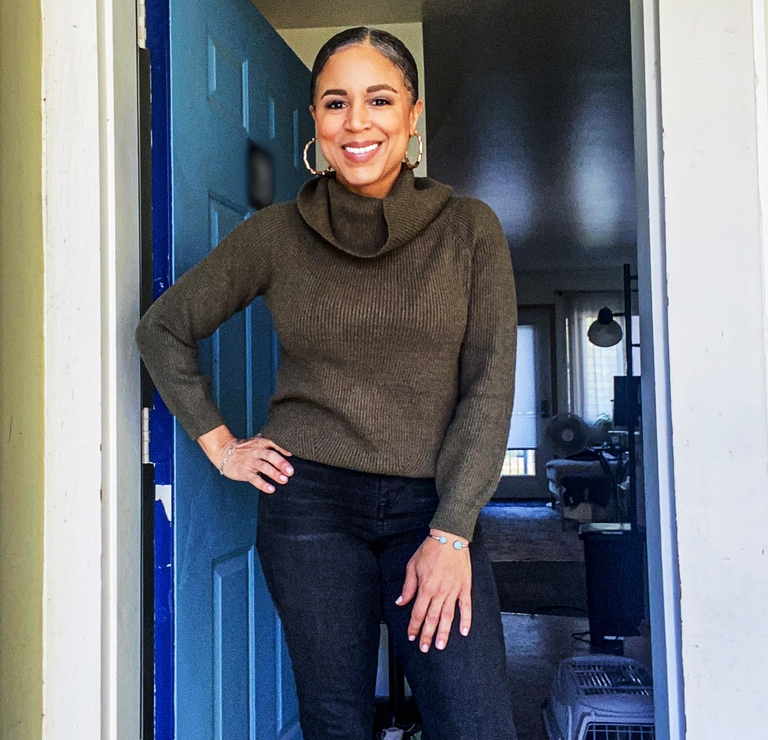 Welcome!
Writer. Creative. Archivist.
Holly Lowe Jones is a PhD student and writing instructor in the English Department at the University of Oregon. She is currently working on her dissertation, which archives and analyzes Black American textual production at Playboy magazine between the 1960's and early 1990's. 
Alongside and within her academic scholarship, Holly enjoys memoir/autobiography writing.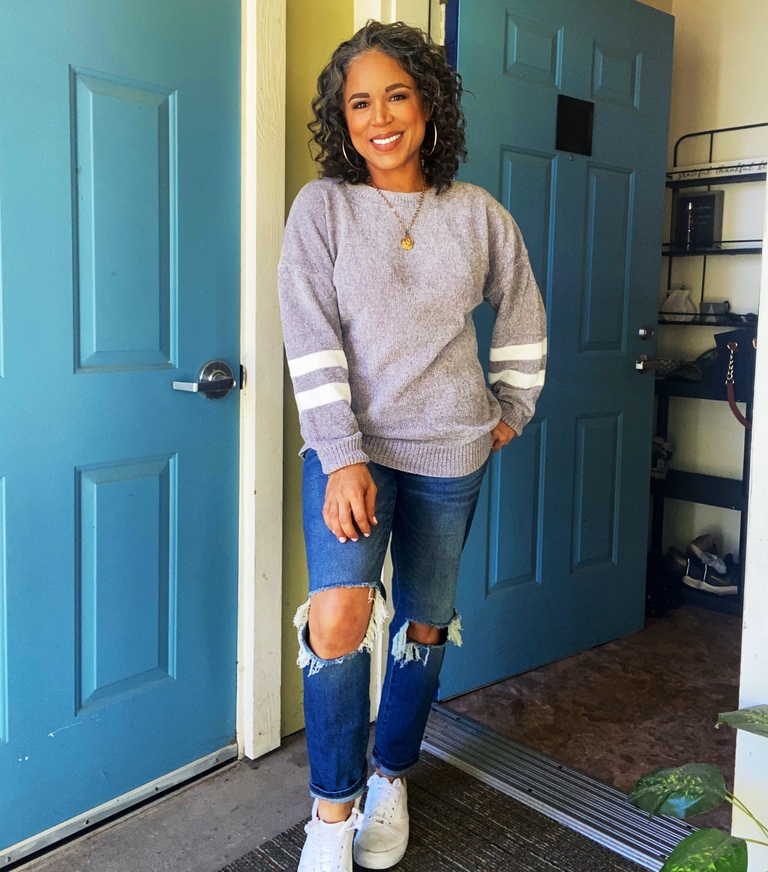 Happy Halloween!🎃 This exact Amazon sweater is sold out, so I don't have a link for you.  Here's a similar gray chenille sweater by the same brand. I took these pics in September 2022. I am wearing the same sweater in orange in this post. Have a good week.