Happy November Friends!
As a single mom with two kids, making sure the twins have healthcare coverage has not always been easy. Deciding to pack up and move out west in 2013, away from all my friends and family, was scary. We didn't know anyone in the Pacific Northwest, and as I've transitioned into a new career, I've spent a lot of time being self-employed.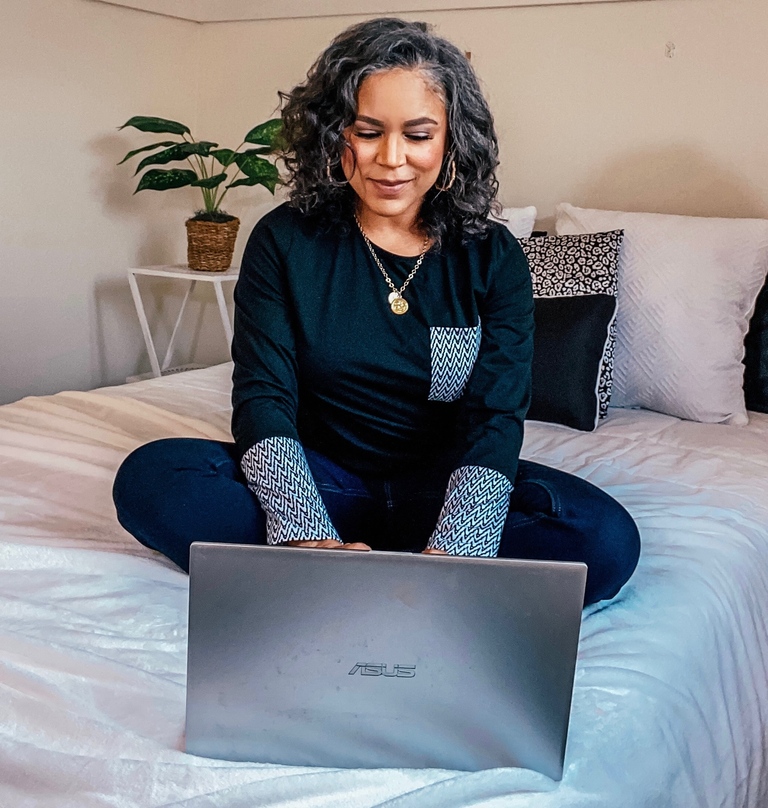 I was willing to take a chance on living in a new place and going to graduate school, but I couldn't put my children's health at risk by not having medical coverage.
In addition to the normal physicals and wellness checks that kids and teens need, my son has allergies and plays football, adding to the importance of having a good healthcare plan.
When it comes to my own wellness, walking outside, eating lots of veggies and avoiding alcohol are just a few of the ways that I stay healthy. Prioritizing my health is essential to being the best I can be for my family and community.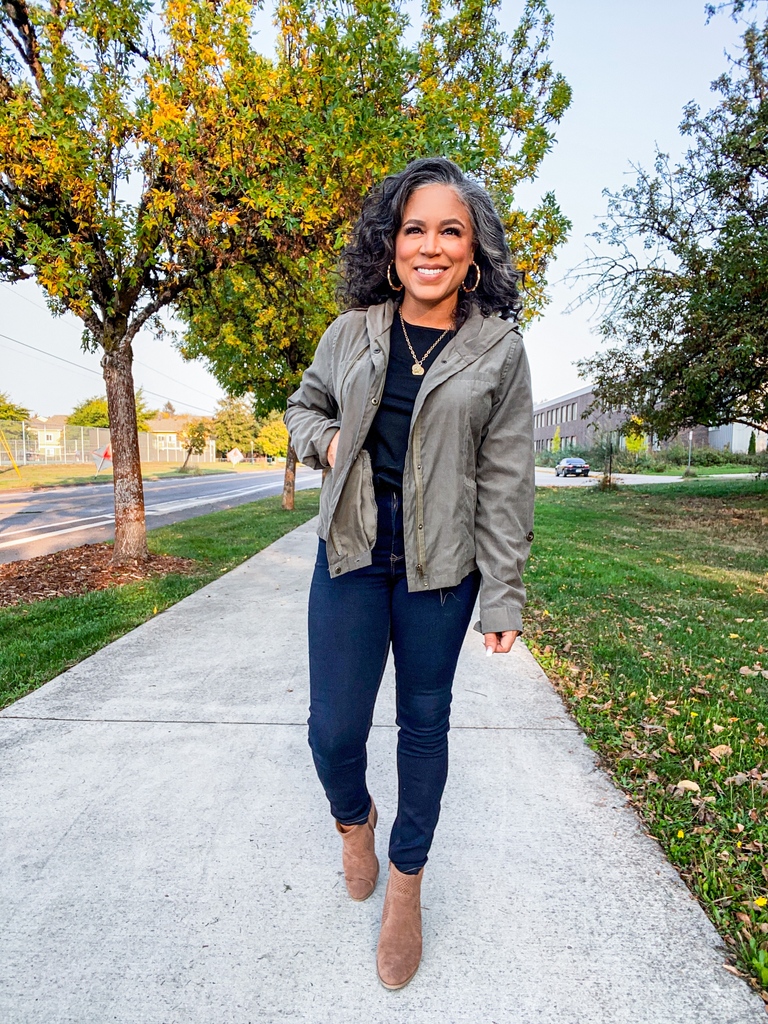 Selecting a plan can be complicated and confusing. Luckily, someone recommended Washington
Healthplanfinder which made it super easy for me to find, compare, and enroll in a health plan
that worked for me and the twins. I was pleasantly surprised by how simple it was!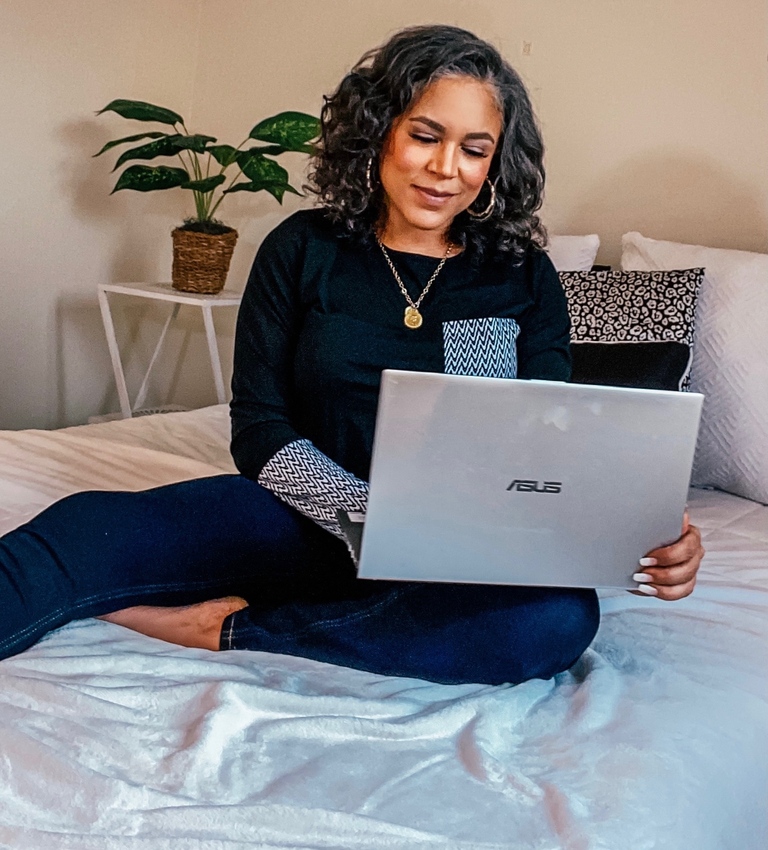 Washington Healthplanfinder offers a wide range of resources to help people navigate their
coverage options, including:
WA Planfinder mobile app
In-person enrollment enters
Over the phone
Virtual Video call
Lastly, Washingtonians can enroll for a health plan that meets their needs during open enrollment
which begins on November 1st and runs through December 15th for coverage beginning on
January 1st. Visit Wahealthplanfinder.org to learn more.
TTYS,
HLJ 🙂
#GetCoveredWA