Pink Casual Wrap Top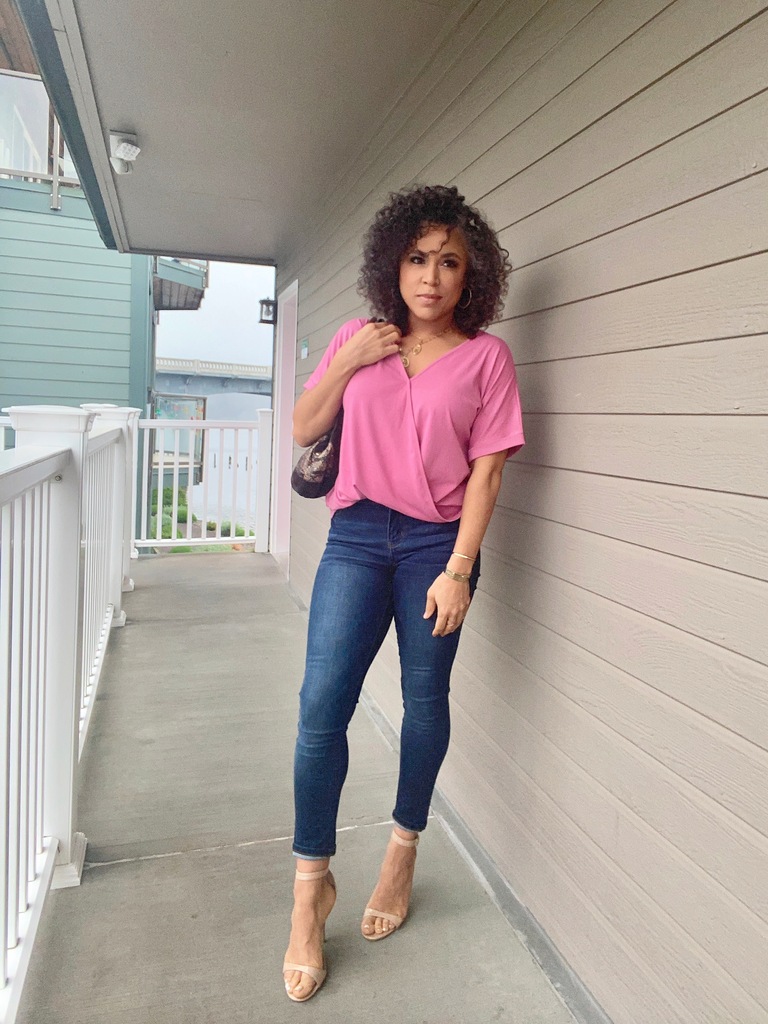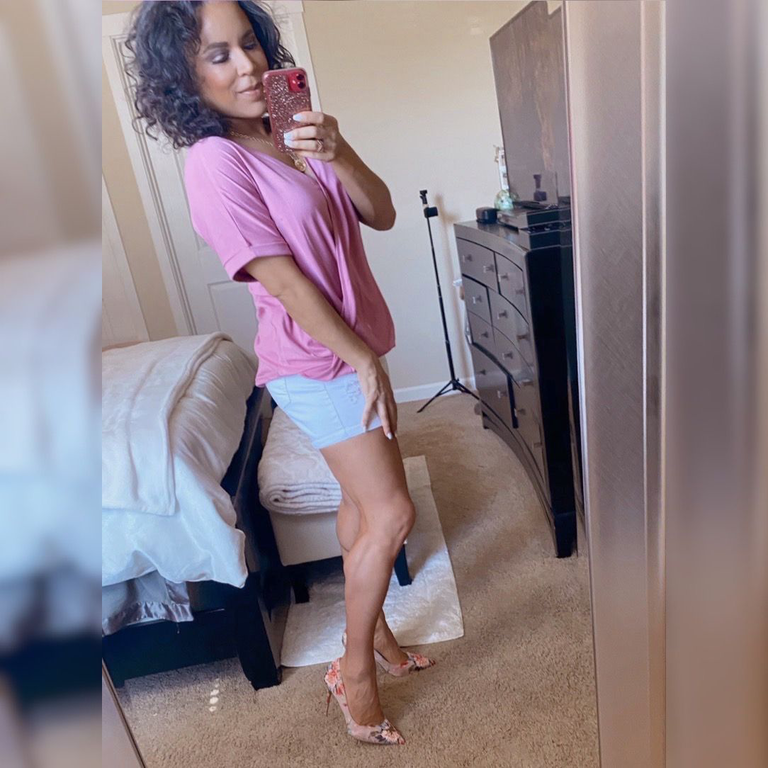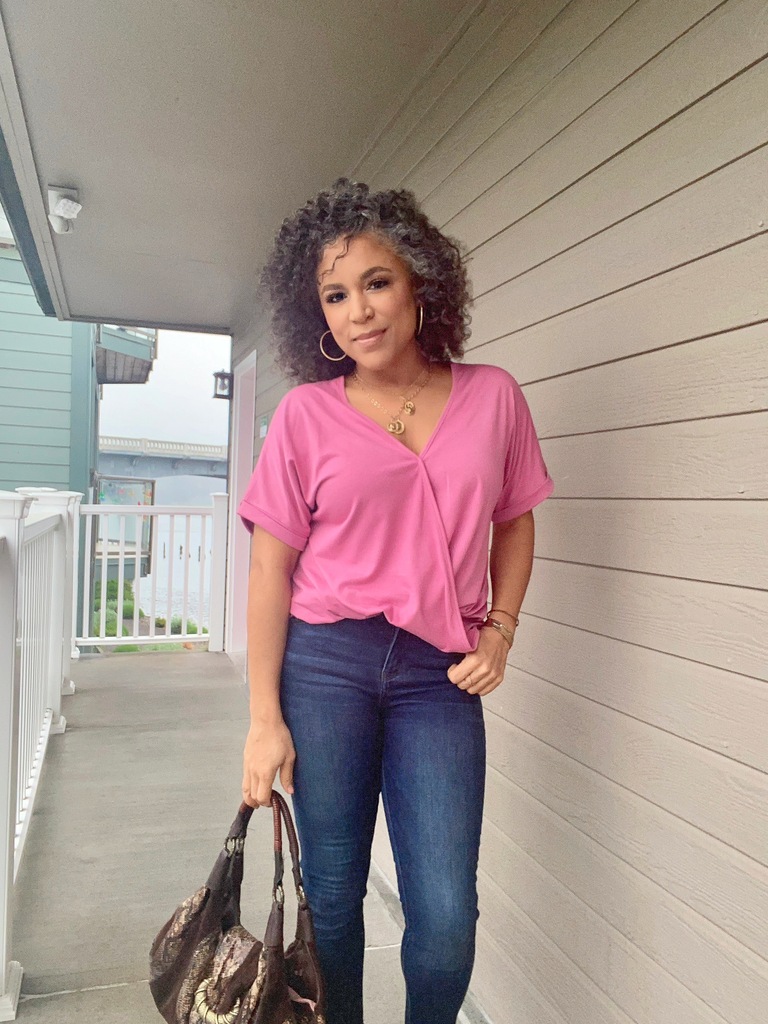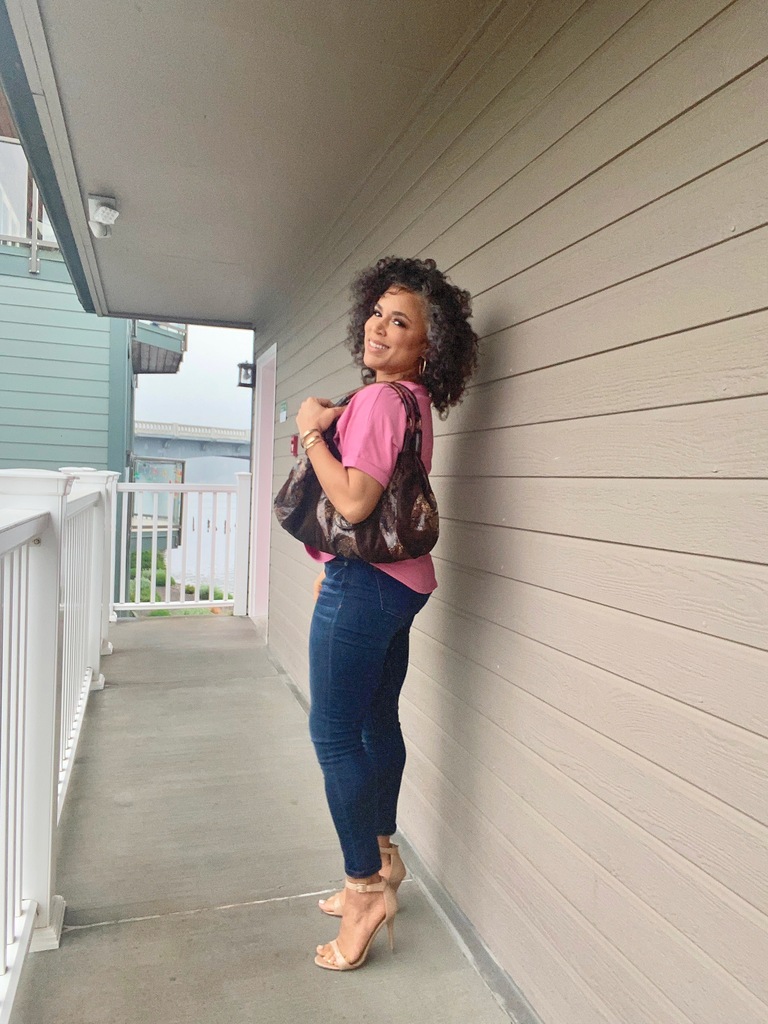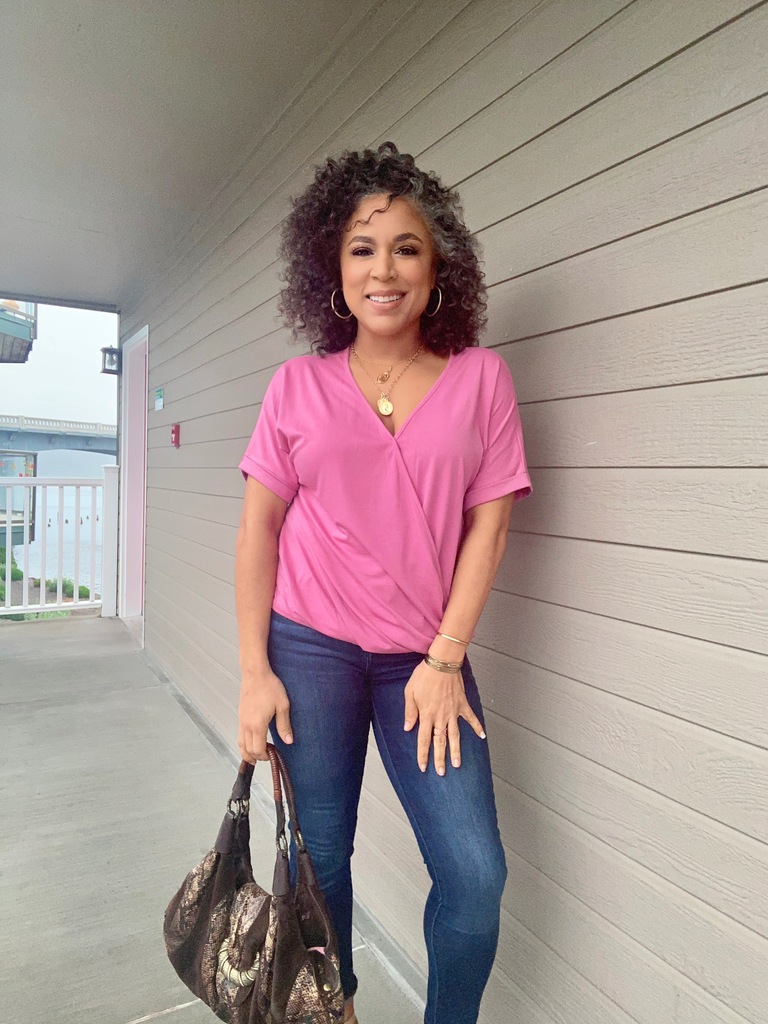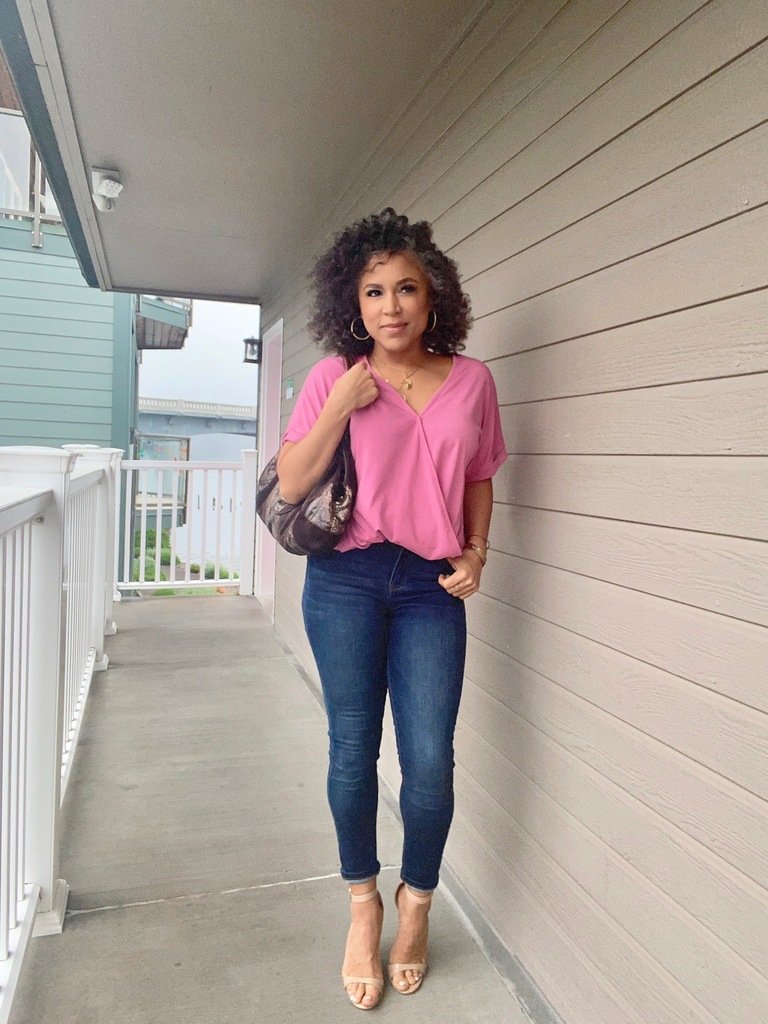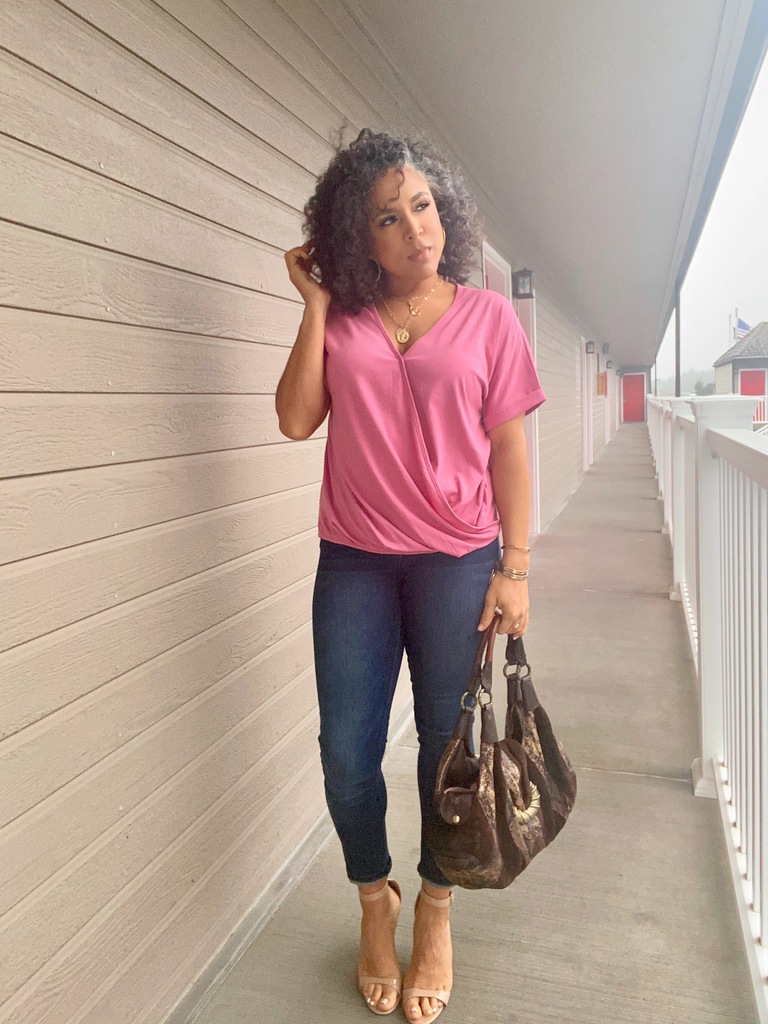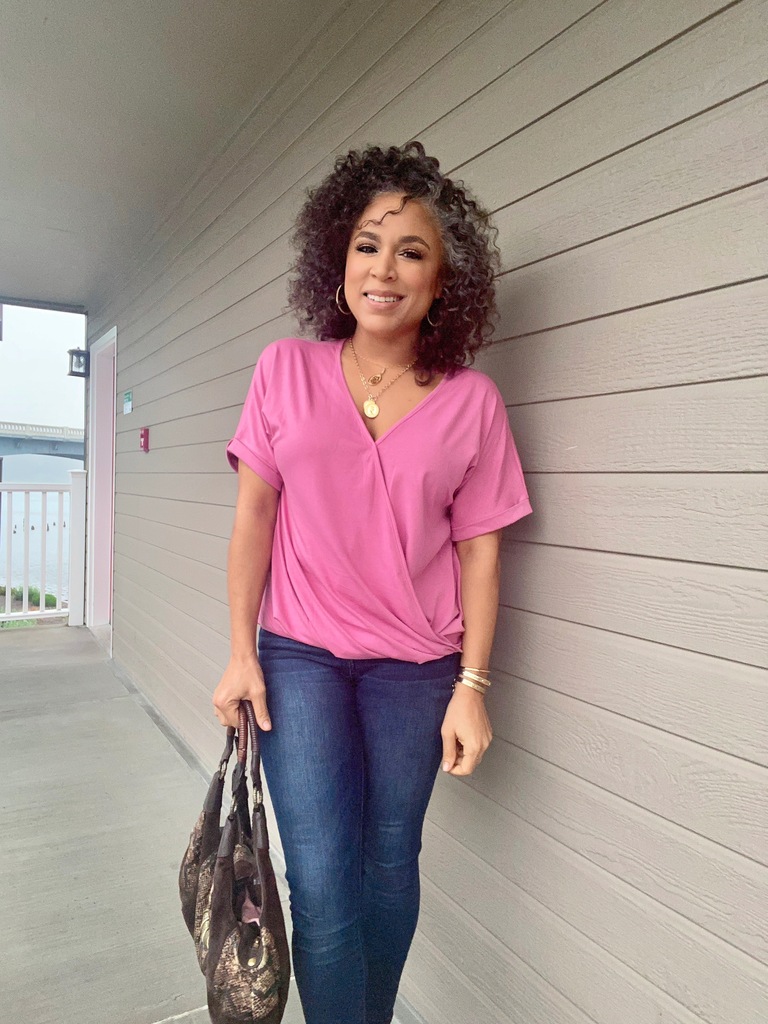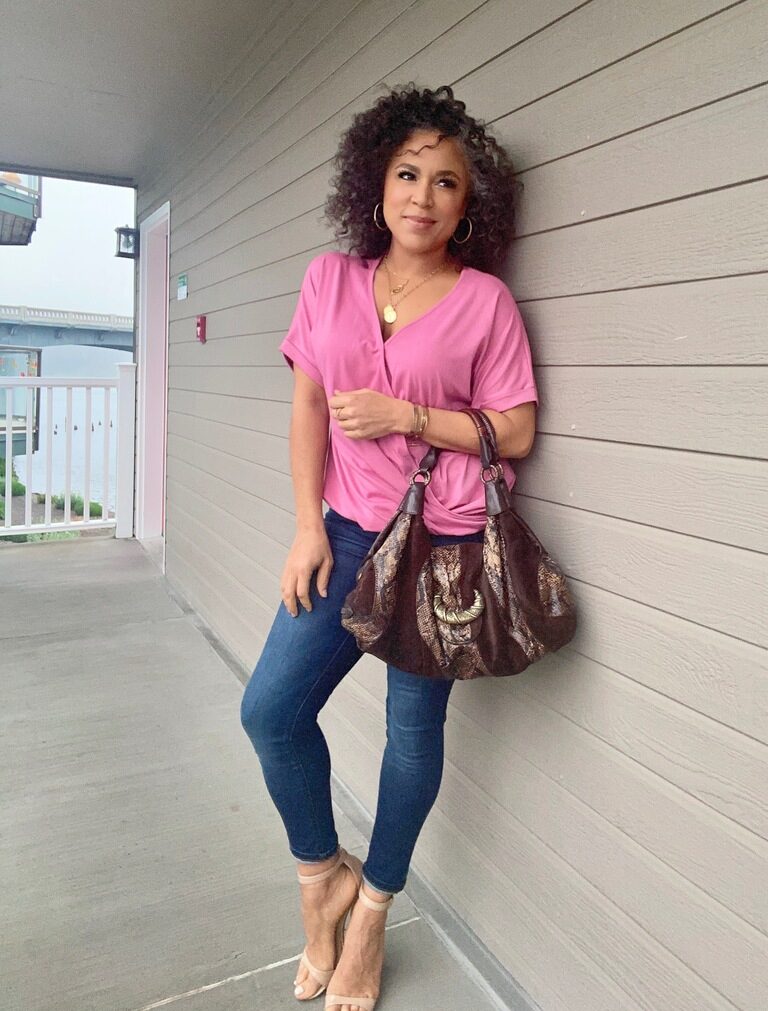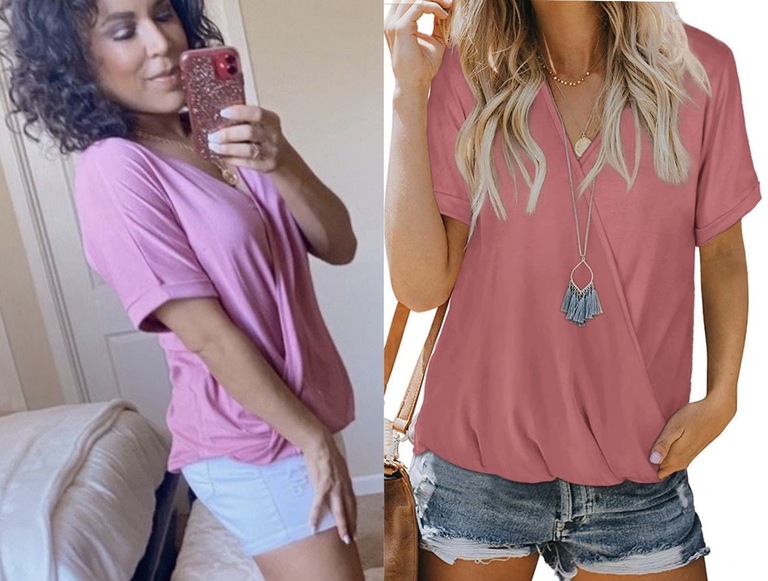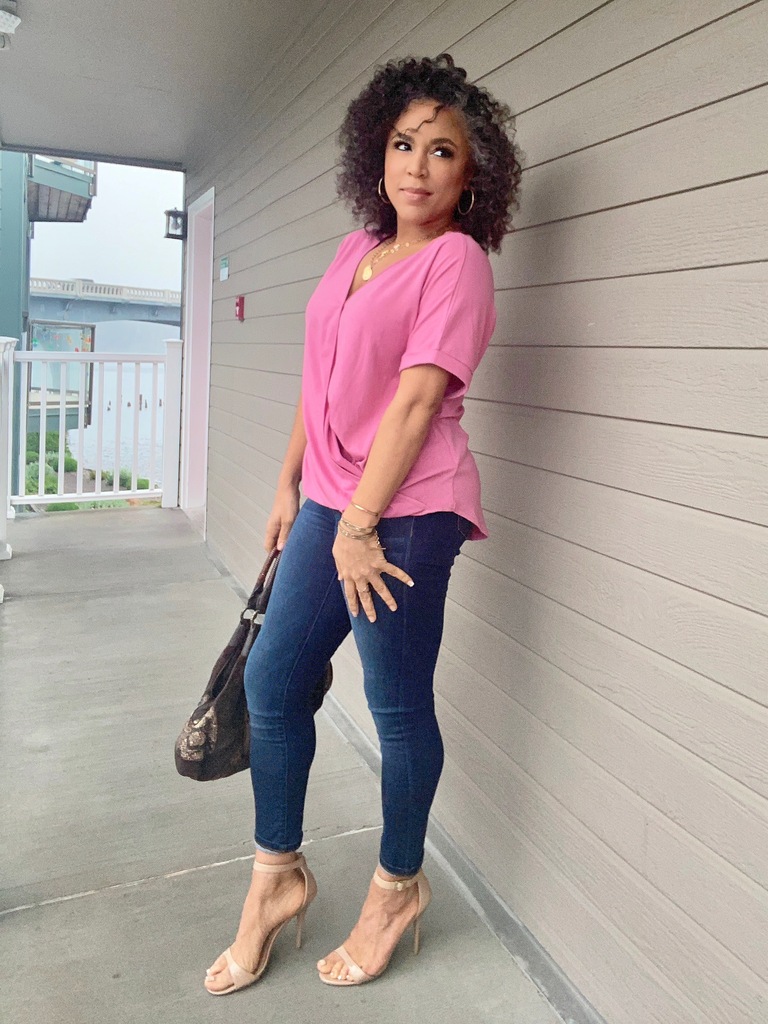 Happy Friday Friends 🙂
This pink casual wrap top was one of my Amazon finds from May. To be honest, I am not crazy about the way it fits in the mid-section. But, after posting it to the LTK app for the first time in May, it got lots of likes. So, I am finally blogging it.
Plus, I do like the outfit, and it's easy to recreate. I am wearing a size small in the top.
It's a busy day for me, so I'm going to dash.  I have so much content waiting to be blogged, you will surely hear from me again soon.
Hope your weekend gets off to a great start. Do what you can to stay healthy, physically, mentally, and spiritually.
xoxo,
HLJ