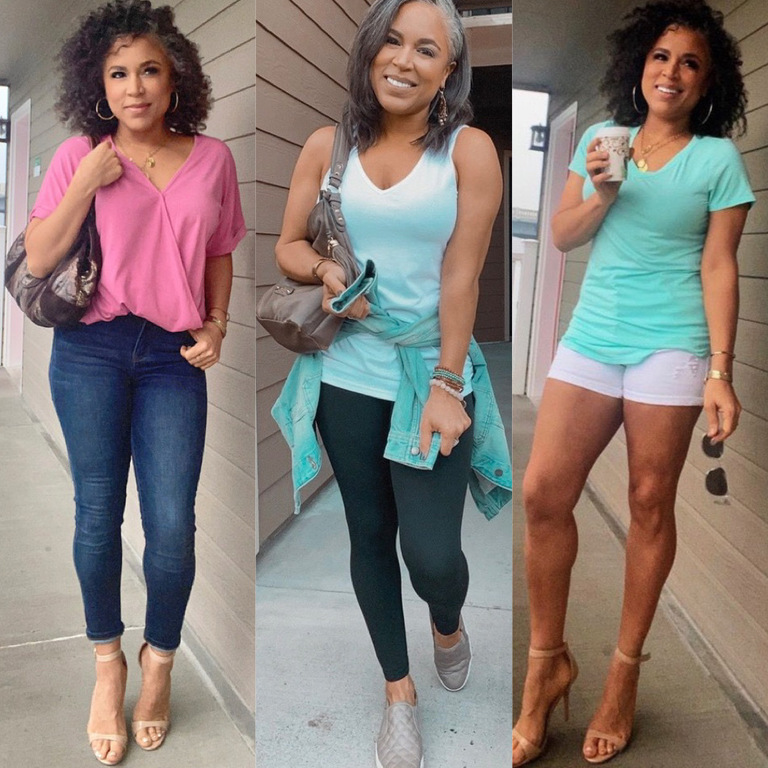 Hey!
In this post, I've rounded up my Amazon finds for May.
I just completed my employment verification with University of Oregon via Zoom, and I am officially all set to get my first check on time! 🙂 I have to admit that I'm not only excited to start my PhD, but I'm so thankful to have a steady income stream through the Graduate School at U of O.
Just after my Zoom meeting, I received an email from La Sierra University stating that my diploma will be mailed soon! Yay!
Click for my March and April Amazon Roundups.
CLICK the collage images of the individual items below to see more photos of the look.
–HLJ