Taupe Colorblock Tunic Tee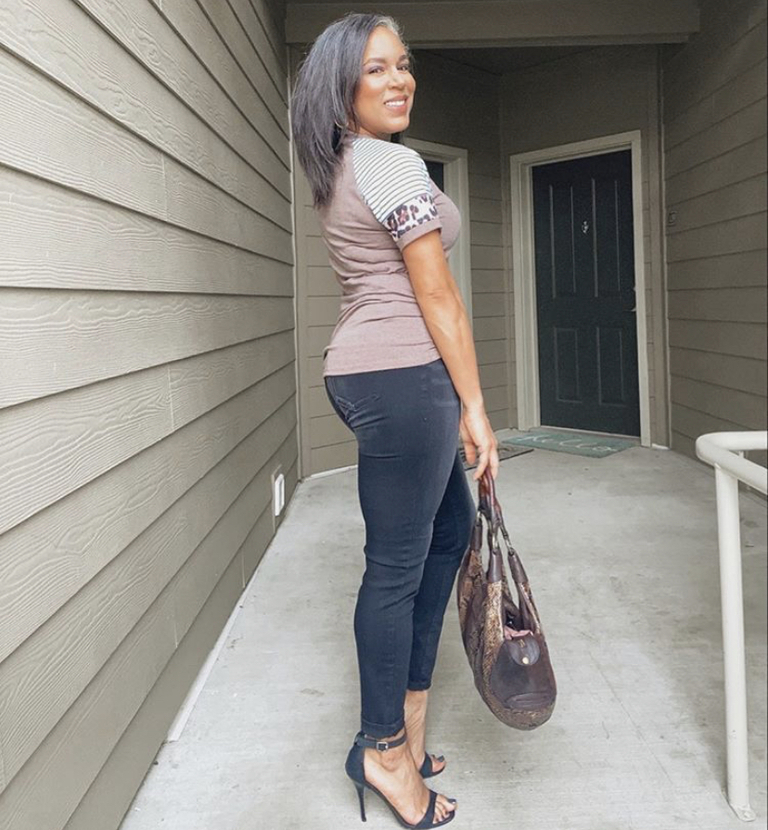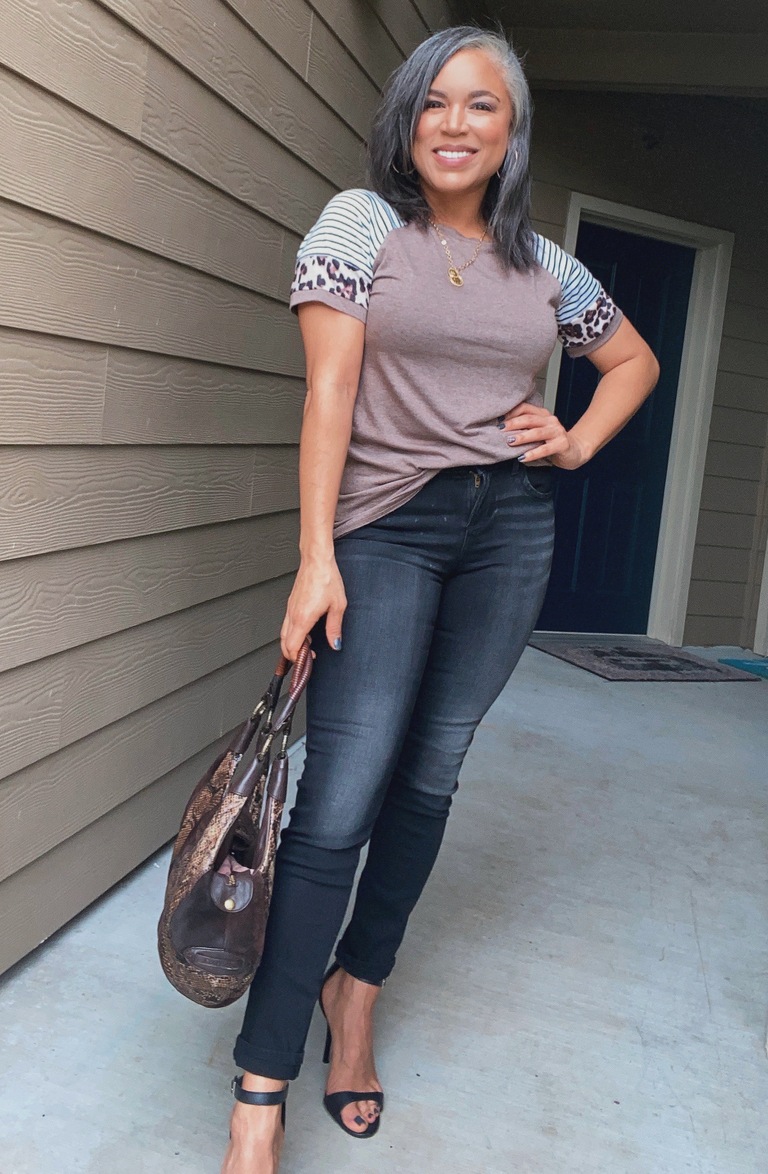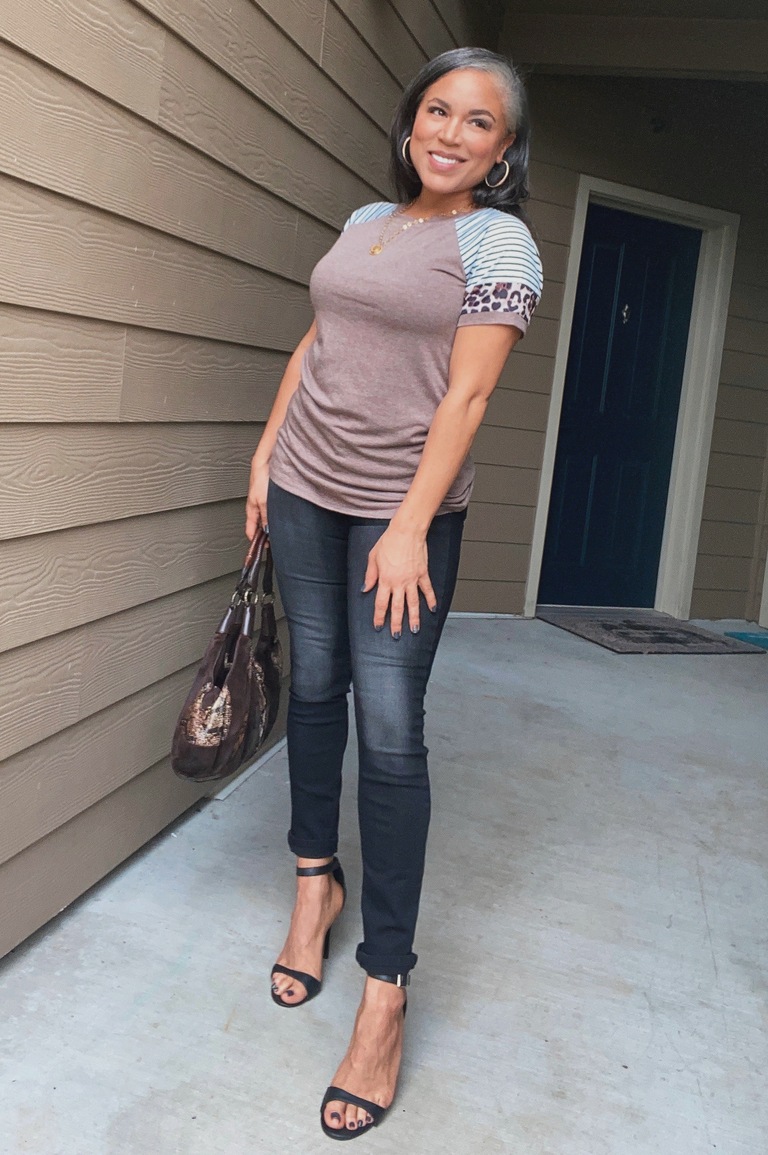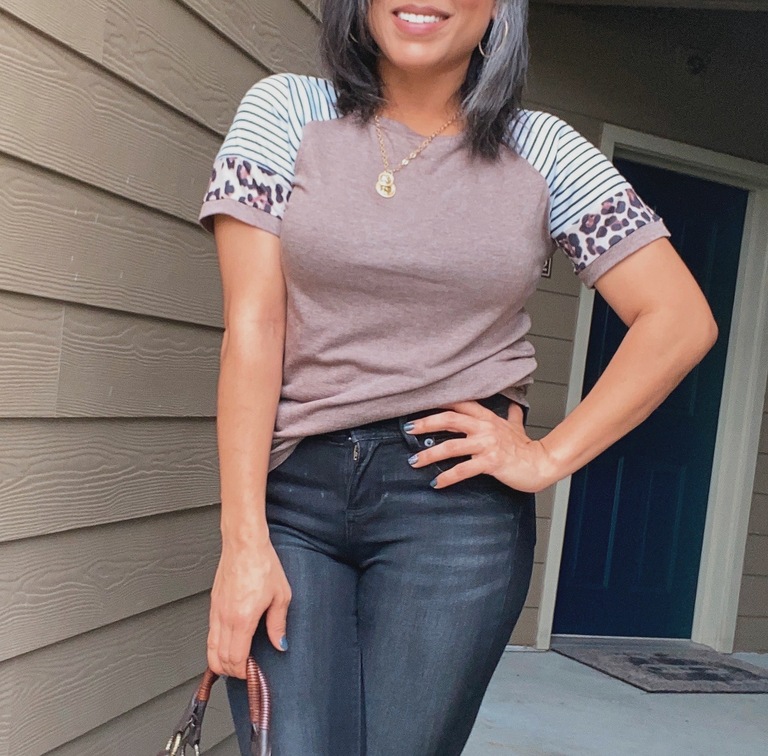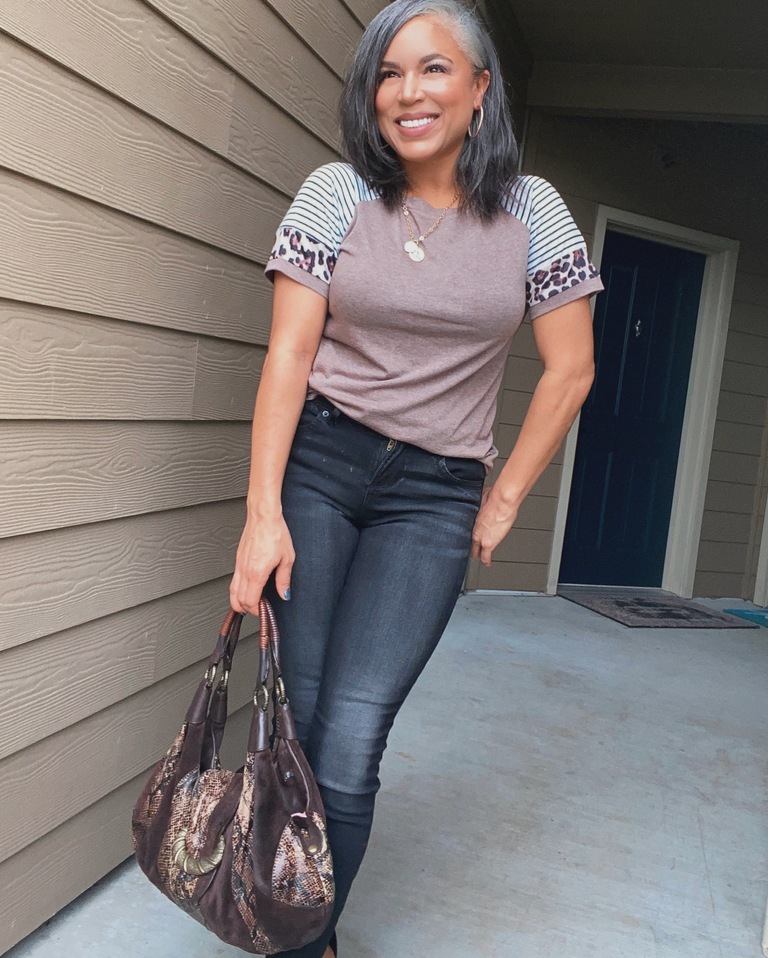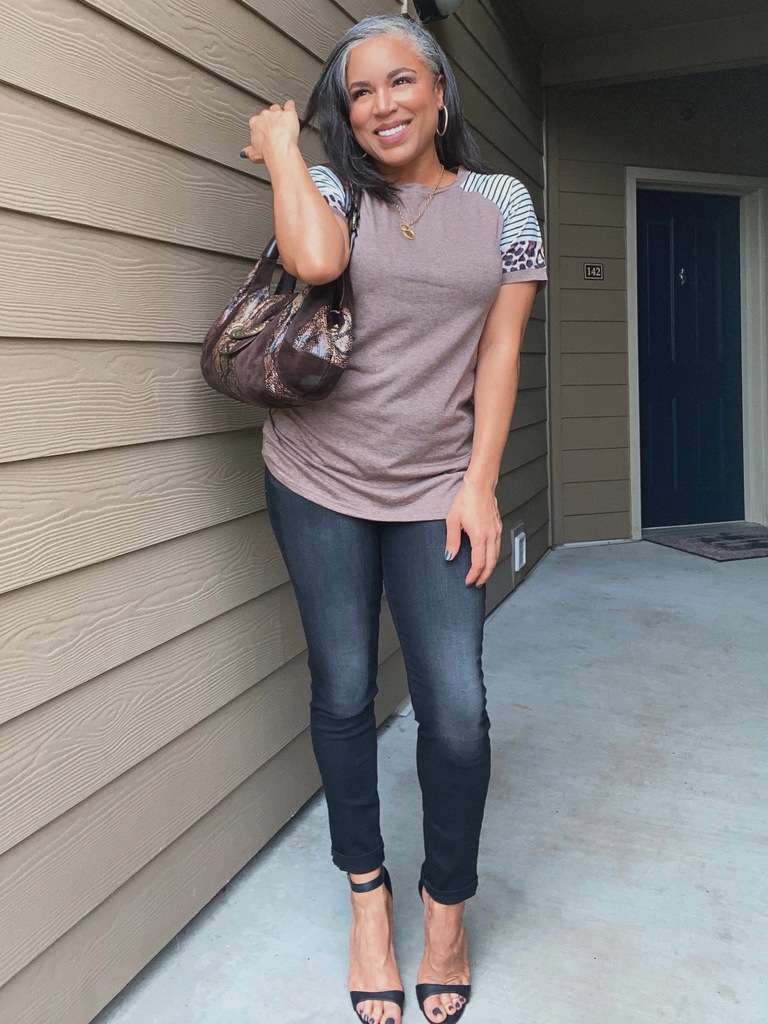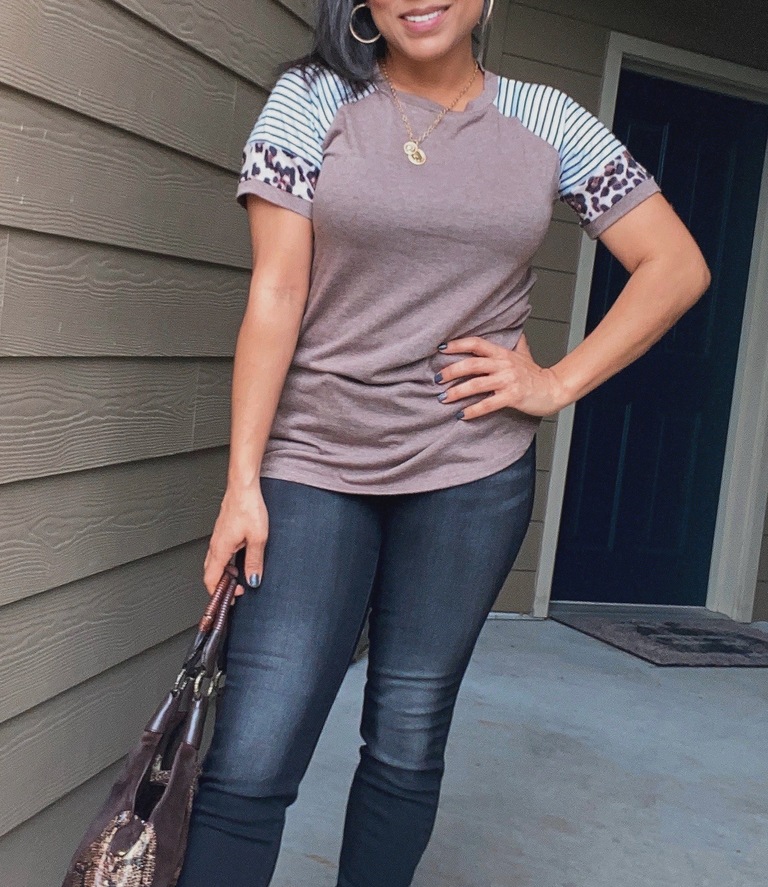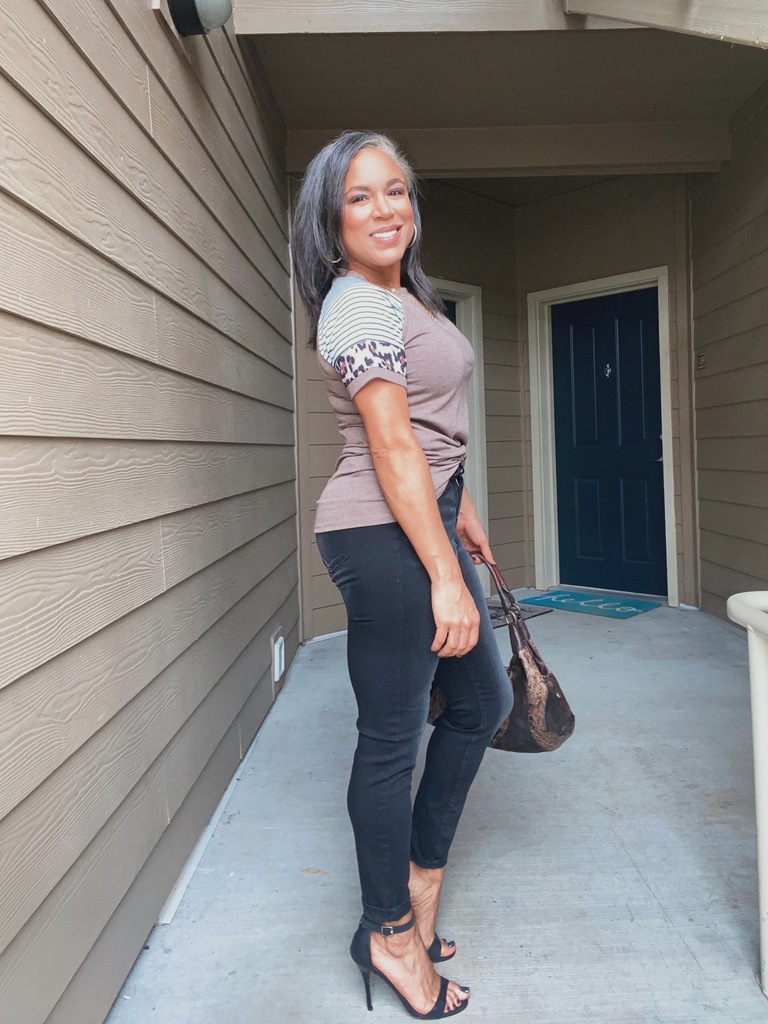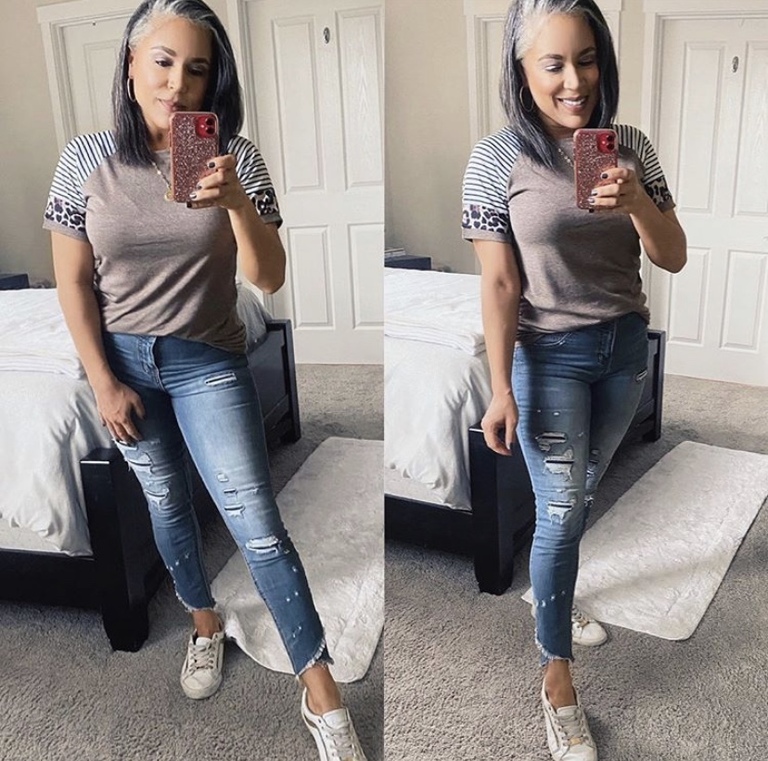 Happy Saturday Friends,
Today I am cleaning, working on my blog, and taking photos.
Tomorrow, we have plans to go to Gifford Pinchot National Forest, and I always look forward to a good outdoor adventure.
This tunic tee is $17 and comes in a bunch of other colors.  Wearing a sz small.
Week before last, I'm pretty sure that I discovered that I am gluten intolerant.  Eating it caused inflammation, water retention, and other issues. I am feeling better this week, but still not quite back to normal.
A couple of weeks ago, we decided to transition over to a plant-based diet (for now), and I didn't realize how many meat-substitute products contain wheat gluten.  I normally don't eat things that contain wheat because of my low-carb lifestyle. Needless to say, my body did not respond well at all. So, now I've decided to remove gluten from my diet completely!
Hope you guys have a great weekend.
Chat with you so0n,
HLJ