Aqua teal mock neck from Amazon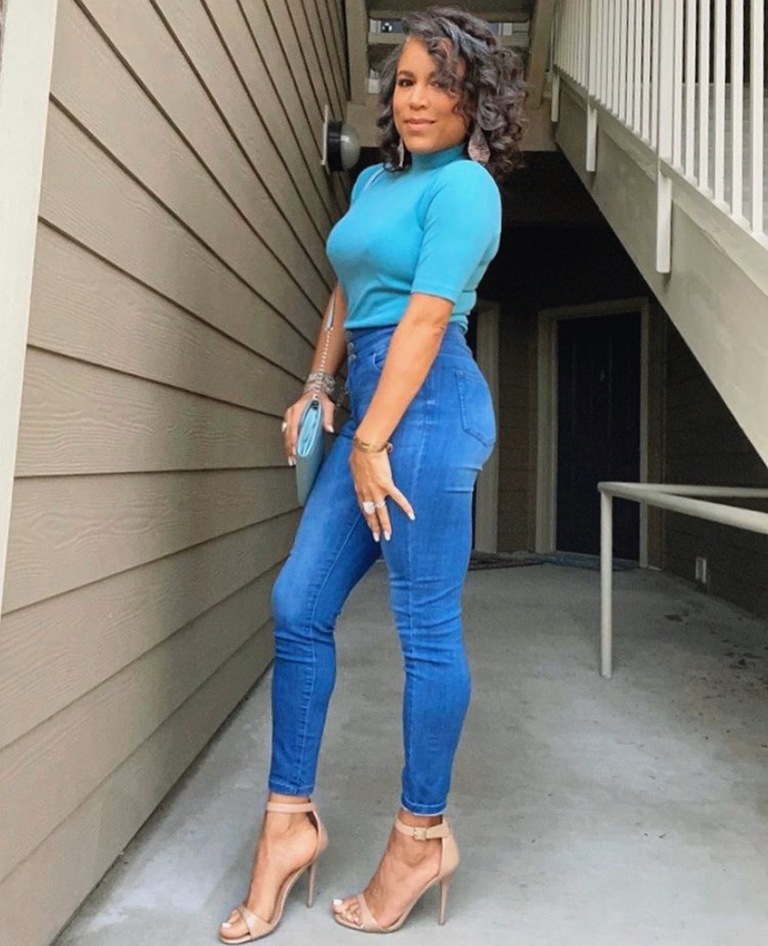 I love this aqua blue mock neck top from Amazon! The color is so pretty. It's great for work or casual-cute. It's regularly $26 but it's currently 20% off ! Click here to check out my other Amazon fashion reviews for March.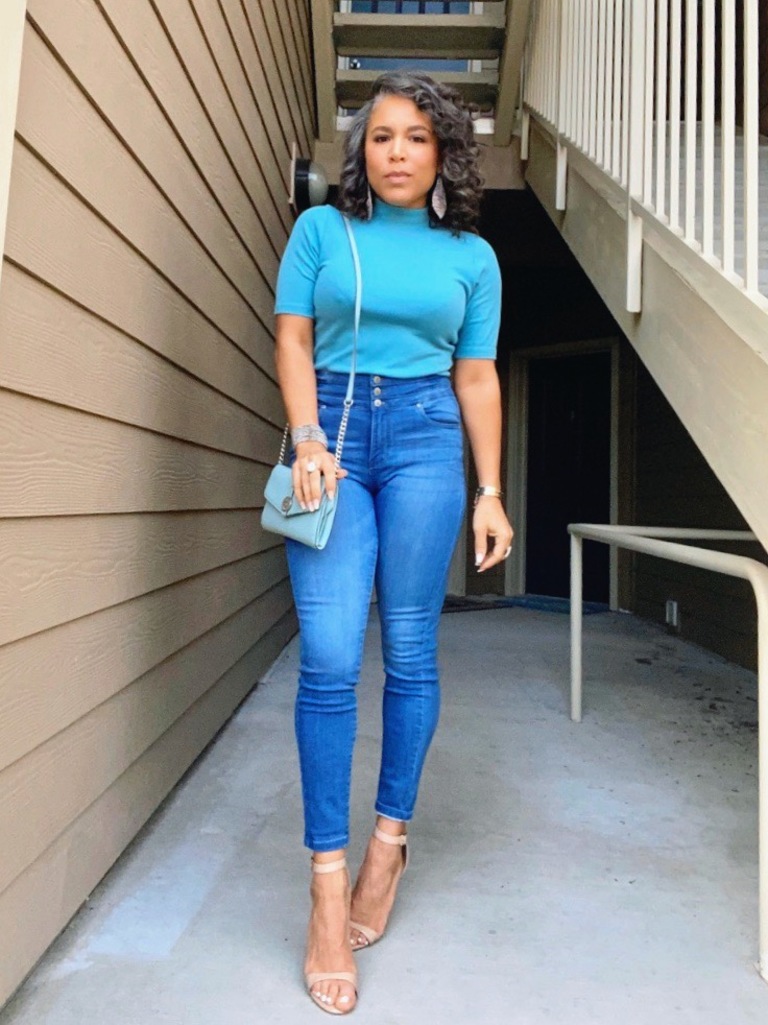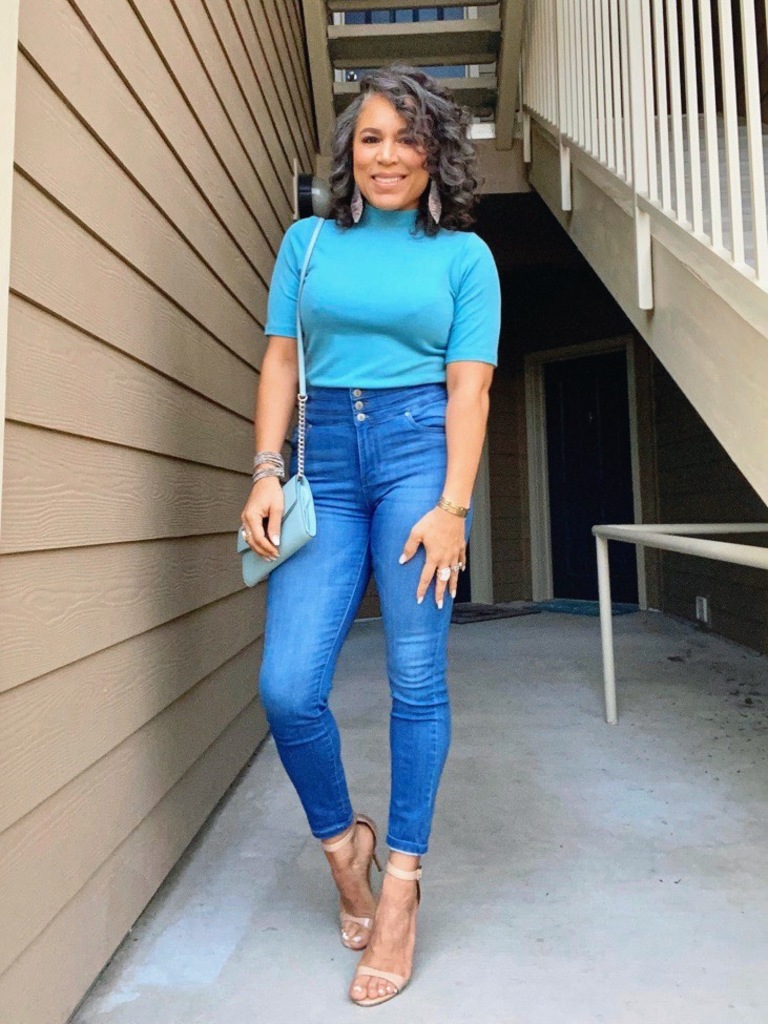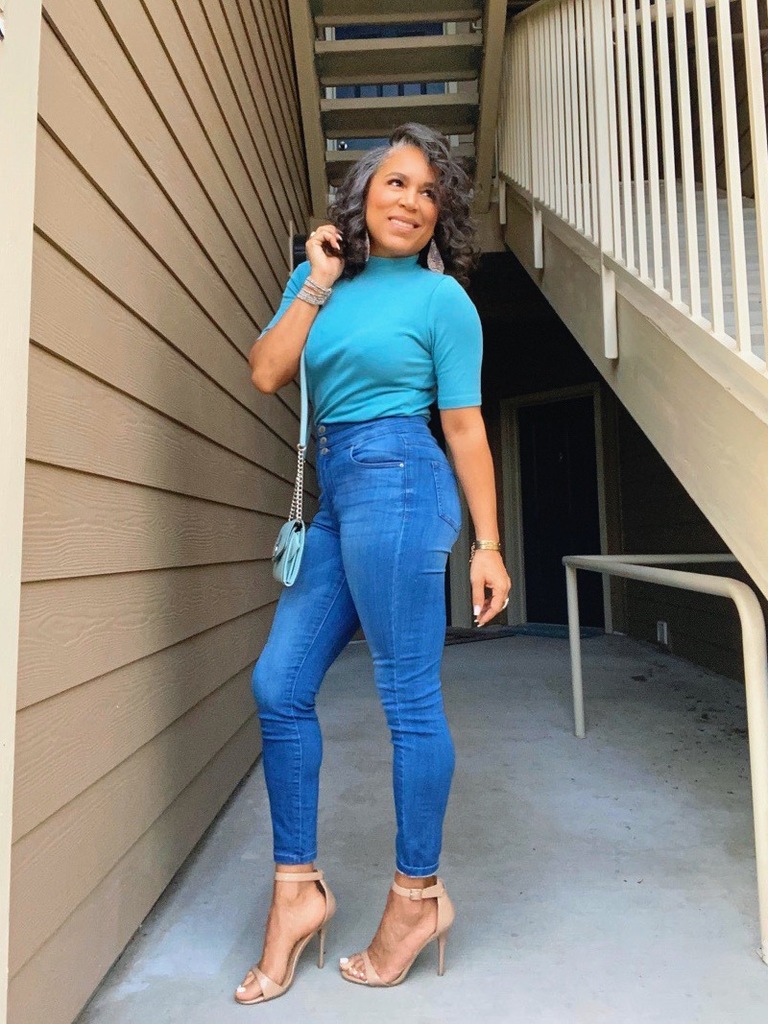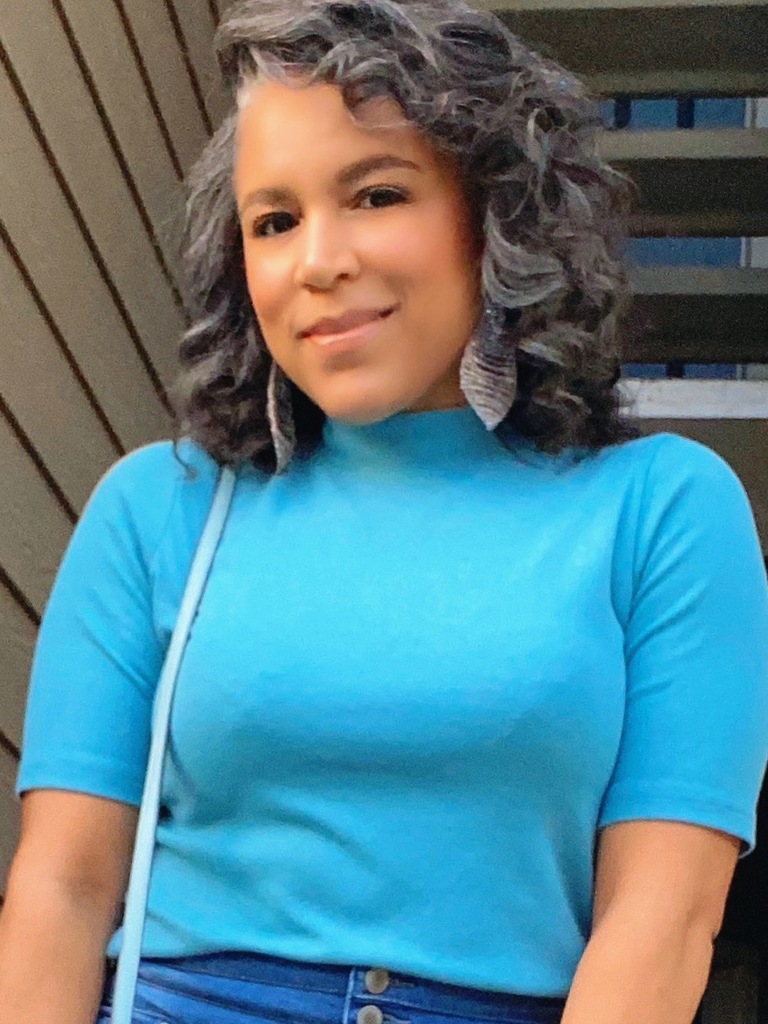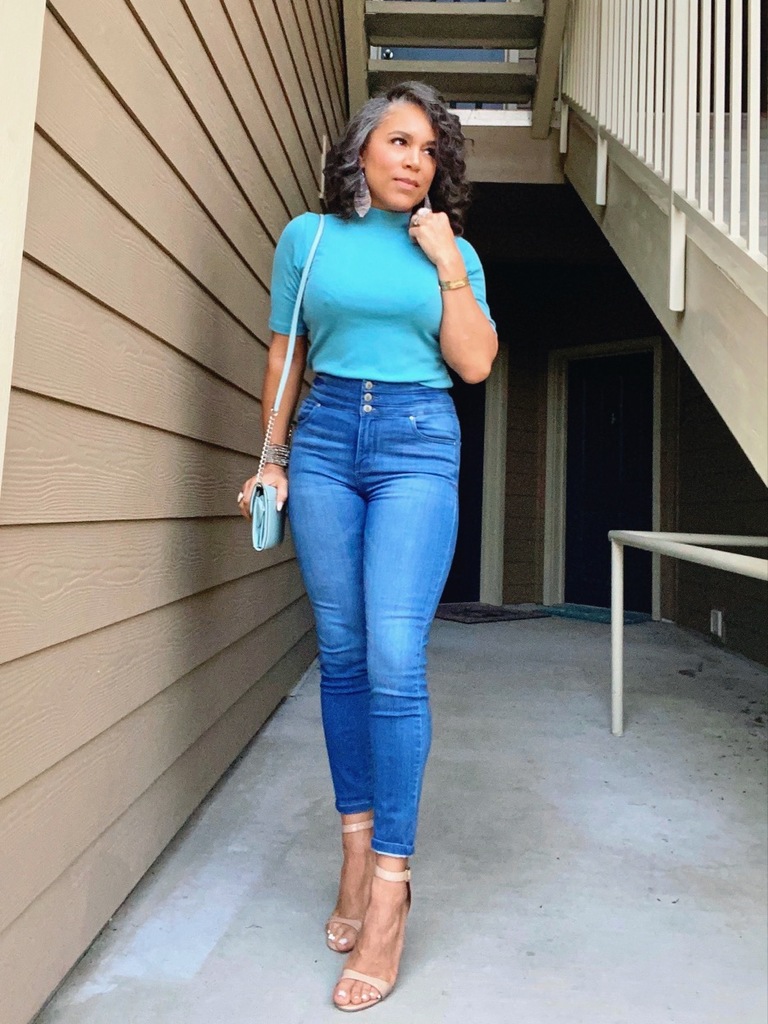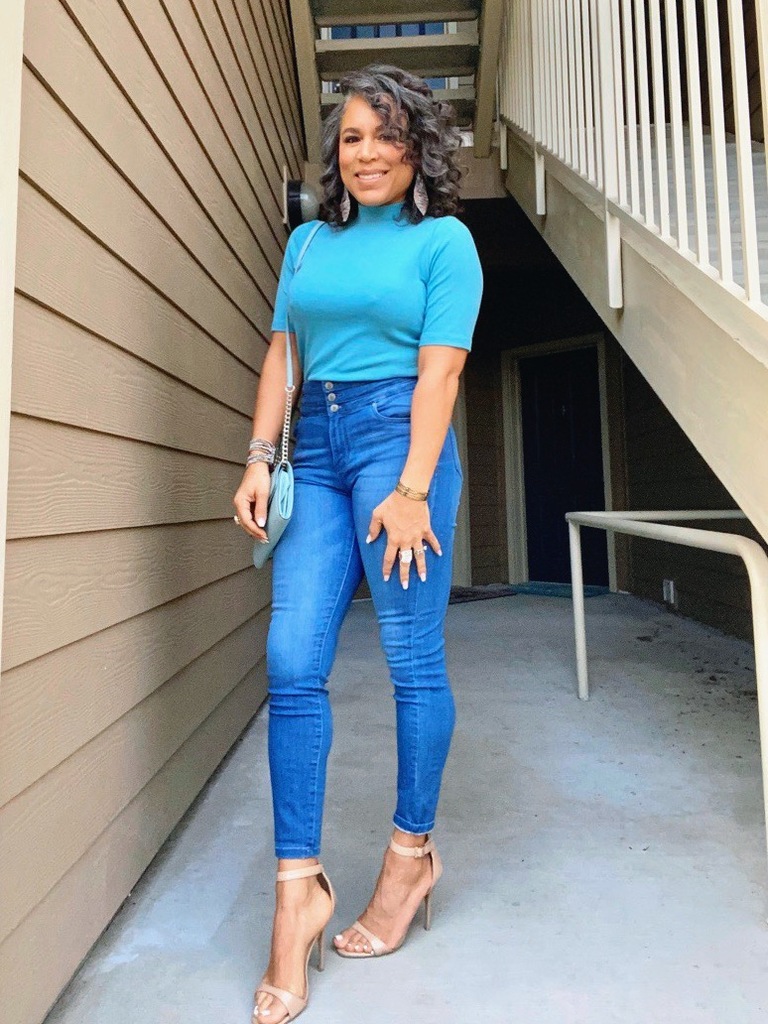 Taking a break from posting on IG until they allow me to engage (follow, like, and comment). I explain more about that at the bottom of this post.
Trying to post here on hollylowejones.com every day in the meantime! Hope you enjoy the different looks.
Happy Monday Night,
Holly
xoxo