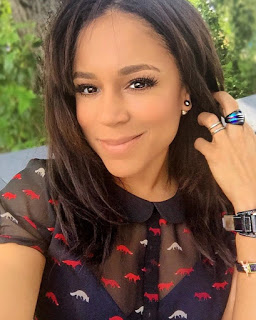 It's amazing how quickly time passes. At the end of 2015, I decided to devote 100% of my efforts to developing my social media management business, Ross Lowe Media. Prior to making this decision, I was still working full-time in an outside sales job for a large corporation. Starting and operating my own business has been challenging, exciting and rewarding; and it most

certainly

has taken up the majority of my time, aside from being a full-time Mom of course.
In January, I began full-time work for two new clients, Honey Baby Naturals (a hair and skin care line), and The Pinkwell, an online boutique. My personal blog took a back seat to developing and implementing a social media marketing plan for these brands, in addition to working on other contractual projects. However, that is no excuse; I realize the importance of maintaining my own online presence, and keeping in touch with my peers.
My goal is to work backwards, and create at least one post for each month that I missed updating my blog for 2016! Although my Instagram is always current, there are details and photos that are best displayed on my blog. I look forward to sharing my world with you! Thanks for stopping by.