Gray long sleeve tunic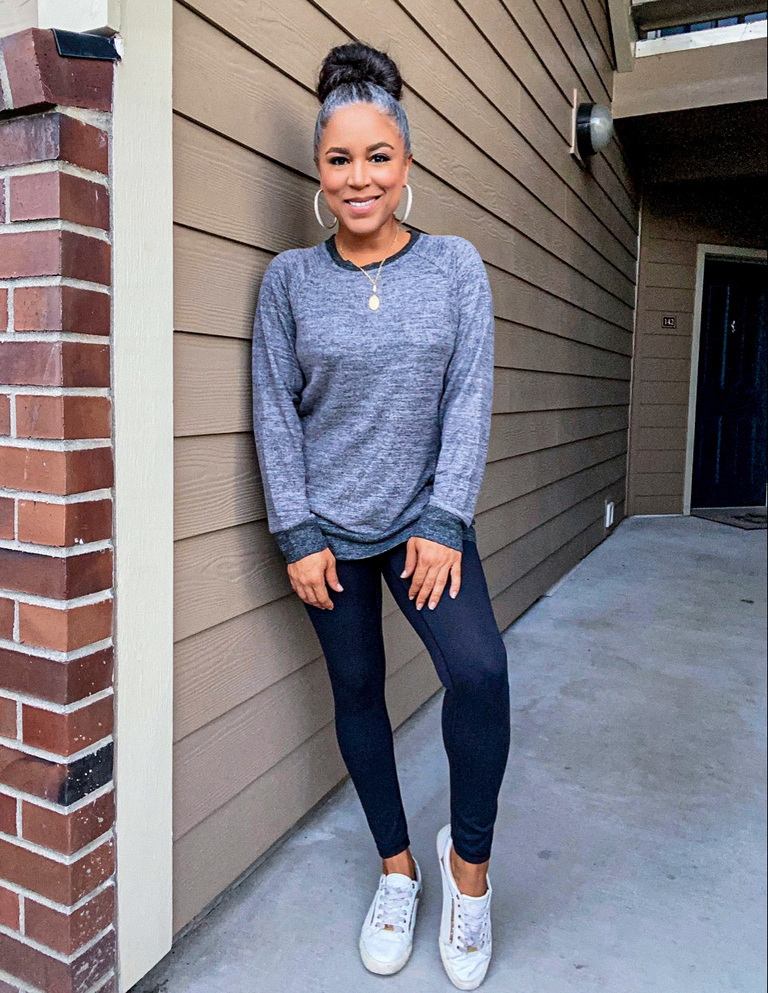 SHOP THE LOOK
Happy Saturday!
Right now, I am having my second cup of coffee and planning my day. Earlier this morning, I ran a couple of miles, and will likely get in a couple more later this evening.
In addition to the many distressing things happening in the news, I am in awe over the life and saddened by the loss of actor Chadwick Boseman. 🙁 Praying for his family and friends.
I'm grateful for my health and the health of my loved ones! Thankful for life.
Meanwhile, today is the twins' 20th birthday. I'm filled with gratitude for them, and for the opportunity to be their mother.
*      *     *     *     *
I'm loving this gray tunic sweatshirt from Amazon!  It's soft and not thick or bulky, with a comfortable relaxed fit, for $20. The leggings are also from Amazon, $15, come in a bunch of colors and great fall fabric.
Have a great day,
HLJ
xoxo